ESR acquires 38 acres in Gujarat to leverage EV manufacturing growth
It will be ESR's second investment in Gujarat, the first being Jalisana, a 37-acre project.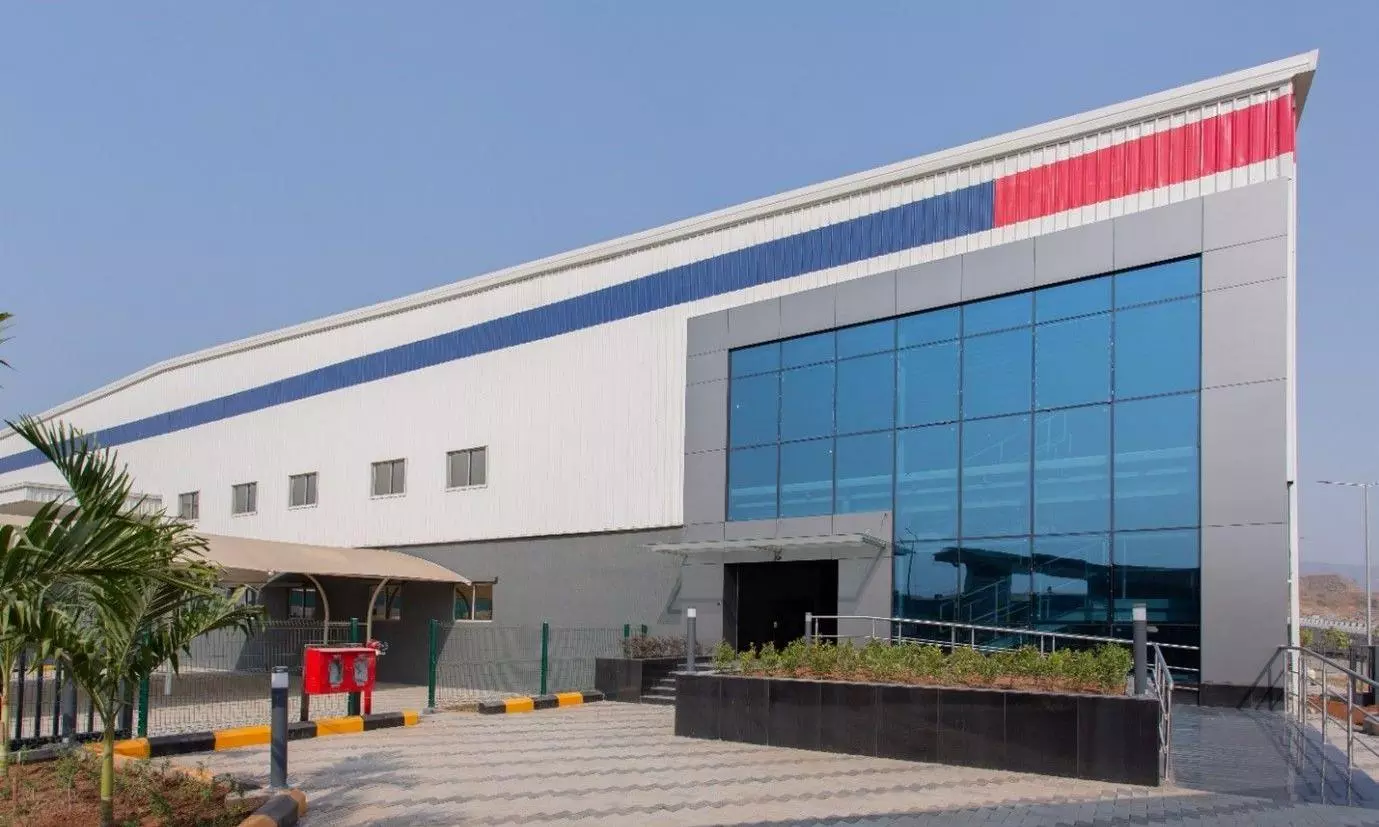 ESR Group, together with its subsidiaries announced that it has acquired 38 acres with a development potential of 1 mn.sq.ft. in Sanand and will invest approx. ₹400 crore for construction and development.

It will be ESR's second investment in Gujarat, the first being Jalisana, a 37-acre project. The location is close to Sanand Gujarat Industrial Development Corporation (GIDC), currently home to 25 multinational and 300 domestic companies across various sectors, including automobile, auto ancillaries, FMCG, engineering, plastics, packaging, and electronics and is a growing market for electric vehicle manufacturing. Its proximity to Ahmedabad city centre makes it an ideal location for warehousing for e-commerce and 3PL companies.
Abhijit Malkani, CEO of ESR India stated, "We are thrilled to expand our presence in Gujarat and to add to the state's flourishing industrial ecosystem. Gujarat attracts one of the highest foreign direct investments in India and is currently turning into an EV battery manufacturing and assembly centre. The availability of Grade A infrastructure in a strategic location like Sanand is essential for the region's industrial growth and will add to its EV manufacturing capacity."
"The EV market in India is expected to grow at a CAGR of 90 percent in this decade. Rising fuel prices, tightening emissions laws, and adverse effects of climate change are a few factors encouraging automobile companies, start-ups, and financial investors to invest in electric mobility solutions. In addition, favourable policies under National Electric Mobility Mission Plan (NEMMP) and Government incentives also support large-scale EV adoption," reads the release.

In line with this development, Ahmedabad is gradually becoming a conducive EV manufacturing destination supported by progressive policies and existing automobile ecosystem and this park in Sanand's prime industrial belt will enable companies to expand their presence in the region with Grade A sustainable infrastructure. Large automobile companies have expanded their EV production in the state, newer EV start-ups are considering setting up their facilities, and ancillary units, such as battery pack manufacturing and assembly, are growing to support the increased demand from manufacturers. This project aims to create a focused space for established and emerging EV manufacturing and ancillary units to expand their presence in Ahmedabad and benefit from this thriving ecosystem. In addition, this location features excellent port connectivity to facilitate the import and export of components, and has access to Kandla port, India's largest container port and is well connected with Mundra, Dahej, Jafrabad, Pipavav and Hazira ports. The site also benefits from its access to Ahmedabad's international airport, Vadodara international airport, and national and state highway networks. Upcoming infrastructure development, such as the Delhi-Mumbai Industrial Corridor (DMIC) and Western Dedicated Freight Corridor (DFC), will further enhance Sanand's connectivity and reduce logistics costs.
This Park will be integrated with the 'ESR smart mobile app' to enhance client experiences and ensure digital park management. ESR India parks are IGBC (Indian Green Building Council) Platinum and Gold rated, with energy and water-efficient designs to reduce environmental impact and operating costs for clients.
ESR India, part of the ESR Group, is a leading developer and manager of industrial and logistics real estate with assets under management of approximately US$1.7 billion and over 2.2 million sq. m. of GFA.