Crown opens records management, fine art vault facility in Mumbai
The one-of-its-kind, 27,616 sq. ft Greenfield Facility, is fully owned by Crown Worldwide Group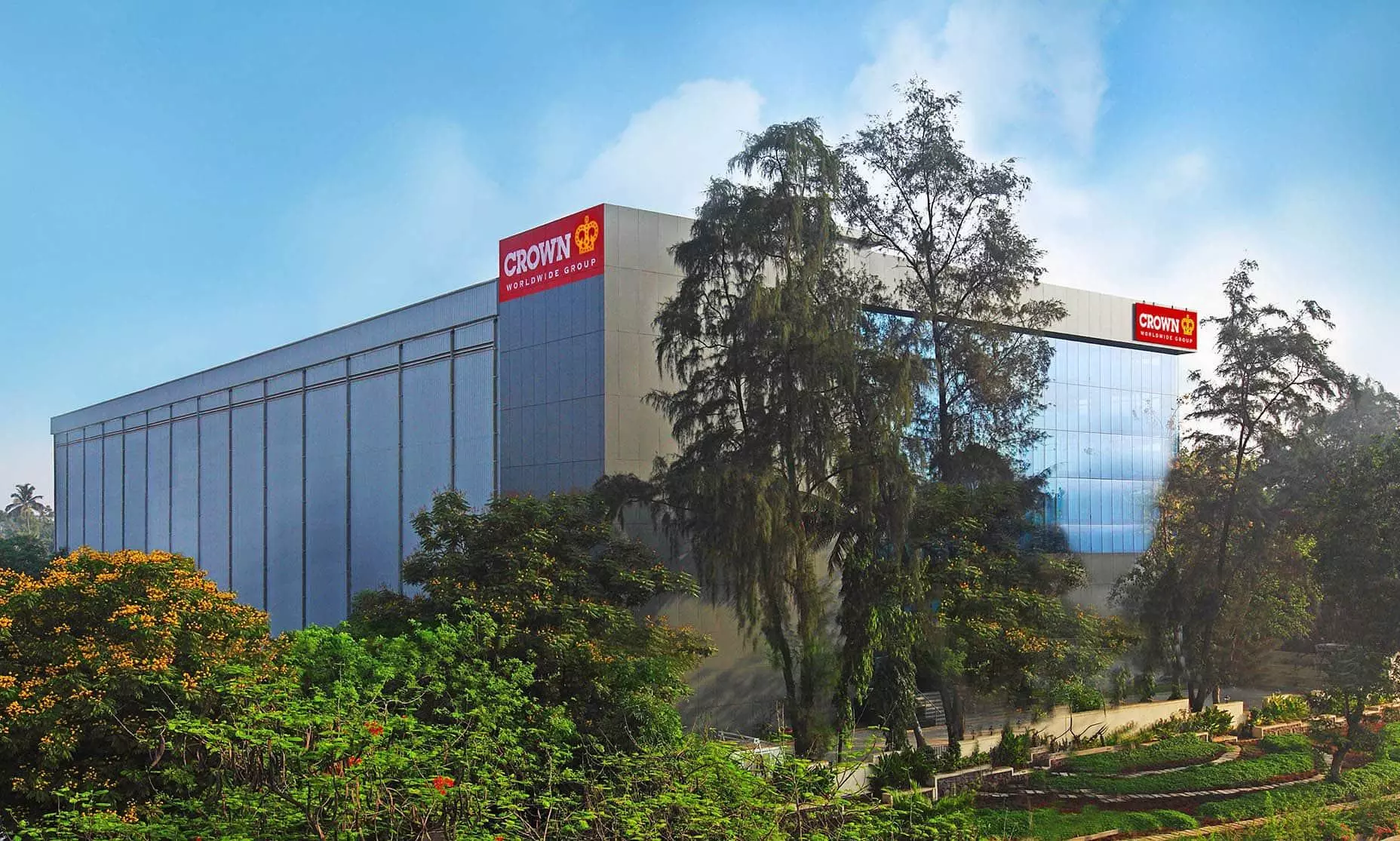 Crown Worldwide Group, a privately owned logistics company founded in 1965 and headquartered in Hong Kong, inaugurated the records management vault and fine art vault storage facility in Mumbai.

"Reflecting an unwavering commitment to elevating client support, this vault seamlessly blends cutting-edge technology with thoughtful design, resulting in enhanced security and storage solutions," reads the release.
This 4-storey structure spans 27,616 sq. ft., housing dedicated zones for fine art and vital records, including sorting areas, secure destruction zones, and a fine art gallery.
It reads, "The introduction of this facility represents a t expansion of Crown Records Management's service offerings in Mumbai and its surrounding areas, creating new employment opportunities within the region."
Crown's 27-year presence in India has spread across 13 locations, including New Delhi, Ludhiana, Chandigarh, Mumbai, Pune, Ahmedabad, Indore, Bangalore, Hyderabad, Chennai, Coimbatore, Bhubaneswar, and Kolkata. This new facility deepens Crown's engagement with industries where effective business information management and art preservation are paramount.
The inauguration ceremony on Sep 26, 2023, was led by distinguished individuals, including Jennifer Harvey (Group CEO, Crown Worldwide Group), Tze Shen Kong (CEO Asia, Crown Worldwide Group), and Srinivas Krishnan (Regional Managing Director – South Asia, Crown Worldwide Group).
"We are very excited to inaugurate our new Crown Rec1ords Management Vault and Crown Fine Art Vault Storage Centre in Mumbai," said Jennifer Harvey, Group CEO, Crown Worldwide Group. "From this beautiful facility, we now offer secure and efficient storage solutions to customers for their valuable assets, helping them safeguard both important records and cherished artworks. This investment reflects Crown's ongoing commitment to serving our clients in Mumbai and across India."
Srinivas Krishnan, Regional Managing Director – South Asia, Crown Worldwide Group, shared his enthusiasm for the new facility, saying, "We are delighted to meet the needs of this growing market space, with some customers looking to block the entire capacity of Fine Art Vault. Backed by our committed workforce and talented Management team plus support from Holdings office, plans are afoot to launch our own mega facilities in Bengaluru, Gurugram, Hyderabad, and Coimbatore to give more confidence and comfort to our valuable clients who have reposed their trust in our Brand."