Bobba Group opens a 75,000-square-foot tech-enabled warehouse on Bellary Road
The new facility also houses a cold zone with a 452-pallet capacity, 8 docking stations, and a remote monitoring system. It has a complete provision to manage end-to-end supply chain needs, including newer strategies like micro-fulfillment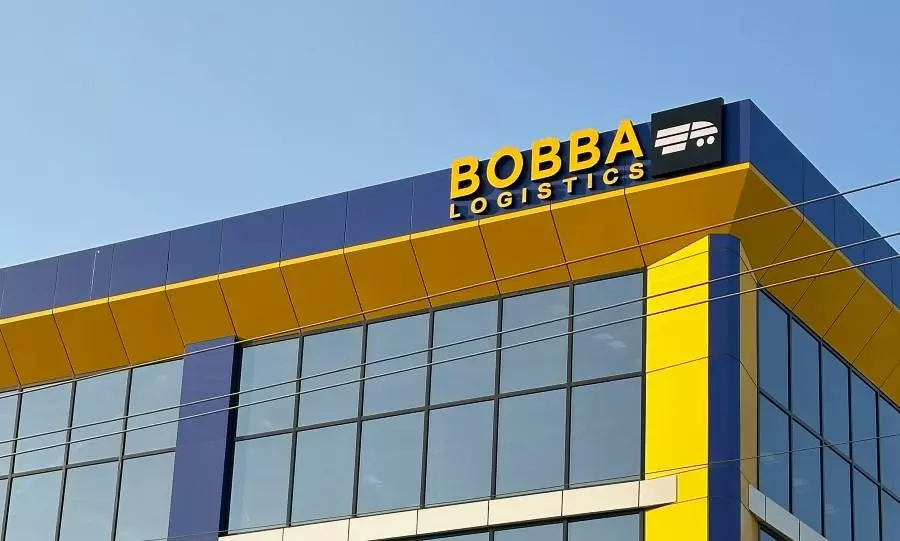 The Bobba Group, one of India's leading logistics companies has recently inaugurated its new 75,000-square-foot tech-enabled warehouse facility located at Sonnappanahalli, Bellary Road in Bengaluru.
The newly launched Bobba Logistics warehouse is a sprawling 75,000-square-foot, state-of-the-art facility with temperature monitoring technology.
The warehouse also houses a cold zone with a 452-pallet capacity, 8 docking stations, and a remote monitoring system. It has a complete provision to manage end-to-end supply chain needs, including newer strategies like micro-fulfillment.
V. S. Bobba, Managing Director, of Bobba Group said "Bobba group has been a pioneer in the aviation, airport cargo, and ground handling services for over 30 years. We have 500 employees managing air cargo terminals and providing ground and ramp handling services. The opening of our new warehouse is a significant milestone for the Bobba group. The Bobba Logistics warehouse is a tech-enabled facility that will help companies reduce their transportation costs and improve their delivery time. Our warehouse is strategically located near the city center to ensure quick deliveries to multiple locations."
Durga Bobba, Director, of Bobba Group said "We have been in this industry for 30 years and have always been known for the best service. It's now time for smaller warehouses to become big opportunities. And that is exactly what we aim to achieve with our new third-party micro warehouse".
The Bobba Logistics warehouse facility is located at Sonnappanahalli, Bellary Road, Bengaluru. The warehouse is strategically located along NH 44 (Bengaluru-Chennai Highway), 12 kilometers from Bengaluru International Airport and 25 kilometers from Bengaluru's City center (MG Road). This facility is an ideal location for businesses as it provides excellent connectivity to the Bangalore City center and further connects to cities such as Hyderabad, Kurnool, and Anantapur.
Chandrakala Bobba, Director, of Bobba Group said "We are thrilled to open the Bobba Logistics warehouse facility in Bangalore today. This is a new inning for the Bobba Group. We have built the facility to serve a number of industries, including e-commerce. Depending on the needs of the client, we offer first-mile, last-mile, and hyperlocal deliveries. Our next course of action is to expand into other Southern states, provide more employment, and contribute to the growth of the economy."
Balajee Bobba, Director, of Bobba Group said "The launch of our warehouse also marks the launch of the first-ever cold chain set up in North Bangalore. The Bobba Logistics cold zone has a 452-pallet capacity. It is a robust cold chain management solution, complete with packaging and processing technology & value-added services. This warehouse facility can be used as a distribution center as it is located closer to the market. It will be a boon as this facility will allow both fast pick-up and faster delivery."
With a presence of over 30 years and a team of over 500 employees, Bobba Group has interests in aviation, airport cargo terminal handling, ground ramp and passenger handling, warehousing, and logistics.