3PL, automobile, e-commerce demand to support warehousing growth
Warehousing supply in the eight primary markets estimated to grow by 13-15% YoY in FY2024.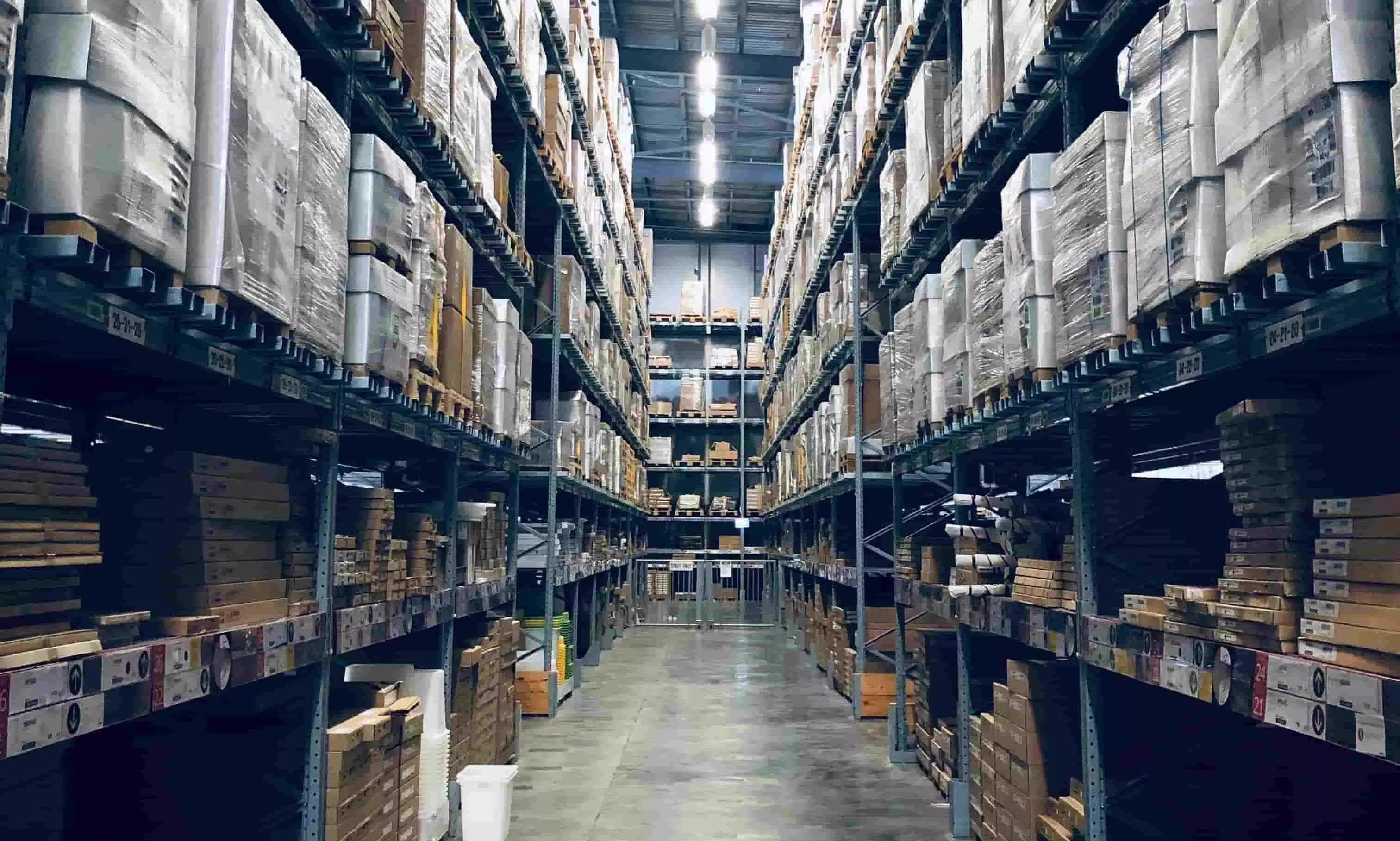 Credit rating agency ICRA estimates the industrial and warehouse logistics park (IWLP) supply to grow by 13-15 percent YoY in FY2024 in the eight primary markets to around 435 million sq. ft., with nearly 52 percent share of Grade A capacity, while the incremental absorption is estimated to remain at FY2023 levels of around 39 million sq ft.

The warehousing sector continues to witness a sustained demand from the third-party logistics (3PL) and automobile sectors, which together accounted for ~53% of the total leased warehousing area in ICRA's sample2 as on March 2023. Additionally, the rapid expansion of new-age sectors like e-commerce and allied services, growing needs of the massive consumption market, and the Government's focus on Make-in-India and the PLI schemes promoting manufacturing have further boosted warehousing demand. The credit profile of warehousing operators is expected to remain stable.
Tushar Bharambe, assistant vice president and sector head, ICRA, said: "ICRA expects the Grade A warehouse stock for the eight primary markets to grow at 17% YoY to 195 million sq. ft. by March 2024 from 167 million sq. ft. as of March 2023. For the incremental Grade A supply addition of 28 million sq ft in FY2024, the absorption is estimated to be around 24 million sq ft. Over 30% of the current Grade A stock in India is backed by the global operators /investors such as CPPIB, GLP, Blackstone, ESR, Allianz, GIC, and CDC Group etc. The long-term growth prospects for the Grade-A warehouses are supported by the increasing focus of the end-user industries on improving operational efficiencies. The 3PL and the automobile sectors, which accounted for around half of the occupied warehousing area as on March 2023, are estimated to grow at 8-9% and 6-9% respectively in FY2024. Warehousing demand is further expected to be supported by the rapidly expanding e-commerce sector with estimated growth rate of 30% in FY2024."
The top five markets namely, Mumbai, NCR, Pune, Chennai, and Kolkata, accounted for 75-78% of total IWLP stock in India as on March 2023, while the overall occupancy remained healthy at around 90%. As on March 2024, Mumbai and NCR are expected to account for nearly 50% of the total stock. Notwithstanding the favourable growth prospects, the steep increase in land prices poses a challenge for the players as commensurate increase in rental rates would be constrained by the highly competitive nature of the industry, resulting from the presence of many domestic and global players in the sector and emergence of new micro markets. As per ICRA estimates, the equity IRR expectation of a minimum 15% can be met at rentals of Rs 22 per sq ft per month and above, when the land cost ranges between Rs 1 to 1.5 crore/acre. An increase in land cost beyond Rs 2.5 crore per acre, would require rentals upwards of Rs 26 per sq ft per month to achieve the equity IRR of 15%. The current average rentals for ICRA's sample set stand at Rs 24 per sq ft per month, which makes aggressive land acquisitions unviable.
Bharambe added: "The credit profile of warehousing operators is expected to remain stable, driven by healthy occupancy levels, expected rental escalations resulting in increased rental income and comfortable leverage metrics. For ICRA's sample set, the occupancy levels are estimated to remain high at 95% in FY2024, while the rentals are expected to increase by 5% in line with the contractual escalation in lease agreements. The leverage measured by debt/net operating income (NOI) is expected to remain comfortable in the range of 5.5-6 times in FY2024, improving from 6 times in FY2023 on the back of increase in NOI."