Walmart, Amazon and Reliance gearing up to set up logistics hubs in Madhya Pradesh
January 6, 2020: Walmart's national head Krish Ayer & strategic business head Stacy Stanley and Amazon India's business head Charu Mathur are all scheduled to visit Madhya Pradesh while Reliance MD Mukesh Ambani already committed Rs 400 crore investment, particularly, to set up national distribution centres and warehouses in the state for their ret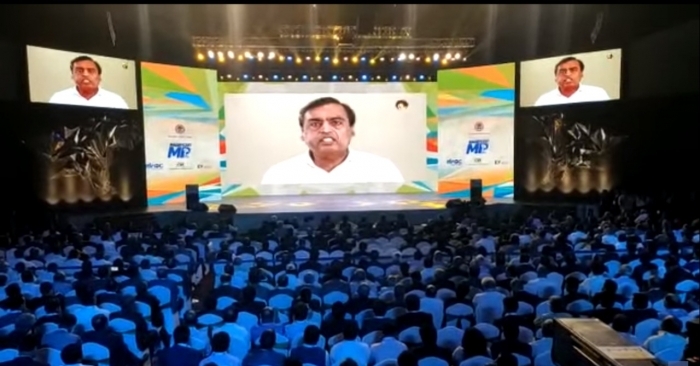 January 6, 2020: Walmart's national head Krish Ayer & strategic business head Stacy Stanley and Amazon India's business head Charu Mathur are all scheduled to visit Madhya Pradesh while Reliance MD Mukesh Ambani already committed Rs 400 crore investment, particularly, to set up national distribution centres and warehouses in the state for their retail businesses in the country.
"The state is likely to see intense activity on this front in March and April with Walmart national head Krish Aiyar and strategic business head Stacy Stanley planning visits in January and February to survey locations for the hubs. Amazon India business head Charu Mathur is scheduled to visit during the next couple of months to work out details of business logistics," reports CNBC TV18.
Reliance Group, as offered by Mukesh Ambani will set up 42 national distribution centres spread over 10 million sq ft near Bhopal and Indore and actions in this direction are expected by April 2020.
All three retail giants are entering into the retail business of perishables in a big way and are expected to build suitable infrastructure in Madhya Pradesh also. Walmart announced FarmerMart in October 2019, Amazon India has been running pilots in Pune for its farm-to-fork initiatives since December 2019 while Reliance has soft-launched its online grocery JioMart in Mumbai suburbs.