Turkish Cargo flies lions and endangered penguins to new homes
January 24, 2018: Turkish Cargo recently transported 20 Humboldt Penguins, one of the eleven penguin species threatened with extinction, to the Public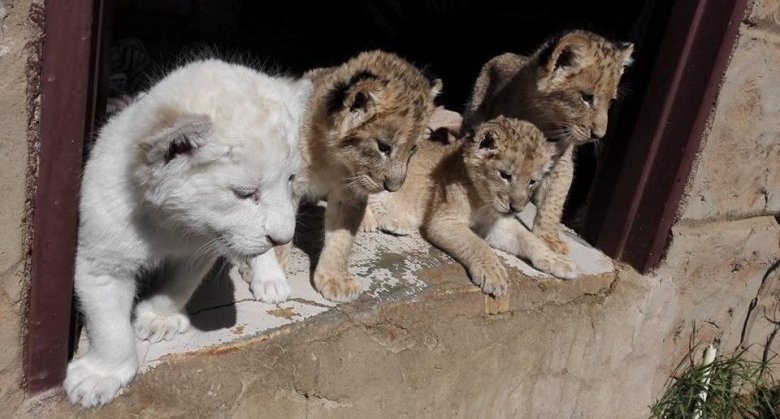 January 24, 2018: Turkish Cargo recently transported 20 Humboldt Penguins, one of the eleven penguin species threatened with extinction, to the Public Oceanic Aquarium in China from the Riga Zoo.
The air cargo carrier transported the penguins on a connecting flight via Istanbul.
The penguins, transported to China were accompanied by the Turkish Cargo's IATA Live Animals Regulations (LAR) certificated personnel and veterinarian.
Meanwhile, the air cargo carrier also transported six lion cubs, accompanied by the IATA Live Animals Regulations (LAR) certificated keepers and veterinarian, to Bangladesh and 14 adult lions to China.
Turkish Cargo says it takes IATA LAR regulations as a reference for the acceptance, storage and shipment processes; and strictly implements the documentation, packing, labelling and marking guidelines as described during the course of the live animal process.