Shypmax partners with FIEO to ease cross-border logistics of exports
Shypmax will offer a flat 15 percent discount on routing service tariffs to FIEO members and SMEs registered on IBP.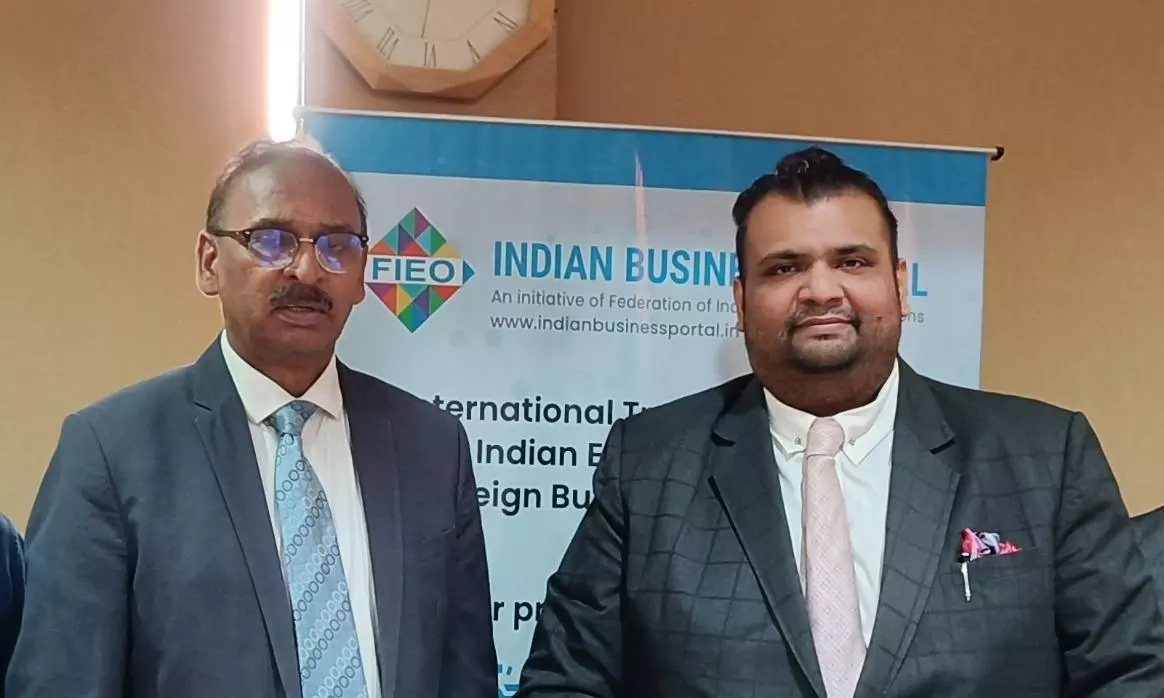 Shypmax signed a memorandum of understanding (MoU) with the Federation of Indian Export Organizations (FIEO) to support micro, small and medium enterprise (MSME) exporters in India showcasing their products on the Indian business portal.

Launched by Shyplite, Shypmax is a provider of logistics solutions including international and domestic express delivery, freight forwarding, and customs clearance.
Dr. Ajay Sahai, director general and CEO of FIEO, said that the progress of e-commerce businesses requires seamless supply chains that act as the building blocks for digital selling. There is a shift in focus toward technology-enabled tools and state-of-the-art warehousing to ensure faster last-mile deliveries. Our aim is to handhold artisans, women entrepreneurs, startups and MSMEs even in far-flung areas to develop their orientation towards exports, said Dr Sahai so that we exploit the huge potential of e-commerce retail exports and suitably reward our exquisite craftsmen, artisans and women entrepreneurs. I invite exporters to showcase their products on Indian Business Portal and avail the exclusive benefits of this association with Shypmax to ship effectively and efficiently.
Nisschal Jaain, CEO of Shypmax, said: "FIEO has been the cornerstone of Indian Exports for close to almost 6 Decades. It's a privilege to be associated with the organization. Shypmax works with thousands of exporters and has been instrumental in providing simplified cross-border deliveries with its AI-driven platform & hassle-free shipping solutions to over 220 Countries. We are extremely excited about this partnership & look forward to serving the FIEO & Indian Business Portal members for shipping their samples, parcels, freight & bringing about an ease of compliance related to exports & cross-border deliveries."
As part of the MoU, Shypmax (Crossborder Logistech Private Limited) will offer a flat 15% discount on routing service tariffs for express cross-border shipments to FIEO members and SMEs registered on the Indian Business Portal (IBP), which will encourage them to start e-commerce exports in a cost-competitive way. Exporters can access these services including creating pickup requests, preparing shipments, and making online payments through a dedicated Shypmax banner on the Indian Business Portal website. In addition, Shypmax will provide helpdesk support to first-time exporters and MSMEs on customs regulations in the Middle East, Africa and Asia, as well as the required paperwork for shipping.