Export-import tech startup, TreZix, raises $1.2 million in seed funding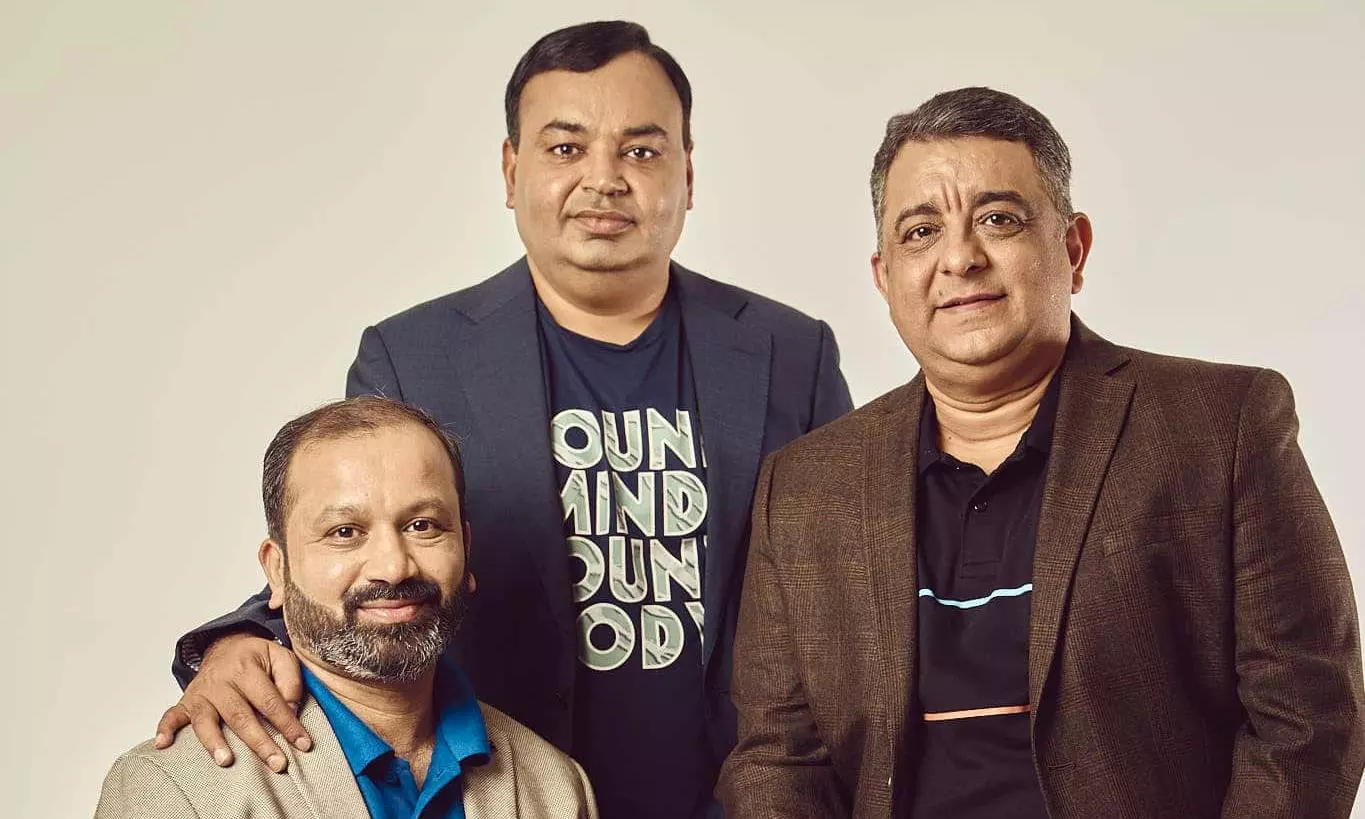 TreZix, a unified B2B SaaS platform for export and import, has raised $1.2 million in seed-stage funding to shape its product in the market. TreZix was launched to fill the end-to-end process technology vacuum in the export and import industry.

The platform's vision is to streamline and digitise the export and import process including logistics, financial management & compliance. TreZix aspires to be the leading platform in this space.
The funding is a joint contribution of the Government of Gujarat start-up grant and investments from Soha Ventures, along with other angel investors.
Soha Ventures forays its investment portfolio in the innovation space of lab-grown diamonds, gems & jewellery, and disruptive new technologies for business impact. The venture is run by Chirag Limbasiya, pioneer in building new categories in the space of gems & jewelry. Sumeet Prakash, Angel Investor is Co-Founder and Director at Emarson Infotech Pvt Limited. He has been actively investing in SAAS, Fintech and Consumer Tech companies.
The backdrop of TreZix is helping its customers with a platform to scale their businesses when India is anticipated to become a 3 trillion export-import market. TreZix is establishing itself as the interface for exporters and importers by becoming tech-enabled and utilizing technology to increase business efficiency and add more profits to the bottom line.
With almost three decades of experience in the export and import industry, the founders of TreZix presented the platform's framework to the Government of Gujarat in 2020. In 2021, the Gujarat government gave a nod to offer them the grant and helped them with customers through chambers. In January 2022, TreZix was incorporated, and the product was commercially launched in October 2022.
Sunil Kharbanda, co-founder, and chief revenue officer (CRO) at TreZix, said," For the past two decades, my partners Haresh Calcuttawala, Shailesh Sapale and I have been a part of the ERP space. It was in 2020 we formed the framework of TreZix with an aim to offer end-to-end digital platform for importers and exporters, streamlining of document and data structure, controls, visibility, compliance, and predictability to bring ease and rapid growth to their businesses. We have started acquiring initial customers for the product and we are getting great feedback from them. We believe this reduces the cost and time taken to handle the EXIM processes.