West may not act soon on Russian oil & gas: VesselsValue
There could be scope to sanction ships and companies that carry them due to lesser impact on global trade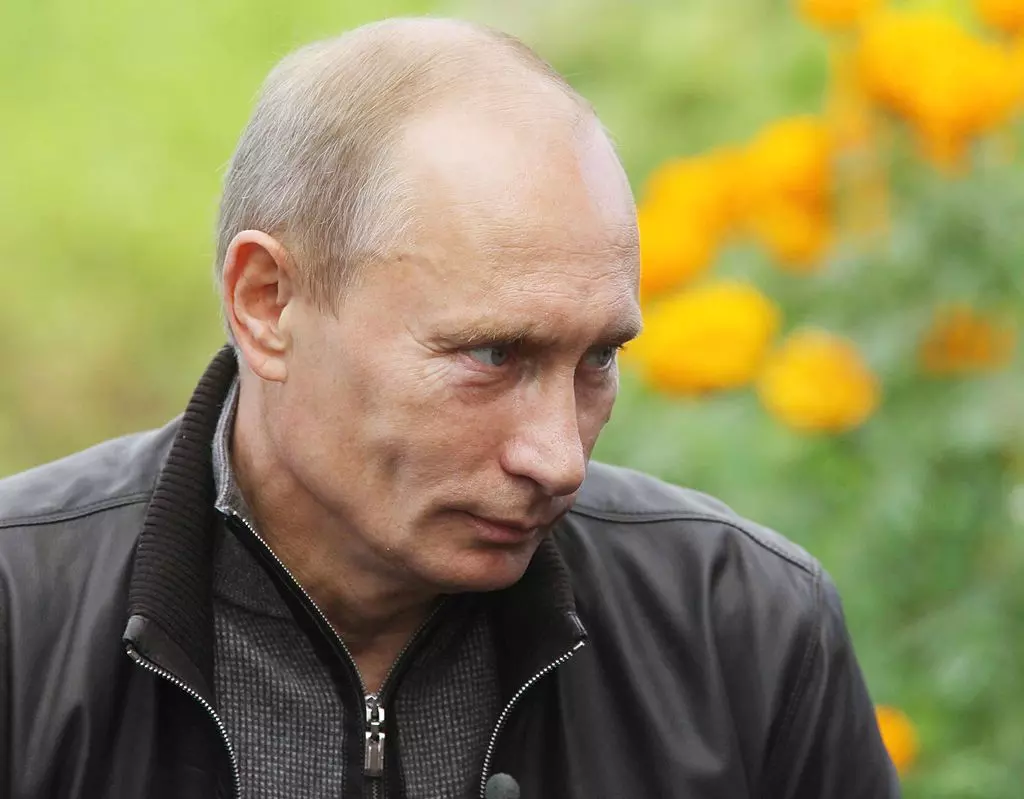 VesselsValue, an online valuation and market intelligence provider for the aviation and maritime industries, expects policymakers to consider carefully the impact on Western consumers and households before sanctioning oil and gas against Russia in the current clash with Ukraine.

"However, there could be more scope to sanction the ships and companies that carry them due to the lesser impact on global trade and exports," according to the latest report, authored by Vivek Srivastava, Senior Trade Analyst, VesselsValue.
As far as the shipping industry is concerned, so far, only one company has been directly sanctioned. PSB Leasing owns five ships: two tankers, two multipurpose ships and one RoRo (a "roll-on, roll-off" ferry for vehicles). "At least one of its tankers was already involved in sanctioned Iran trade although it has also called in the U.S., U.K. and EU in the last two years, as shown in the map below. However, five ships out of a global fleet of over 78,000 will hardly cause a ripple, let alone any type of disruption."
Russian exports accounted for 5.2 percent of global seaborne trade on tankers (oil and refined oil products), and 6 percent of global seaborne trade on LNG carriers. "Such significant proportions are not readily replaceable from other sources."
Only 0.2 percent of all containership journeys in 2021 (measured by TEU capacity) were from Russia and only 0.6 percent of the containership fleet (again measured by TEU capacity) has some element of Russian ownership in its structure and could be considered "At Risk", the report said.

If Russia was to restrict energy exports to the West, it would also stand to lose considerable export revenues. Russian exports also accounted for 3.7 percent of global seaborne trade on bulkers and their absence would be considerable in markets like grains, fertilisers, and coal, the report added.