Vahak, MediBuddy offer free doctor consultation to 8 lakh truck owners
This will enable them to access primary consultation for all their healthcare needs 24x7 on MediBuddy.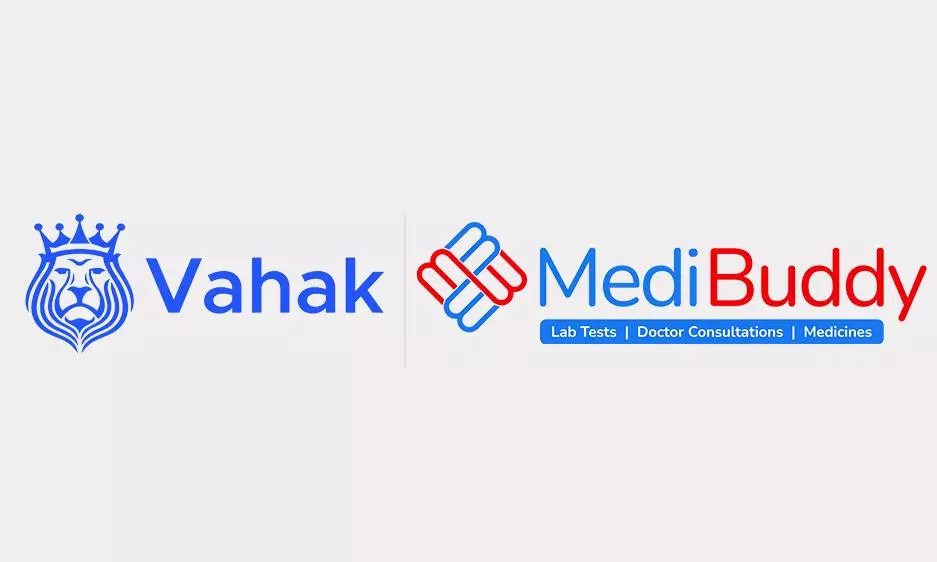 The online marketplace for loads and lorries Vahak has joined hands with MediBuddy to provide 8 lakh+ truck owners across India with access to free online doctor consultations.

This will enable them to access primary consultation for all their healthcare needs 24x7 on MediBuddy, India's largest digital healthcare platform. This collaboration is the first of its kind and aims to provide truck drivers with quick and free access to reliable doctor consultations.
Vahak and MediBuddy are cognizant of the demanding work schedules of truck owners in India which require them to work around unstable and hectic timings. Truck owners often make deliveries from one location to another without taking a minute's rest, thereby being unable to prioritize their health needs.
Vahak's extensive network and easily accessible platform will make it possible to reach out to truck owners and enable them to get consultation anytime, anywhere. MediBuddy is supporting this with an easy interface that will make the entire process user-friendly and streamlined for truck owners. They can thus easily avail doctor consultations to address any health concerns that may arise while on the move.
Karan Shaha, CEO and co-founder, Vahak, said "Working for the betterment and convenience of truck owners and the entire community will always be Vahak's primary motto. This is also true of their health. Their work hours are grueling, the terrains are remote and often arduous to travel through. They have limited access to basic amenities and health often takes a backseat. We are extremely delighted to have partnered with MediBuddy to enable lakhs of truck owners across India free access to general consultations around the clock. This initiative would be extremely beneficial in taking care of their wellbeing."
Satish Kannan, co-founder & CEO, MediBuddy, said "We are delighted and privileged to have partnered with Vahak to bring forth this initiative. Truck owners often have little time to look after their health needs since they are mostly on the roads. We are happy to be their health partner while they are trying to meet their work deadlines. At MediBuddy, our constant endeavor has been to make healthcare more accessible for Indians across the country. We are elated that this initiative would be helpful to so many truck owners across India working relentlessly to make sure the supply chain functions and businesses are able to run smoothly."