Tata Motors to acquire 27% stake in Freight Tiger
The digital platform facilitates more than 10 million trips on annualised basis and has been integrating and ironing out inefficiencies in cargo movements over the last 7 years.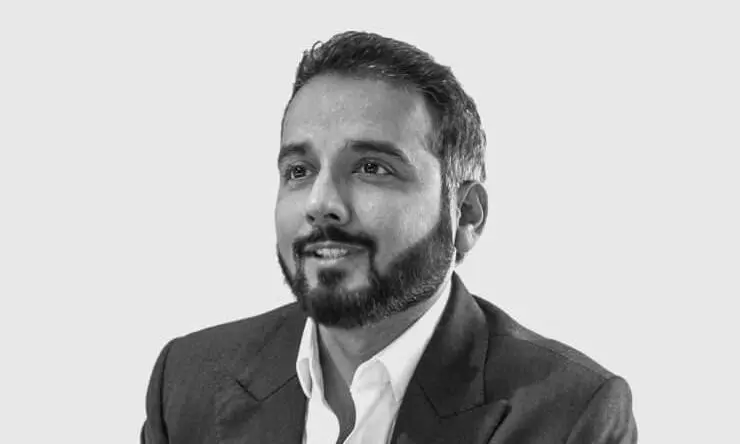 Tata Motors and Freight Commerce Solutions (Freight Tiger) have signed a Securities Subscription Agreement (SSA) and a Shareholders Agreement (SHA) for the acquisition of 26.79 percent stake in Freight Tiger for a consideration of ₹150 crore. The SSA also includes a provision enabling Tata Motors to further invest ₹100 crore over the next two years, at the then prevailing market value.

Freight Tiger is a digital platform that provides end-to-end logistics value chain solutions for cargo movement in the country. The platform connects shippers, carriers, logistics service providers and fleet owners to a single digital marketplace, making it easy to find, book and manage freight whilst offering a variety of Software as a Service (SaaS) solutions to digitize and streamline logistics interactions such as freight tracking, assignment, carrier matching, documentation, and payment processing. The platform facilitates more than 10 million trips on annualised basis and has been successfully integrating and ironing out inefficiencies in cargo movements over the last 7 years.
Tata Motors has already introduced its connected vehicle platform 'Fleet Edge' for aiding fleet operations management. Tata Motors' strategic investment in 'Freight Tiger' will accelerate the company's initiatives in driving effectiveness and efficiency in the truck and freight ecosystem. Together, these innovative solutions ('Fleet Edge' & 'Freight Tiger') aspire to forge a comprehensive end-to-end digital ecosystem for the entire logistics value chain, covering both the truck and the trip ecosystem thereby bringing significant benefits to shippers, brokers and transporters who keep India moving.
The closure of the transaction is subject to the satisfaction of customary condition precedents.
Girish Wagh, executive director, Tata Motors Ltd commented, "At Tata Motors, we are committed to transforming the road logistics industry with our innovative solutions and services. We believe that by playing a larger and deeper role in bringing all the stakeholders together to improve road logistics efficiency, we can create value for our core customers: the fleet owners. Hence, we are excited to announce our partnership with Freight Tiger, a pioneer in digitizing the logistics industry. Their vision is aligned with ours, as we strive to improve the efficiency and sustainability of road logistics. Together, we will create new opportunities for growth and value creation for our customers, partners and stakeholders".
Swapnil Shah, founder & CEO of 'Freight Tiger', added, "Software-led approaches are the lever to transform existing industry assets and supercharge them to work more efficiently for all stakeholders. We do this by building trust & facilitating collaboration across the logistics value chain. We are excited to have Tata motors as a strategic investor who shares our belief and vision to build a unified national platform at an unprecedented scale. With such incredible backing and expertise, the company is strategically positioned to lead India's efforts in reducing logistics costs to under 10% of GDP from over 14%."
Tata Motors' inclusion in Freight Tiger's distinguished list of institutional investors, which includes Florintree Advisors, Lightspeed India Partners, and the Venture Capital Arm of Eastern Pacific Shipping, underscores the remarkable potential of this collaboration.
Moguntia Capital GmbH acted as an advisor to Freight Tiger in this transaction.