Symbiosis, Aviral sign MoU for India's first skills university
Aims to train students and professionals in logistics & supply chain.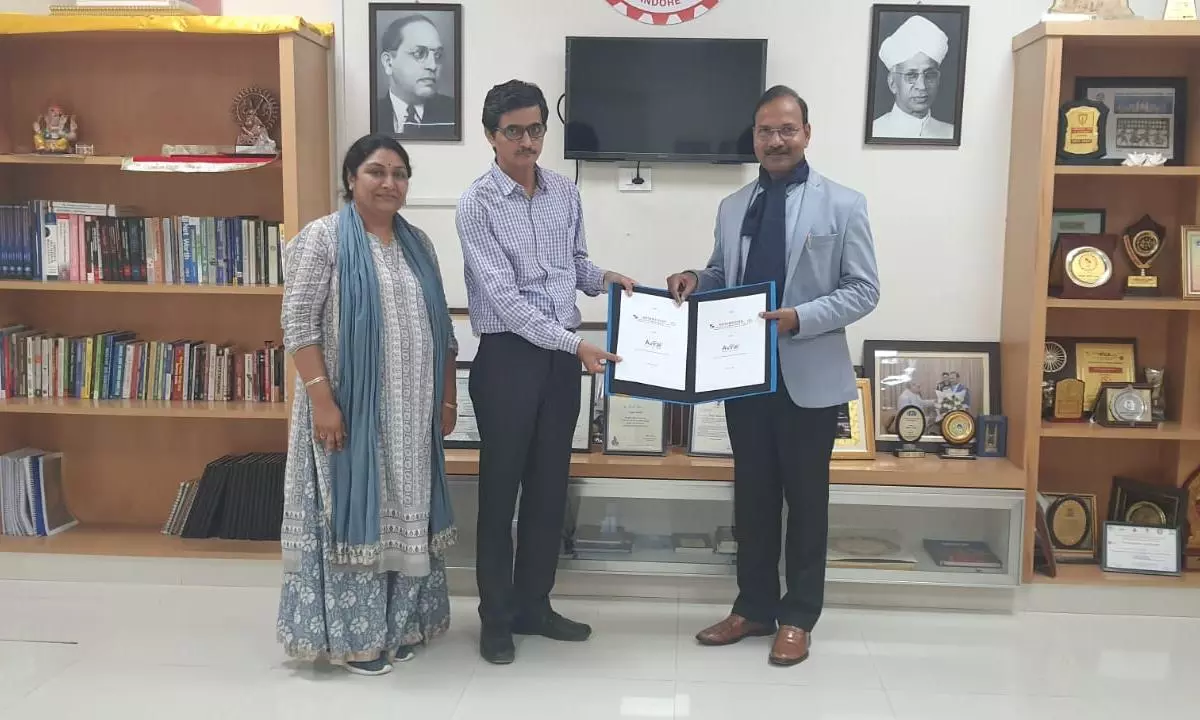 Symbiosis University of Applied Sciences (SUAS) Indore and Aviral Consulting, a consulting firm in logistics and supply chain industry, announced that they have signed a Memorandum of Understanding (MOU) for the growth of education and skill development in the field of Logistics and Supply Chain.

Dr Prithvi Yadav, vice chancellor, SUAS Indore, and Vikash Khatri, founder, Aviral Consulting signed the MOU.
The collaboration will aim to offer the best of both academia and industry. While SUAS will bring the academic excellence and experience, Aviral will provide updated industry knowledge and expertise in strengthening the curriculum, organizing training sessions and workshops in the area of Supply Chain management and logistics. This initiative of industry–academia collaboration is aligned with the vision of National Logistics Policy about Human Resource Development and capacity building in logistics, especially through higher education.
Dr. Prithvi Yadav, Vice Chancellor, SUAS Indore said, "this association will help students in getting exposure to the real-world scenarios and how the classroom learning is applied in businesses. We are sure that such programme will create a workforce that's in alignment with industry requirement."
Vikas Khatri, Founder, Aviral Consulting Pvt. Ltd, added "Logistics is a critical sector for the country. The sector will need to be driven by a well-defined policy and framework along with highly skilled and trained workforce. As the sector continues to grow in India, the role of manpower is going to be very critical to achieve standards comparable to global benchmarks by 2030. With initiatives such as NLP, we believe at least a million jobs with specialised skill sets like, data analysis, business intelligence, real-time technology application could be created in the next 3-5 years. The newly launched course will equip the students with necessary skill sets and make them job ready."