Stellar Value Chain Solutions to invest ₹200 crores in D2C fulfillment space
The company has plans to scale up the cumulative D2C fulfillment space to approx 7 million sq. ft in Mumbai, Delhi, Bengaluru, Chennai, Hyderabad, and Kolkata by 2026.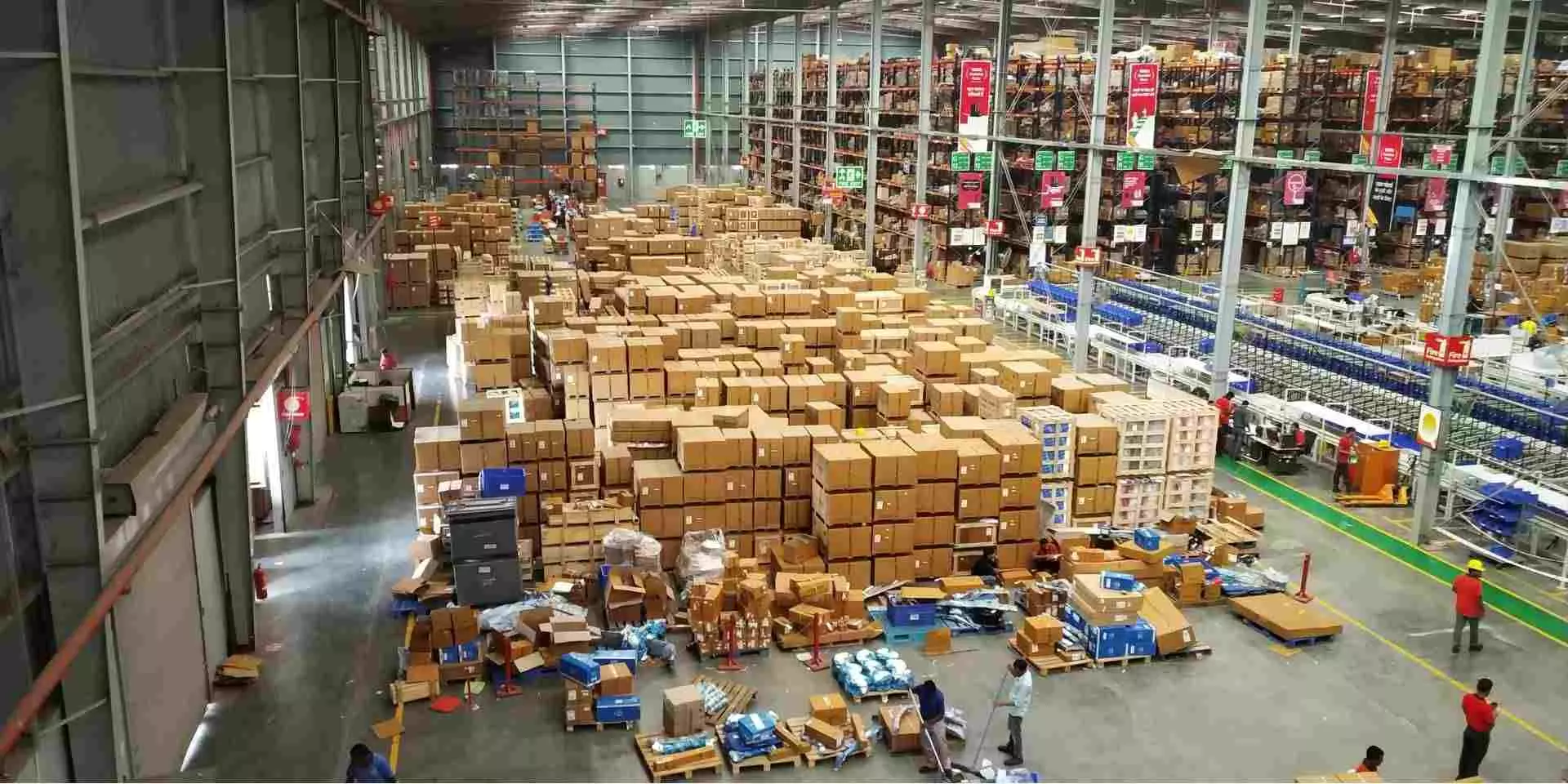 Stellar Value Chain Solutions, one of the leading tech-enabled 3PL warehouse and distribution solutions providers, is slated to invest approximately ₹200 crores over the next 3–4 years to build modern, tech-enabled fulfilment centres exclusively for D2C (Direct-To-Consumer) brands.
The company has plans to scale up the cumulative D2C fulfilment space to approx. 7 million sq. ft. in Mumbai, Delhi, Bengaluru, Chennai, Hyderabad, and Kolkata by 2026.
The D2C fulfilment centres will be located at key strategic locations and will cater to all sectors, with a key focus on electronics, fashion, FMCG, and home décor. Stellar Value Chain Solutions is looking at onboarding around 20 D2C brands as its initial pool of D2C clients.
These centres will be equipped with advanced technologies that will empower the D2C brands with new-age supply chain solutions while building smarter 3PL strategies. The centres will also offer fast shipping and efficient return management services.
Commenting on the plan, Anshuman Singh, Chairman & Managing Director of Stellar Value Chain Solutions Pvt. Ltd. said, "With the rise in the adoption of digital channels and technologies as well as the robust growth of the start-up ecosystem, India is in the middle of a D2C revolution. We intend to develop a strong supply chain backbone for emerging and growth-focused D2C brands by rolling out advanced D2C fulfilment centres across key consumption centres pan India. We have always been ahead of the curve in our mission to strengthen our service offerings, and the plan to launch a D2C fulfilment centre is in line with that outlook. Our tech-enabled fulfilment centres, along with modern transportation solutions, will help D2C brands deliver a superior customer experience. Our larger goal is to support large-scale entrepreneurship across the country with our differentiated supply chain services."
In addition, the fulfilment centres will adopt a green logistics model to ensure environmental sustainability. Stellar Value Chain Solutions has plans to step up hiring professionals at both the management and operational levels to ensure the efficient running of the D2C fulfilment centres. The company will also offer real-time visibility and route facilities to help D2C brands build efficient logistics transportation capabilities.
Headquartered in Mumbai, Stellar Value Chain Solutions has more than 14 million sq. ft. of state-of-the-art Grade-A warehousing and distribution centres across 21 major cities. Its customers include more than 1,000 companies across various industries.