Roadcast appoints Ex-Jubilant Consumer Rueben Das as HR head
Rueben comes with 19 years of experience with brands such as Jubilant consumer and Carz on rent.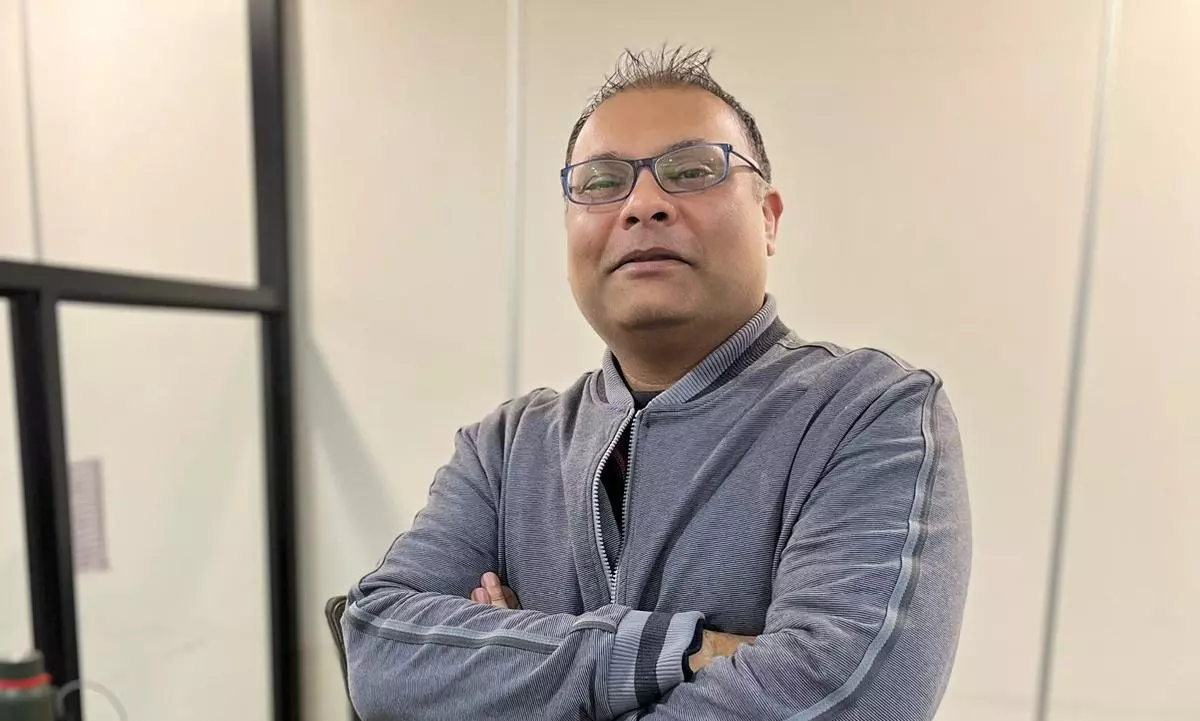 The telematics and delivery automation SaaS platform Roadcast Technology has brought on board Rueben Das as HR head "to facilitate HR activities, bring the right talent on board and to ace growth in these new geographies."
"An experienced HR professional with over 19 years of experience working with Jubilant Consumers, Carz on rent, Kuoni Travel Group, Salasar Techno Engineering, and across various sectors like manufacturing, food & beverage, ground transportation, car rental, travel and management consulting, Rueben is the perfect fit for talent acquisition for Roadcast," reads the release.
Roadcast has its eye set on international business expansion. With offices already set up in Vietnam, the company is looking to set up local offices in Indonesia, Thailand, UAE, Saudi Arabia, Qatar, Oman, etc. Roadcast Technology started operation in 2015 and recently raised Series A $2 Mn from Jubilant Foodworks in July 2022.
"A strong team is the foundation of any company, especially at the expansion phase. Rueben understands the vision and requirements of Roadcast and will help us set up offices in new geographies. We are committed to providing the best product to our clients and the right team will help us do the same for which Rueben is a crucial part", shared Vishal Jain, co-founder, Roadcast.
"Roadcast is leading technology innovation in the Logistics space in India. I am thrilled to be a part of the team. The vision is to take the brand global and acquire the right talent to ensure that it witnessed unprecedented growth", shared Rueben Das, HR head Roadcast Technology.
With expertise in identifying the right person for the right role, Rueben's strengths include streamlining systems and processes in place. With the company in its global expansion phase, ensuring that the team is well-placed for smooth functioning is crucial for Roadcast. Rueben, with his two decades of experience, will invest in culture building, streamlining HR operations, and employee branding activities.