Rivigo appoints Prabhav Sharma as CEO of full truckload business
Sharma brings 15 years of experience in the area of productivity improvement for organisations.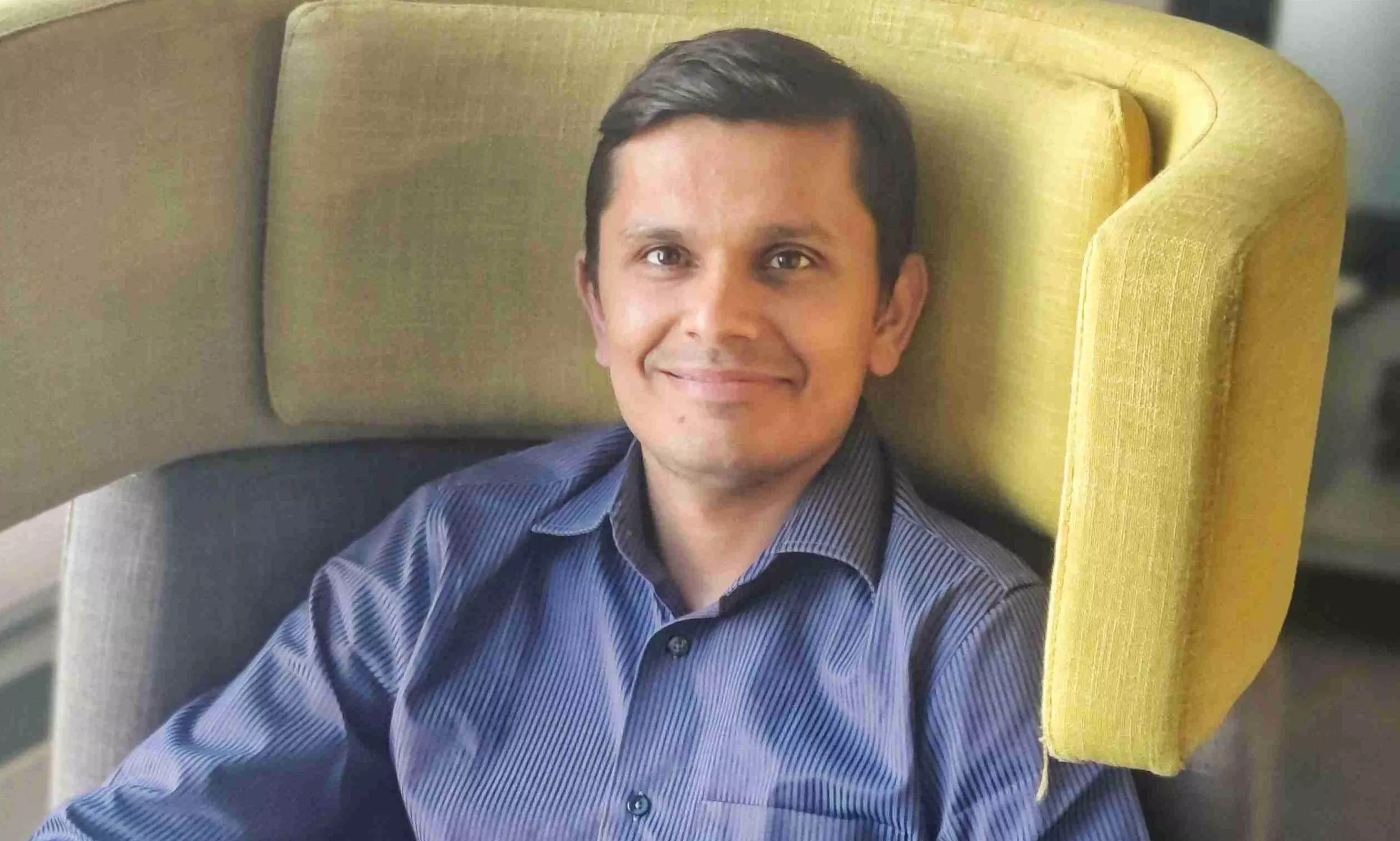 Rivigo announced the appointment of Prabhav Sharma as its new Chief Executive Officer (CEO) for its Full Truck Load (FTL) business, effective Wednesday.
Sharma's appointment will provide leadership and strategic direction to scale Rivigo's asset-light relay-as-a-service model to solve the challenges in India's logistics sector. Rivigo is a tech company in the logistics sector that actively works towards facilitating goods mobility in India and has been certified unicorn.

Since 2014, Rivigo aims to lead the transformation of the logistics sector in India with its global-first relay trucking model and a strong interplay of technology, data, culture and operations excellence to consistently deliver unparalleled delivery times and reliability. The unique relay model also ensures that every truck driver, who is referred to as a pilot, now spends less time away from his family.

Commenting on the appointment, Deepak Garg, founder and CEO of Rivigo, said, "It gives me immense pleasure to welcome a talented leader like Prabhav to our team. With Prabhav's global experience in handling the supply chain industry across countries and expertise in improving productivity through technology-led solutions, he is best suited to lead Rivigo's mission to transform the full truckload segment of the Indian logistics sector. With the success of the asset-light relay-as-a-service approach, I am bullish about implementing relay at scale, and I believe that we'll be able to drive 100,000 trucks on relay while uplifting the lives of 100,000 pilots, with Prabhav at the helm."

The full truckload segment has gone through a tough period in the last few years and is expected to do very well in the next few years on the back of changing market dynamics. Rivigo's platform helps stitch the gaps by providing better truck economics to small operators, reliable supply to customers, and a dignified life for truck pilots.
Expressing his enthusiasm, Prabhav Sharma, CEO-FTL of Rivigo, said, "Rivigo's mission to transform India's logistics sector by making it human has always resonated with me at a deeper level. I'm thrilled to join this team of committed professionals who want to leverage technology and innovation to drive better truck utilisations while improving the lives of thousands of truck drivers. I hope together we can bring about the change this industry needs to fuel the country's economic boom."
A thought leader in the supply chain industry, Prabhav brings 15 years of experience. He has also contributed to the supply chain and logistics practice globally for the energy and materials sector and has pioneered in the development of technology-led solutions to solve problems of network optimisation, end to end supply chain optimisation, and tactical sales & Pperations Planning (S&OP) optimisation, through data analytics and lean management principles. He has been the world's foremost thinker on the stochastic theory of constraints to debottleneck complex integrated value chains, where he consistently brought about significant uplift in the delivery of production performance.
Prior to joining Rivigo, Sharma led the digital consulting practice for McKinsey Asia. He has an MBA from IIM Lucknow with a specialisation in operations and finance and is a B.Tech in Aerospace Engineering from IIT Mumbai.
Rivigo is a technology company that is revolutionizing logistics and goods mobility in India with its unique, global-first relay trucking model. With over 250 processing units and more than 70 pit stops, they provide the largest network service coverage, spanning over 30,000 pin codes in India.