ProcMart launches store-in-store MRO inventory management solutions
It helps optimise inventory levels, reduce inventory costs, efficient team utilization, and maximize space availability.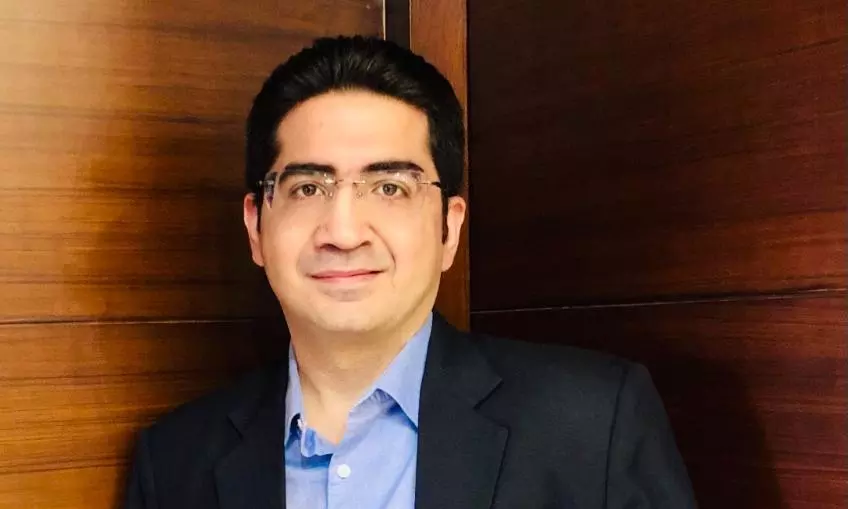 The online business-to-business (B2B) marketplace ProcMart has launched the country's first-ever Store-in-Store solutions for large-scale inventory management.

This model has been exclusively introduced by the business to help clients enhance performance with a proactive approach to Maintenance, Repair, and Operations (MRO) asset management. The service is aimed at enabling large-scale businesses to enhance MRO while beefing-up production/manufacturing, consequently saving time and money.
ProcMart's MRO Storeroom Management also includes spare parts for machinery, tools, and other equipment for MRO in manufacturing. With good MRO Management in place, it will help businesses in optimizing inventory levels, reduce inventory costs, efficient team utilization, and maximize space availability. The process is as follows:
Both parties will need to sign an agreement keeping the agreed items for SIS
The supplier will manage the inventory KPIs such as ROP, safety stock, ROQ, etc. at the customers' store
The supplier will supply the material with a KANBAN strategy and will invoice the consumed items by the end of every week
Anish Popli, CEO & founder, ProcMart said, "ProcMart has always been a step ahead when it comes to first-mover advantage in terms of technology and optimized use of resources in the e-procurement segment. Businesses often deal with poor management of MRO which may lead to loss of inventory, decreasing efficiency, and also affect the overall procurement performance which ultimately results in wastage of companies' resources. With the launch of SIS and MRO best practices, one can have a clear idea of the goals and objectives before diving into the repair or maintenance of machinery. This will further help our clients evaluate the activities of each shift and their levels of completing tasks while making improvements and optimizations wherever necessary to maximize efficiency."
Terms and conditions for having an SIS service
ProcMart will own the Inventory in customers' warehouses and will also provide the inventory management services
The inventory KPIs will include safety stock, reorder point, reorder quantity, and inventory turn ratio. The KPIs will be dynamic and can be adjusted accordingly
Inventory audit - The customer can have a periodic audit to verify the inventory model
Thus, this initiative by ProcMart will help increase efficiency in MRO storeroom management by reducing downtime and costs with proper inventory and optimized stock management. It will further assist in reorganizing and eliminating unnecessary clutter which will save space and allow room for more necessities and factors that can contribute to the ROI of the company.