ProcMart enters new vertical with procurement of Biomass Briquettes
ProcMart to provide end-to-end briquette supply and risk management solution.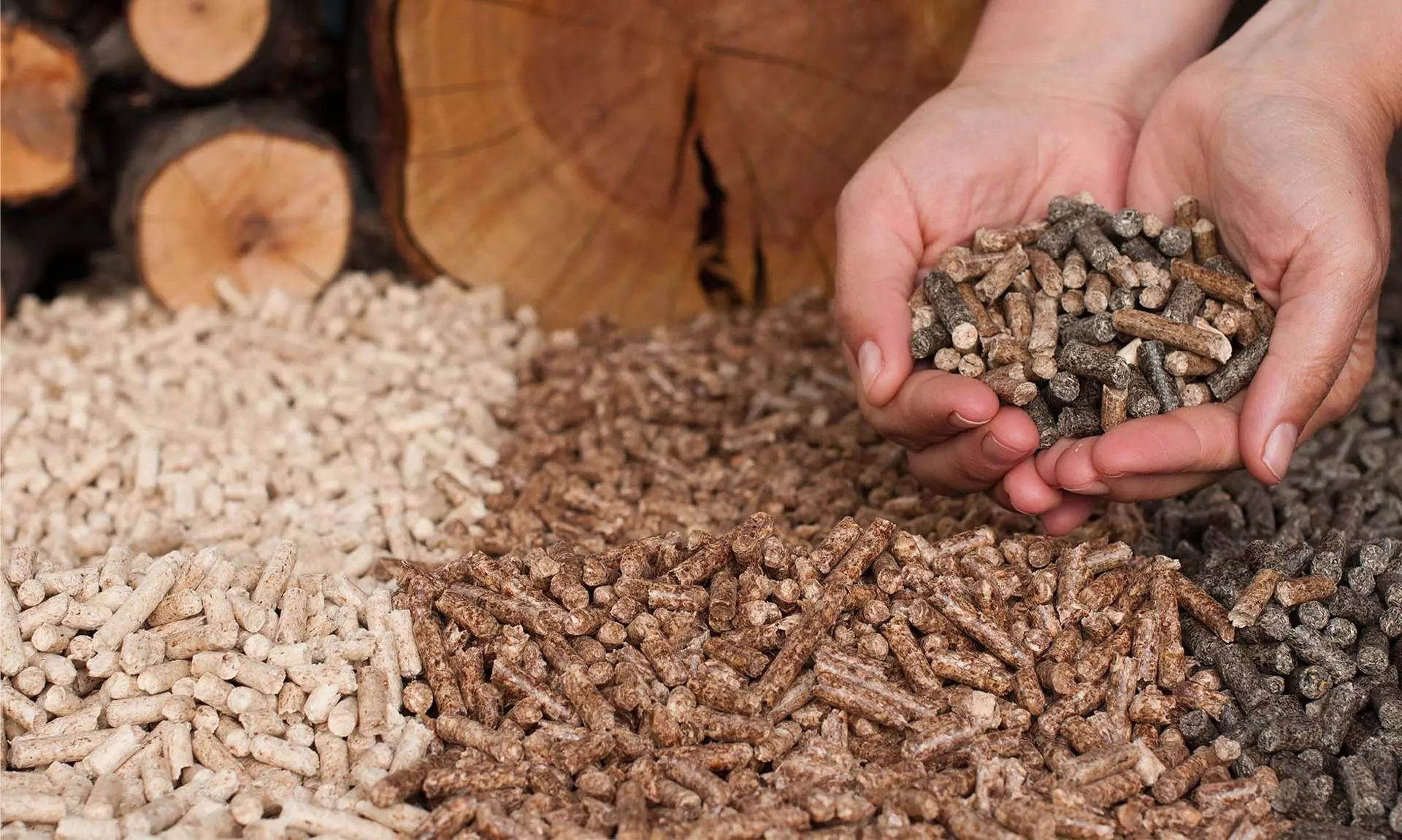 The B2B marketplace and supply chain solutions provider ProcMart ventures into end-to-end procurement services of Biomass Briquettes as a potential alternative sustainable energy source.

"Servicing their fortune 500 clients ProcMart will source high-quality biomass briquettes from certified and approved vendors and then supply them to various plants pan India. Prompt deliveries and logistics solutions at competitive prices will make ProcMart to be a reliable procurement partner for multiple industries," reads the release.
Many nations still rely heavily on fossil fuels, particularly coal, to generate most of their daily electricity needs. Coal-fired power plants continue to generate most electricity used in industrial applications. The fact that most alternative energy sources require different power-generation equipment than what is currently in use is one factor contributing to the sluggish adoption of these sources. This renewable energy source can replace numerous fossil fuels without upgrading the existing machinery.
ProcMart aims to materialize their usage in a feasible manner with services including Supplier Selection, Managing Agreements, Regular Audits, serving as Purchase & Warehouse Partner along with Logistics & Testing.
Anish Popli, founder & CEO of ProcMart said, "Biomass briquettes are becoming a significant source of green energy in India as the raw materials are readily available. Additionally, the sector has benefited from the Indian government's efforts to encourage using biomass briquettes for co-firing in thermal power plants. The industry may get over its existing logistical and supply issues through digitization, production incentives, inventory and demand planning, and other strategies. Thus, keeping all the above factors in mind and the amount of pollution that an individual is exposed to, we believe that this is just one small step towards our responsibility to a sustainable environment."
Currently, ProcMart has partnered with more than 35+ vendors across different cities supplying to Pune, Chennai, Indore, Delhi, and Sonipat, among others. The firm aims to expand further within 6 months expecting to partner with more the 70-80 vendors for biomass briquettes. The clients who are making this sustainable switch majorly belong to FMCG and Pharma Industries.