LogiNext achieves 95% fleet management compliance
LogiNext helps businesses meet 95% compliance requirements for fleet management.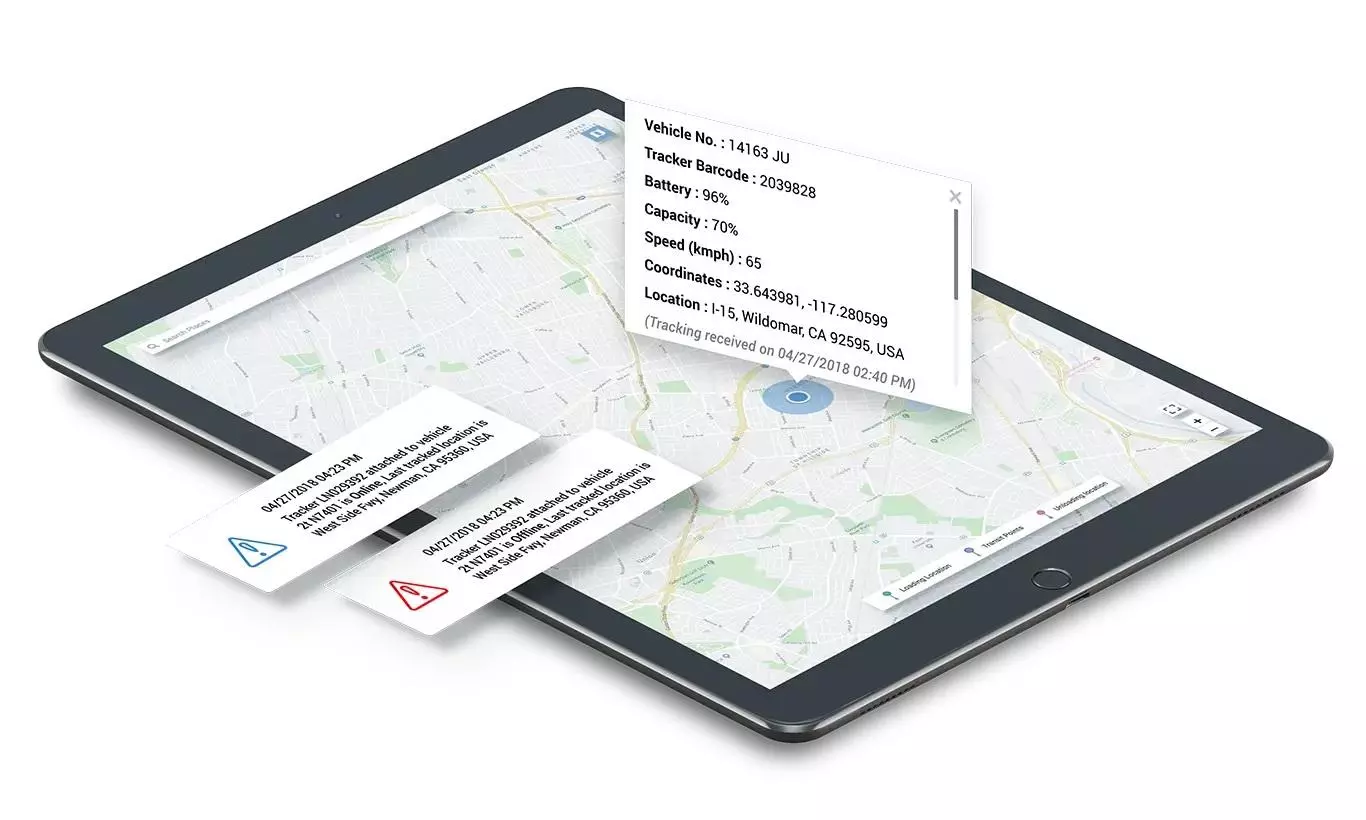 LogiNext announced it has helped businesses worldwide achieve 95 percent fleet management compliance requirements, reduced accidents by 30 percent and lowered insurance premiums by 50 percent with the help of their Vehicle Tracking System (VTS).

Compliance has long been a challenging and overlooked aspect of fleet management for businesses across various industries. Only when compliance issues arise, do companies realize the critical need for a system to mitigate the disarray. LogiNext's VTS is spearheading the charge to ensure business compliance by placing a strong emphasis on driver behavior and vehicle maintenance. This system empowers operations managers with the confidence to lead their operations efficiently and effectively.
As the logistics industry grapples with the complexities of the supply chain, LogiNext addresses two pivotal areas of focus. First, the company strives to align driver behavior with safety standards to keep vehicles in optimal condition. Second, LogiNext ensures that drivers follow assigned routes, thereby avoiding unplanned downtime and rising operational costs.
LogiNext's Vehicle Tracking System has been instrumental in helping enterprises worldwide achieve compliance standards. By combining real-time tracking with intelligent analytics, the platform provides complete visibility into driver behavior—a feature that few delivery management platforms can offer. This visibility includes monitoring over speeding, abrupt braking, and route deviations, resulting in instant alerts and comprehensive reports. As a result, LogiNext has successfully reduced accident rates by 30%, slashed insurance premiums by over 50%, and enhanced overall road safety measures.
However, LogiNext's commitment to compliance goes beyond this. The platform offers predictive maintenance scheduling to prevent unexpected breakdowns, costly repairs, and unscheduled downtime. By choosing the right delivery management platform, businesses can effectively address driver behavior issues, leading to fewer accidents and more reliable fleet operations. This, in turn, prolongs the lifespan of vehicles, resulting in substantial cost savings. Optimized fleet routing further reduces fuel consumption and enhances overall efficiency. Detailed reporting capabilities ensure that regulatory requirements are met.