Intugine unveils unified tracking of global shipments with multimodal visibility
Increasing global trade and logistics complexities are pushing businesses to keep a tab on their shipments across road, rail, ocean and air.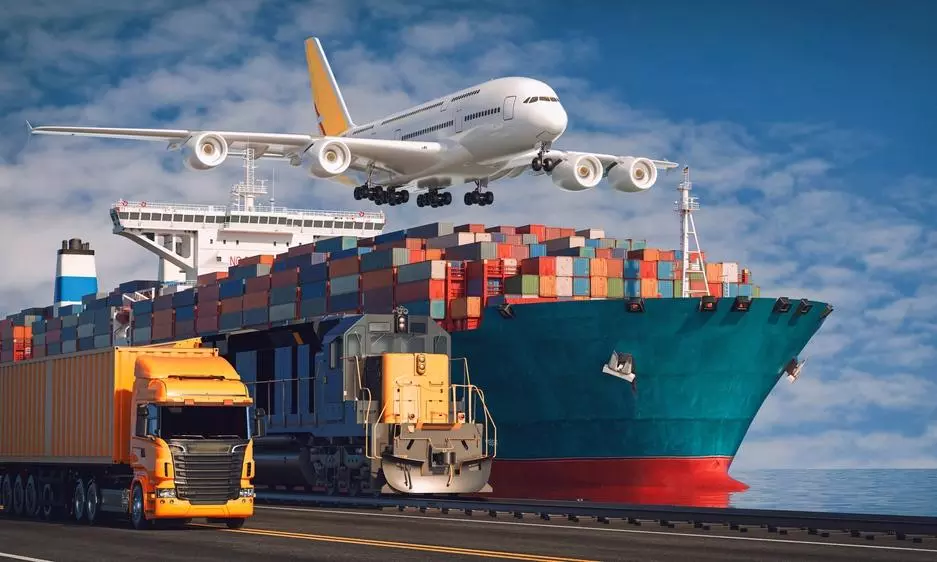 The multimodal supply chain visibility platform Intugine unveiled unified tracking of global shipments with multimodal visibility to enable some of the largest enterprises in the world with visibility of their shipments across FTL, parcels, ocean, and rail around the globe.

"To truly unify end-to-end visibility of goods in transit, multimodal visibility has emerged as the most urgent need for enterprises to track them. Increasing global trade and logistics complexities are pushing businesses to keep a tab on their shipments across road, rail, ocean and air," reads the release.
The planning and execution of most logistics operations are overly reliant on manual methods. Important logistics data gets siloed, and supply chain networks get increasingly opaque. All of which drive inefficiencies across the supply chain network. This makes supply chain visibility of great significance to businesses.
Speaking on what motivated them to start the company, Harshit Srivastava, co-founder and CEO of Intugine, said, "We noticed that B2B supply chains were moving billion-dollar inventories without any visibility of their goods, which made the industry unorganised and inefficient. Making enterprises suffer from up to 2.5X slower transportation speed and more than 30 percent shipment delays. Additionally, loss of sales, theft, high detention time, not meeting OTIF leading to poor customer satisfaction, and several other issues were common amongst the supply chain leaders we interacted with. Intugine aims to solve these complexities with its real-time visibility platform that brings together disjoint systems and helps in making resilient supply chains."
With a network of thousands of integrations and proprietary IoT devices, Intugine enables 100 percent real-time visibility of all shipments across all modes of transportation across the globe. They have machine learning-based predictive alerts for exceptions resulting in up to a 40 percent reduction in delayed deliveries & 0.5-1 percent increase in sales. They also help enterprises monitor and analyse their transporters' performance with their advanced analytics. They believe that data-driven transporter selection increases transportation speed & reduces excess inventory by 30 percent.
Harshit added, "With proprietary IoT devices, we bring the industry's first real-time yard visibility through which we have shown a 25 percent reduction in detention time to our clients."
For most shippers, 70 percent of their freight spend is on full truckload (FTL) and less than truckload (LTL). Partial truckload (PTL) comes with its challenges because of multiple courier partners being involved in delivery, leading to no unified view to track all carriers on a single platform. The enterprises also suffer from courier anomalies due to no reconciliation tool in place for analysing courier charges. Intugine explicitly targets the PTL movement by providing an integrated multi-carrier parcel management platform for
real-time visibility. They have integrated with 700+ courier partners. Their bill processing automation quickly eliminates up to 90 percent of person-hours spent on payment reconciliation.
According to Gartner, "By 2023, 50 percent of global product-centric enterprises will have invested in real-time transportation visibility platforms." Today with 75+ happy customers, Intugine has tracked around 10M+ trips across all modalities. They aim to revolutionise the way logistics and supply chain operations run across the globe. Their objective is to make multimodal visibility accessible to enterprises and help them gain control of volatile market conditions, delight their customers, reduce costs and grow their business.