FreightFox raises $600K in seed funding led by Aeravti Ventures
FreightFox thinks that this investment will empower them to further develop their platform and penetrate new markets.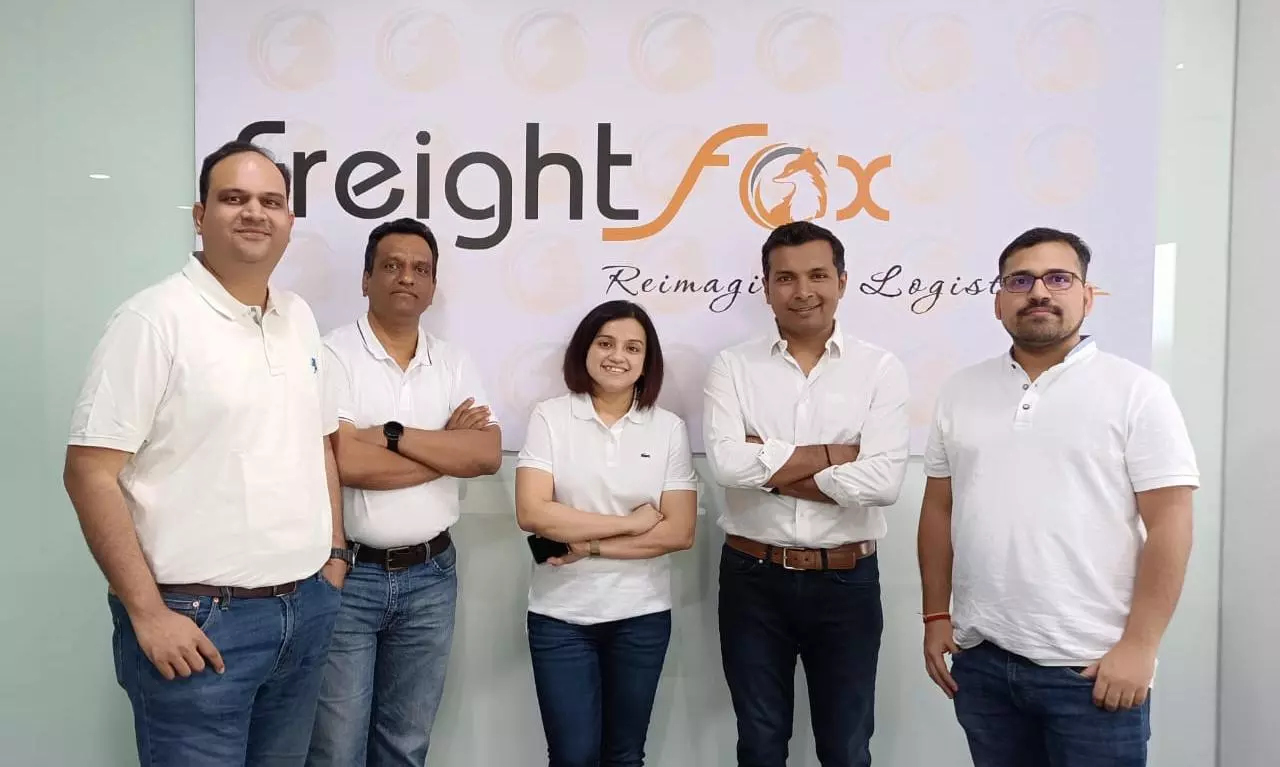 The Pune-based intelligent supply chain platform FreightFox has secured $600,000 in seed funding from Aeravti Ventures, with additional participation from strategic founders and top CXOs.
This investment will empower FreightFox to further develop their platform and penetrate new markets.
FreightFox is dedicated to streamlining and optimizing supply chain operations in the first-mile. By emphasizing efficiency and visibility, the platform builds on top of varied data with a proprietary Freight-IQ module to provide superior end-to-end supply-chain management.
Founded to tackle the intricacies of freight sourcing, FreightFox was conceived by Nitish Rai, CEO & Co-founder, who boasts a decade of supply-chain experience. Collaborating with his co-founders, they launched an innovative MVP after closing their first client pre-product and pre-launch, before formally incorporating the company in October 2020.
"Aeravti Ventures has been an early believer of our platform and with their backing, we're poised to boost our data and AI capabilities, streamlining logistics for the manufacturing sector," said Nitish Rai, co-founder of FreightFox.
"FreightFox's comprehensive platform, experienced team and customer-first approach made our investment decision a no-brainer. We look forward to the value they'll unlock for global manufacturers," commented Shubham Jhuria, partner & CFO at Aeravti Ventures.
Recognized by several Fortune 500 companies for its unparalleled value proposition and quick implementation, FreightFox is set for rapid domestic and international expansion. Their commitment to innovation in logistics, aims to redefine the supply-chain landscape.