FleetX unveils academy for next-gen logistics, supply chain workforce
The startup has announced a free course for its clientele and plans to open it to all learners on a paid basis in future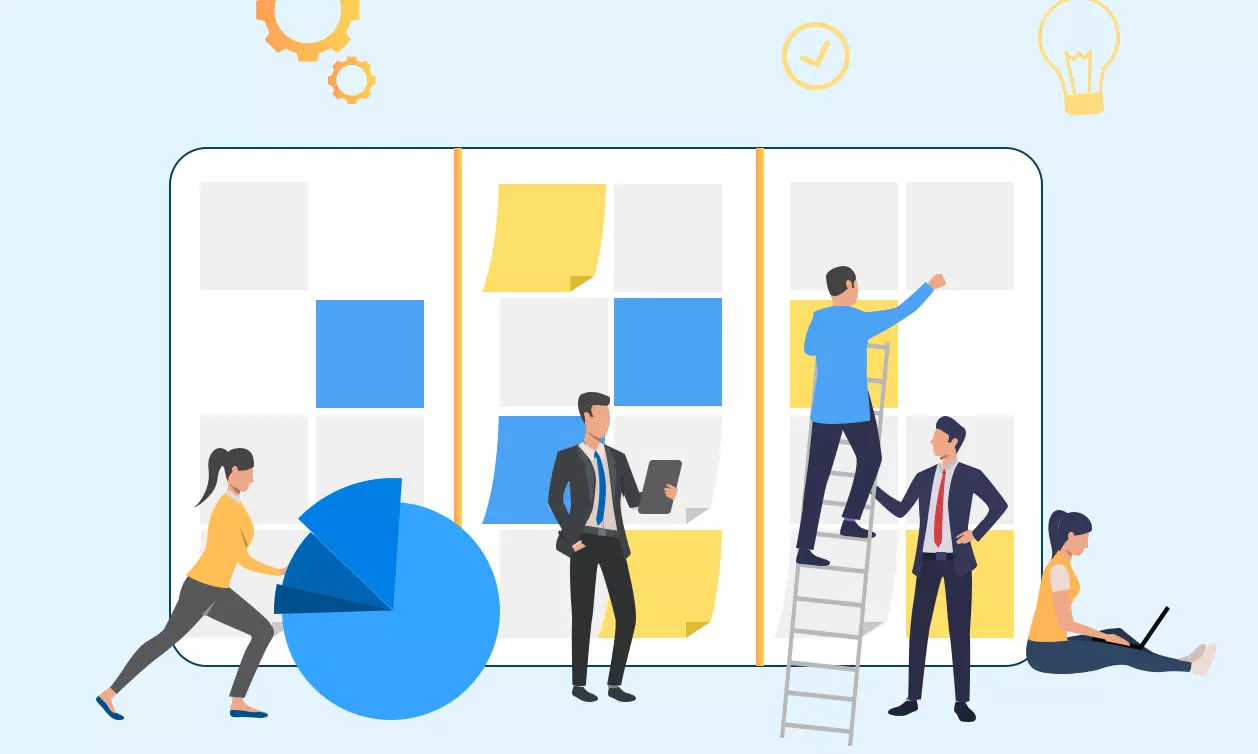 The intelligent freight visibility and fleet management platform FleetX announced their academy which will country-wide upskill fleet managers and the country's workforce involved in logistics and supply chain operations.

The company started its first batch in November 2021 as a pilot with 28 candidates which was successful and resulted in more candidates wanting to be trained. Currently, it is open to only its clientele, but the plan is to build the trained logistics and supply chain workforce stronger, the company said.
"India is one of the largest markets for transport and logistics services. Technology has evolved and helped the logistics space in the country in several ways. Unfortunately, technology adoption is slower as fleet managers and the workforce rely heavily on legacy systems. The growth in the space requires a quality talent pool of professionals that can fulfil the heightened demand. Hence, FleetX has started its "FleetX Academy" to make field teams ready and arm the managers with an understanding of the tech advancements," reads the release.
The course covers several aspects of the training, including fundamentals of logistics, the significance of digitisation in logistics and an end-to-end rundown of how to use Fleetx fleet management software. A holistic understanding of the management and the software will improve efficiencies, the company said.
Vineet Sharma, CEO & co-founder said, "Through the use of education and skilling, we wish to achieve several objectives. First and foremost, we aim to train the existing workforce and equip them with the knowledge of new-age software and tech applications; second, we want to equip fleet managers with skills required for managing fleets of scale. It will help them understand how technology can be used to optimise their operations."
There is a potential to scale up the training to thousands of workforce in the country and that's why FleetX is offering free registrations. "The focus was on smaller batches in the beginning with an aim to give them our full attention. As a result, almost 90% of batch passed with flying colours and top 3 have scored 90, 88 and 87 percent," he added.
The company added that the course is free for its clients. "As we have decided to start imparting training to our clients, we will open this course for learners outside our clientele. We will invite fresh talent and start the programme on a paid module then. We are still experimenting with our syllabus and trying to improvise. We want to ensure our clients get comfortable with technology and its usage. With the popularity of the course, it will become a standard for beginners and those working in the logistics sector."