Fleetx announces ESOP buyback worth ₹3.9 crore
ESOPs schemes have gained more acceptance amongst start-ups to retain talent in the last two years.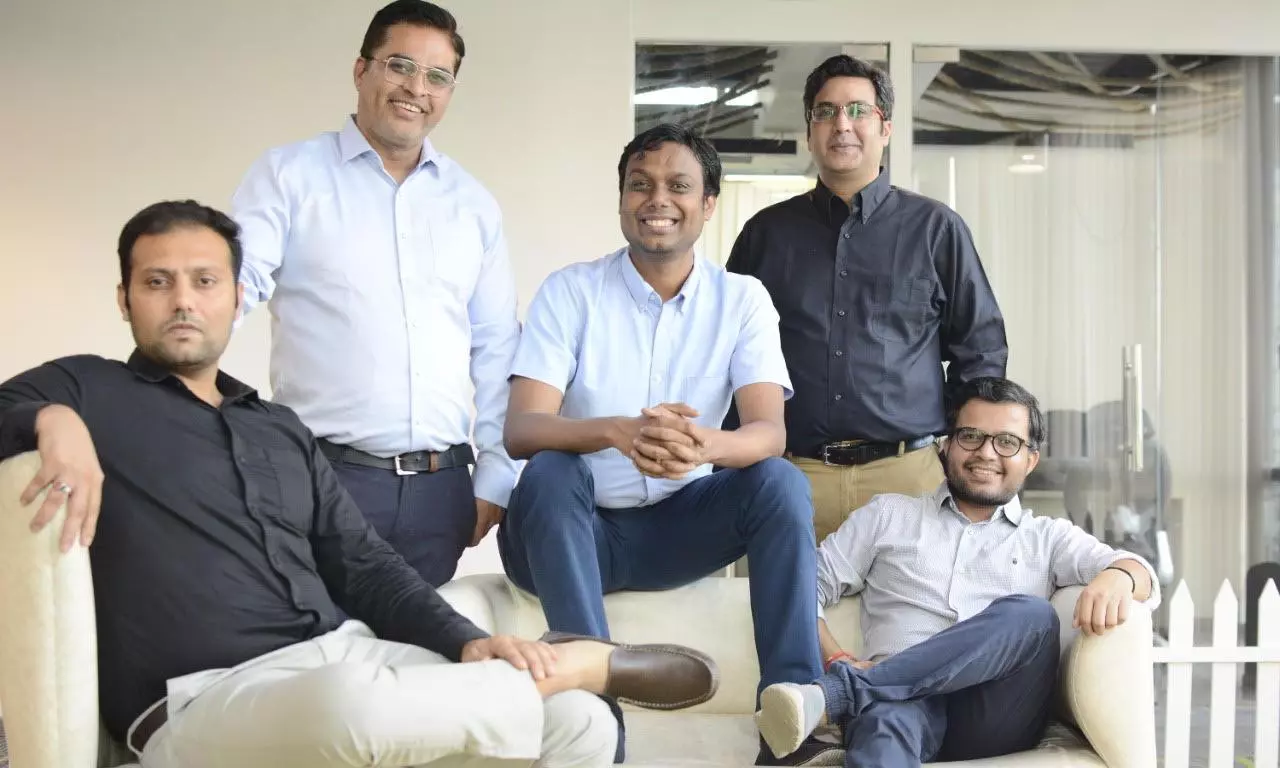 The freight visibility and fleet management platform Fleetx.io has announced that it has facilitated Employee Stock Options (ESOPs) for a significant number of its employees as part of the recent fundraise. The liquidity transaction for the same has totalled approximately ₹3.9 crore.
The ESOPs buyback has been rolled out to 45 eligible current and ex-employees, as part of the closure of fleetx's series B funding led by IndiaMart, with existing investors India Quotient and BEENEXT also participating.
"Fleetx's growth is a reflection of our people and their contribution, it wouldn't have been possible without our people to reach where we are today. ESOPs liquidity is our way to thank them for their continuous effort and the belief they have in us. We are a great believer of ESOPs and continue to create a culture of responsibility with rewards along with significant financial upside which can't be achieved with just salary.," said Vineet Sharma, CEO and co-founder of Fleetx.io.
Founded in 2017 by IIT, NIT and Purdue university graduates, Vineet and his co-founders Abhay Jeet Gupta, Udbhav Rai, Parveen Kataria and Vishal Misra, fleetx offers a suite of IoT and software-based products to help industries digitise their logistics operations and helps them improve safety, efficiency and sustainability of their vehicles and operations.
"We are looking to double down on our product and technology and scale our GTM capabilities. While we continue to focus and scale in the Indian market, we are evaluating some of the geographies outside India as well. We believe that our product can compete globally even today, and it's just about cracking the GTM with the right strategy and great people," said Sharma.
ESOPs schemes have gained more acceptance amongst start-ups to retain talent in the last two years. ESOP motivates startup employees by aligning their incentives with the growth of the business.
ESOP buybacks and secondary stock buyouts by investors have picked up in the past two years, which investors say is a sign that the ecosystem has come of age. These transactions show that the Indian start-up ecosystem has matured and is at par with evolved ecosystems like Silicon Valley in adopting best practices.