BuyHive partners with 40Seas to offer cross-border B2B financing to SME buyers
The partnership will enable SME buyers to get up to $1 million credit for their purchase orders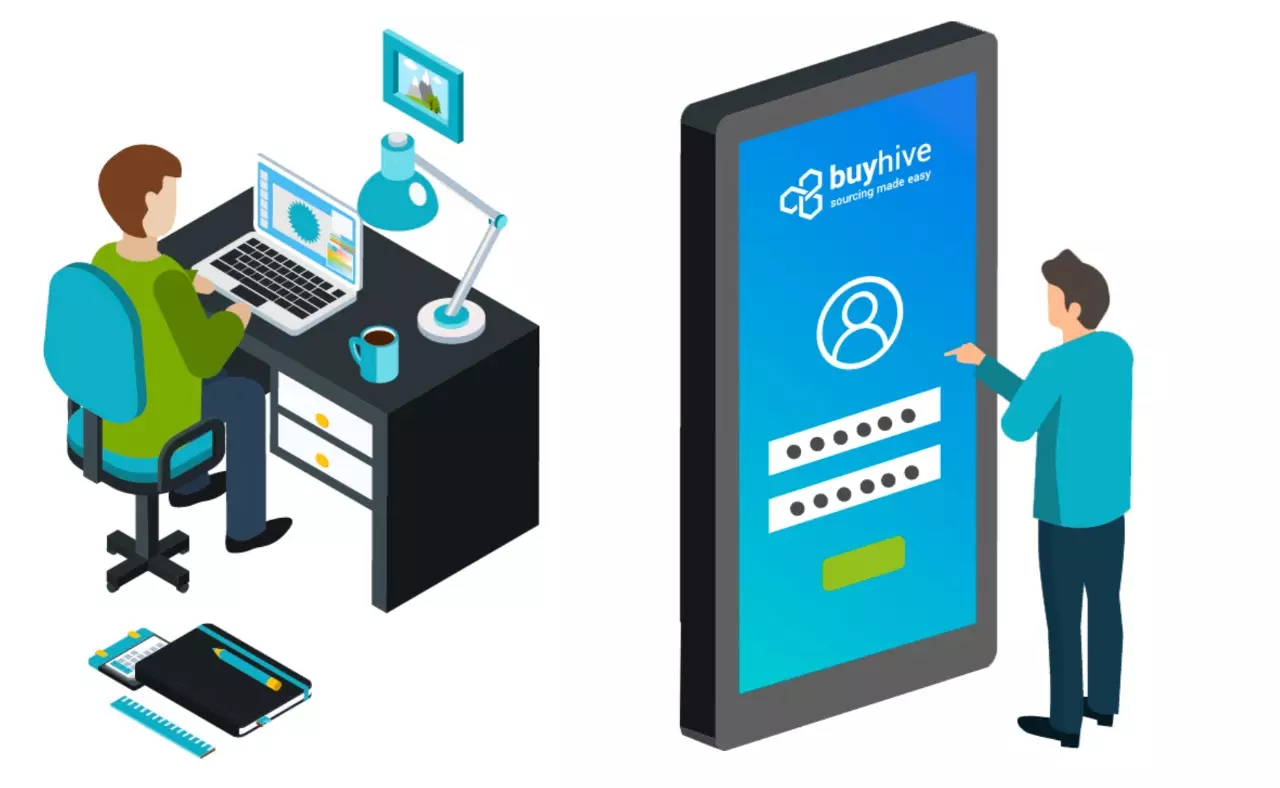 Tech-enabled B2B global sourcing platform BuyHive has recently announced its partnership with 40Seas, a leading provider of supply chain financing solutions, to offer cross-border B2B financing solutions to small and medium businesses.
Through this partnership, BuyHive will enable SME buyers in the United States, Canada, and the UK to get up to $1 million dollars worth of credit for their sourcing from China, Hong Kong, Vietnam, and India under 'Buy Now Pay Later' (BNPL) terms.
This partnership is expected to be a game-changer for small and midsized B2B buyers looking to purchase a diverse variety of products from overseas factories.
BuyHive's new financing tool, developed in collaboration with 40Seas, will enable buyers to quickly figure out the credit limits they can get, based on their production volumes and other factors. With this tool, buyers can get access to the funding they need to purchase products, without having to worry about cash flow or credit constraints.
BuyHive's financing tool will be particularly helpful for businesses that have limited capital or credit history and therefore struggle to secure traditional financing. With the new tool, these businesses can finally access the funding they need to grow their businesses and compete in the global marketplace.
Minesh Pore, co-founder, and CEO of BuyHive said, "We are excited to partner with 40Seas and bring this financing tool to our buyers. This partnership will enable us to provide our customers with a more comprehensive set of services, helping them source and finance the products they need to succeed."
The new financing tool is a powerful addition to BuyHive's comprehensive set of sourcing and management solutions. With this tool, BuyHive is positioned to be an even more valuable sourcing partner for businesses looking to succeed in the global marketplace.
Eyal Moldovan, co-founder, and CEO of 40Seas said, "We are delighted to partner with BuyHive and bring our cross-border trade financing solution within easy reach of millions of small and midsized businesses looking to source products overseas. We also believe that this partnership will not only transform the sourcing dynamics for these businesses but also aid business growth for suppliers and in turn, strengthen global trade."
Since 2019, BuyHive has helped hundreds of brands and sellers worldwide to find, qualify, and work with the best manufacturers to get products made and onto their store shelves on time.
From discovery to delivery, BuyHive's comprehensive sourcing solutions leverage the gig economy and technology to connect eCommerce sellers worldwide with the best manufacturers who can make quality products at the right prices to fuel their sales growth.
BuyHive's network of over 5,000 sourcing experts has deep experience sourcing products across the major consumer product categories including home decor, garden & outdoor, sports & fitness, gifts & premiums, fashion accessories, apparel, toys, DIY, and electronics, and smart home.