Australia's Freight Specialists to implement Ramco's Logistics ERP
It has modules for transportation, warehouse, contract and invoice management, bundled with finance and accounting.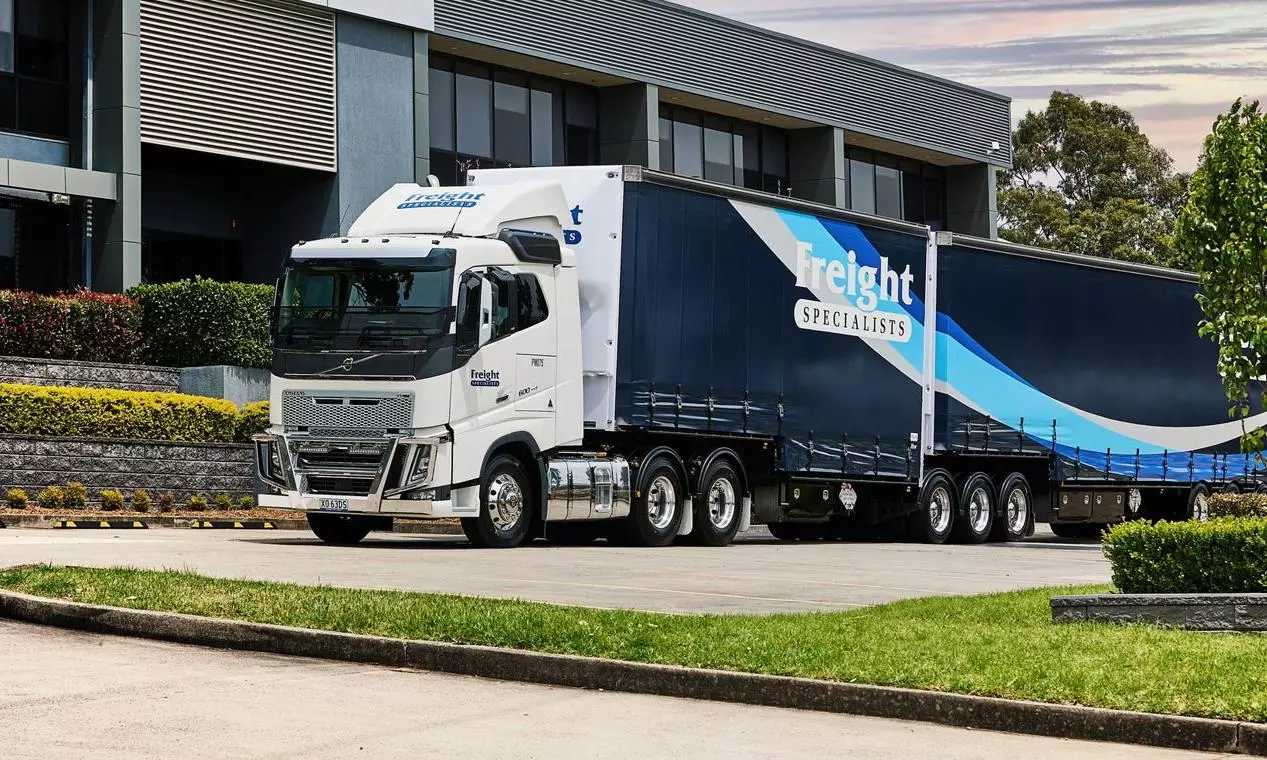 Enterprise software provider Ramco Systems announced that it will implement its Logistics ERP Software at Freight Specialists, a leading freight and distribution services provider based out of Sydney, Australia, to automate company-wide operations and services.

Founded over 30 years ago and privately owned, Freight Specialists is a leader in regional warehousing and distribution within Australia and New Zealand.
With modules for Transportation Management, Warehouse Management, Contract and Invoice Management, and bundled with Finance and Accounting, Ramco Logistics ERP Software will replace Freight Specialists' legacy application, thereby establishing a single, integrated, intelligent cloud ERP platform with mobile and analytics that will provide superior user experience, end-to-end visibility and control while enabling real-time operational excellence.
Cameron Howard-Smith, managing director, Freight Specialists, said, "At Freight Specialists, we have been on a journey to transform our business and a major step in this transformation is to become a modern, technology-led, leading service provider that can deliver on ever-increasing customer and market expectations across industries. We were seeking a best-in-class Cloud Logistics ERP that is built for Logistics Service Providers and proven in the Australian Market. Ramco's integrated solution together with a strong footprint in Australia, and its commitment to the 3PL industry were critical factors in our selection. This is a major step in our transformation, which will enhance our overall service offering and customer experience and bring a positive valuable change for our team. We look forward to a successful implementation."
Prashanth Vasu, president & head – Ramco Logistics Software, Ramco Systems, said, "This win highlights a trend of logistics service providers shifting their focus, post pandemic, to consolidate their customer base by being able to offer integrated solutions combining Transportation and Warehousing. Our differentiation as an exclusive and end-to-end technology solution provider for the Logistics Service Provider industry, enables us to be a leading partner to support such goals. We look forward to our association with Freight Specialists on their transformational journey."
Rajeev Singh, vice president and regional head – Australia & New Zealand, Ramco Systems commented "Freight Specialists' aspiration to combine a powerful technology and its strong operational expertise to deliver end-to end solutions with superior visibility and thus a reliable customer experience has resonated well with the underpinning principles of Ramco Logistics Suite. We are inspired by their aspirations and are excited to be able to partner with them at this time."
Infused with AI & ML, Ramco Logistics Software is an integrated digital platform engineered to provide an end-to-end business solution for 3PLs, Freight Forwarders, Courier & Express Parcel Service providers. Complete with Optimisation, APIs, Chatbot, Mobility and Analytics, the solution encompasses modules for TMS, WMS, Fleet & Hub Management, Rating & Billing.