Advantages of integrating B2B marketplaces in modern supply chains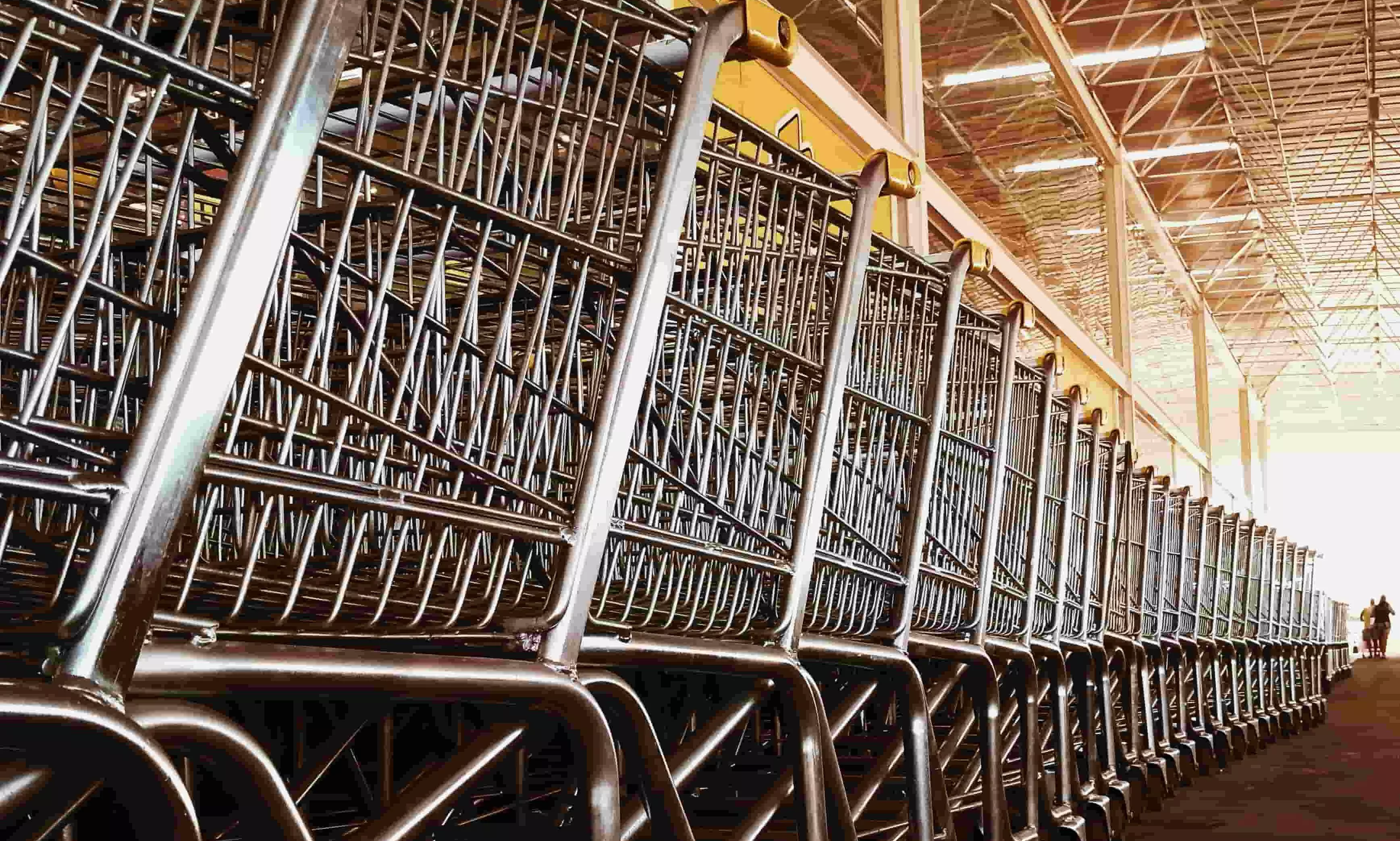 The supply chain industry has encountered an array of challenges recently, including the pandemic, geopolitical tensions, and climate-related disruptions. To overcome these obstacles and enhance effectiveness, the industry is turning to digital solutions and collaborative efforts across the ecosystem. One promising avenue for boosting Supply Chain Management (SCM), as recognized by over half of businesses, lies in forging stronger ties with suppliers. The question then arises: How can this objective be achieved? The solution lies in the utilization of user-friendly and efficient B2B marketplaces.

Advantages of B2B marketplaces
With nearly 75% of buyers and sellers favoring digital self-service and remote interactions over in-person meetings, the rise of B2B marketplaces is unsurprising. These platforms offer a straightforward and convenient means of achieving objectives, aiding businesses in streamlining their supply chain processes and enhancing efficiency. Here are some key features presented by B2B marketplaces:
1. Effective spend management
B2B marketplaces incorporate advanced analytics features that empower companies to efficiently manage their expenses. Through integration with ERP systems, these platforms can collect and analyze expenditure data across various vendors, categories, and projects.
2. Seamless end-to-end fulfillment
B2B marketplaces ensure comprehensive fulfillment by seamlessly connecting buyers, vendors, and transportation services. By incorporating ERP systems, companies can oversee the complete order fulfillment process, including order capture, processing, inventory allocation, and shipping management.
3. Source-to-Pay (S2P) integration
B2B marketplaces provide a substantial advantage by seamlessly integrating with ERP systems, allowing for a seamless end-to-end procurement process. Through ERP integration, these platforms can automate and digitize various sourcing activities such as generating purchase orders, contract negotiations, contract management, accounting tasks, report generation, progress tracking, and maintaining control.
4. Procure-to-Pay (P2P) simplification
B2B marketplaces simplify the procurement process by adopting a procure-to-pay (P2P) approach. These platforms offer a centralized digital hub that enables businesses to streamline and automate their procurement workflows. This encompasses requisitioning, purchase order management, supplier selection, and payment processing, effectively overseeing the entire procurement cycle.
5. Vendor-Managed Inventory (VMI) supply chain
B2B marketplaces facilitate the implementation of VMI supply chain models by providing a platform for suppliers to oversee and manage inventory on behalf of buyers. By integrating with ERP systems, suppliers gain access to up-to-date information concerning buyer inventory levels, sales patterns, and consumption trends.
Enhancing chief procurement officers' horizons
The advantages and possibilities offered by B2B marketplaces are extensive. These platforms not only enhance transparency regarding product availability, supplier details, pricing information, and purchasing terms but also eliminate geographical barriers, enabling seamless global transactions irrespective of time zones. Not only buyers but sellers also reap benefits from these marketplaces by accessing a broader customer base, exposure to pricing structures, and services that might have been financially unfeasible independently. B2B marketplaces hold the promise of extended economic opportunities for smaller vendors.
Among the stakeholders benefiting from the integration of B2B online marketplaces, Chief Procurement Officers (CPOs) stand to gain the most. By automating action-oriented procurement tasks, B2B marketplaces alleviate the workload on procurement teams, allowing CPOs to concentrate on higher-value endeavors such as exploring new materials and investigating promising marketplaces.
Conclusion
Given the volatile economic landscape, integrating B2B marketplaces into supply chain networks offers significant business prospects for enhancing efficient Supply Chain Management (SCM). By harnessing the advantages of B2B marketplaces, companies can expedite their procurement processes, strengthen vendor relationships, and drive overall efficiency and success. It's important to note, however, that B2B integrations are not without risks. Thus, buyers must carefully assess risks and select marketplaces that align with their needs and priorities.