FROM MAGAZINE: Supply chain digitisation
The blockchain-enabled industry-wide collaborative logistics platform TradeLens aims to bring transparency, visibility and efficiencies to every actor that is part of a shipment besides cost savings.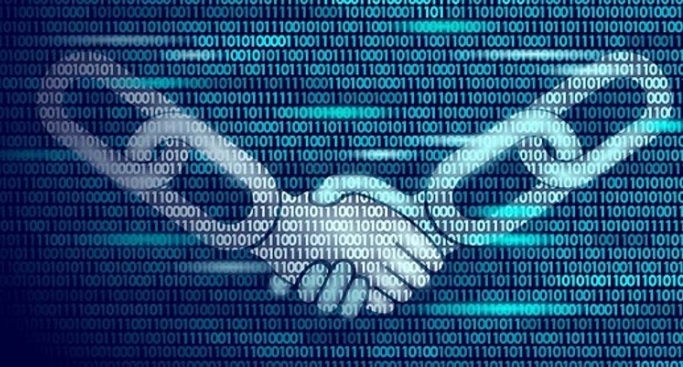 The blockchain-enabled industry-wide collaborative logistics platform TradeLens aims to bring transparency, visibility and efficiencies to every actor that is part of a shipment besides cost savings.
It was in January 2018 that A P Møller–Mærsk, or simply Maersk, a Danish integrated shipping company and IBM, the multinational technology company, announced an industry-wide collaborative project to launch a blockchain-enabled logistics solution designed to promote more efficient and secure global trade. Seven months later in August that year, Maersk and IBM announced the creation of TradeLens. The technology platform is designed to promote more efficient and secure global trade, bringing together various parties to support information sharing and transparency, and spur industry-wide innovation.
TradeLens brings together data from the entire global supply chain ecosystem including shippers, ports, terminal operators, ocean carriers, customs, inland container depots, trucking companies and feeder operators. It also aims to modernise manual and paper-based documents, replacing them with blockchain-enabled digital solutions.
Data sharing is at the heart of the TradeLens platform. As cargo flows from source to destination across the supply chain, TradeLens participants involved in the transport and logistics of that cargo provide data to the platform, such as logistics milestones, movement information, and trade documents. The TradeLens platform, through a robust authorization and permission model, enables or restricts access to that data by other participants. The model both promotes secure and fast access to supply chain information and ensures that no commercially sensitive information is available to competitors or other unauthorized parties.
Today the TradeLens platform is securely sharing millions of shipment events and documents with permissioned parties across six continents, helping to reduce friction and simplify the process of trade.
TradeLens is aiming to track cargo from booking to clearance to payments, removing paper documents and reducing friction throughout using distributed ledger technology as the supporting data infrastructure. But a blockchain is only as good as the accuracy and completeness of the data it tracks.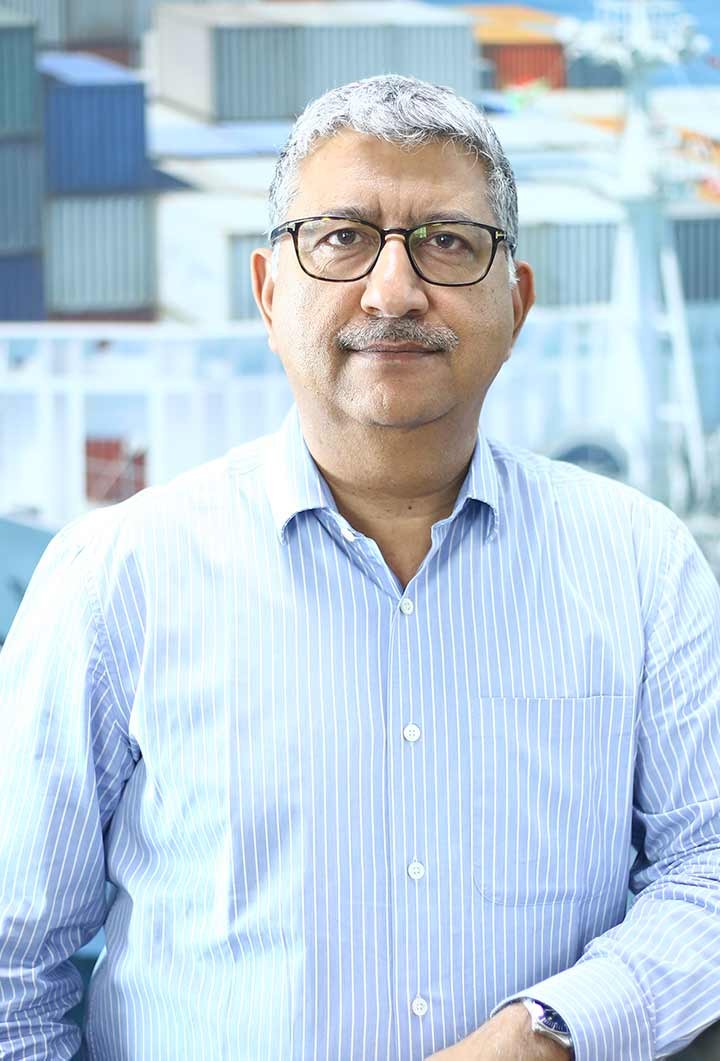 Bimal Kanal, director of TradeLens, Indian sub-continent
Partners on the TradeLens platform include 110 ports and terminals covering more than 15 customs authorities plus at least 26 intermodal providers, 17 inland depots and 15 ocean carriers, which include some of the world's biggest liners like CMA, Hamburg-Sud, Hapag Lloyd, Maersk Line, MSC. Port operators who have come on board the platform include the biggest names like APM Terminals, PSA and DP World, the latest addition to the TradeLens platform. DP World has already connected Cochin Port in India with the TradeLens platform via API technology. Plans to collaborate with other DP World business units, including the feeder line Unifeeder, have also been initiated.
In India, other port operators on board the TradeLens include Adani Ports and Special Economic Zone Ltd (APSEZ). The cargo handling facilities run by APSEZ at Mundra, Hazira, Dahej, Tuna, Dhamra, Ennore, Kattupalli, Mormugao, Vizag and the under-construction port at Vizhinjam will be integrated with TradeLens.
The only other Indian entity that has already joined TradeLens is the Visakha Container Terminal run by the J M Baxi Group at Visakhapatnam Port Trust.
However, TradeLens is aggressively pushing Indian cargo operators to join the platform to leverage the power of digitalisation, to make significant cost savings in their operations and to provide visibility of cargo from origin to destination.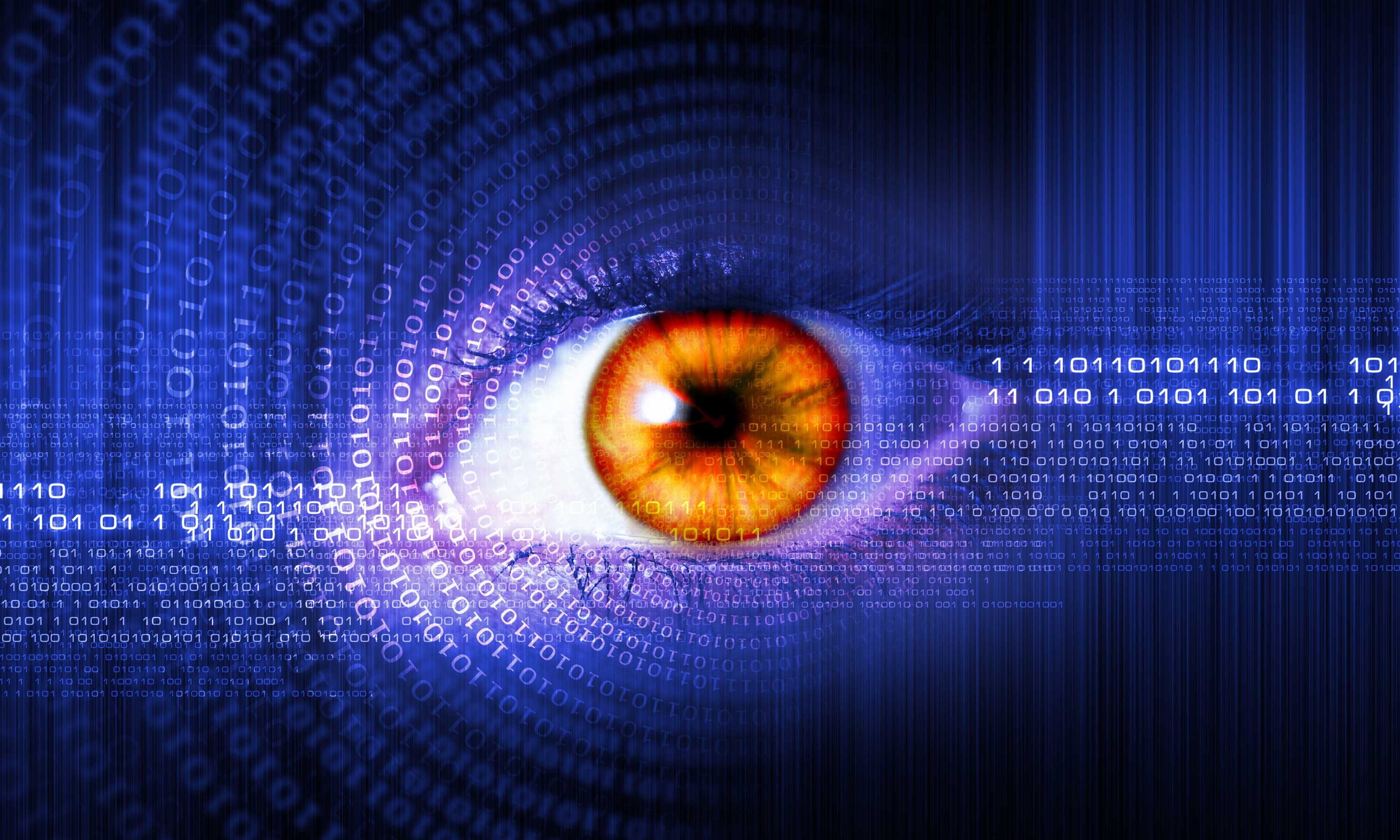 TradeLens offers transparency and visibility of shipments from origin to destination
Driving the TradeLens initiative in the Indian sub continent is Bimal Kanal, who has to his credit 36 years of experience in the shipping industry working with global ocean carriers at senior positions across different geographies. Kanal is a director with TradeLens with the responsibility of on boarding as many partners as possible cutting across the logistics value chain.
Kanal has more than three decades of experience working with global shipping companies at He held senior positions across different geographies. Before being appointed into his current role by Maersk India Kanal was the director for South Asia at Safmarine.
"So within the first half of this year we will have six terminals live in India," he told Indian Transport and Logistics News (ITLN) before DP World came on board with its International Container Transshipment Terminal, Vallarpadam, Kochi, Kerala. He hopes to add Colombo South Container Terminal (CSCT) and South Asia Gateway Terminals (SAGT) in Sri Lanka by the end of this year.
"We are very close to getting the network agreements in place and again within the first half of the year we will have both the terminals in Sri Lanka also covered."
The other Indian port terminals that Kanal is working to get on board the platform include the terminals at Jawaharlal Nehru Port (JNPT), also known as Nhava Sheva, the largest container port in India. The terminals in JNPT are operated by DP World, PSA and APM Terminals. Kamarajar Port, formerly Ennore Port, located on the Coromandel Coast north of Chennai Port in Tamil Nadu, is the other significant partner that is expected to join TradeLens by the end of this year.
"So slowly we will start building our case with them and then in the second half of 2020 we will have better traction with all of them. It is only a matter of time," said Kanal.
Getting customs and other government agencies to plug into TradeLens is the biggest win and endorsement of the platform. Customs of 11 countries are on board with the system besides the United Nation's (UN) Automated System for Customs Data or ASYCUDA. "We are building a platform for ASYCUDA where customs of almost 130 countries will be able to integrate with TradeLens. The trial runs start in the third quarter this year for two countries – Sri Lanka and Vietnam," confirmed Kanal.
If the integrated platform that TradeLens is creating for ASYCUDA passes the different phases, TradeLens expects to have close to 80 countries' customs plugging into TradeLens. "So we see that this wave has taken off very well for TradeLens. It has been a slow start in 2018, but in 2019 the momentum was good and 2020 onwards we expect to see the real benefit of this platform," Kanal added.
Hyperledger Fabric-based TradeLens is about helping the shipping industry to share information on everything from contractual shipping data to IoT sensor data like temperature control or container weight, streamlining data flow and moving away from paper-based processes on a safe and secure platform.
It is said that there are in the journey of a shipment from origin to destination there are several touch points and each touch point generating their own documentation. TradeLens aims to make those bits of information, generated at such touch points, completely digitised and that a permissioned ledger can help manage such complex information more rapidly.
While TradeLens offers transparency and visibility of your shipment in move, it also helps businesses to speed up their decision making with much more reliable and accurate data.

This story was originally published in Indian Transport & Logistics News' May - June 2020 issue.