SpiceJet to commence 6 new flights to cater to the peak tourist season
December 14, 2017: SpiceJet is launching six new additional frequencies to cater to the surge in demand owing to the upcoming holiday season. The new seasonal flights will be effective from December 22, 2017 and will continue till February 5, 2018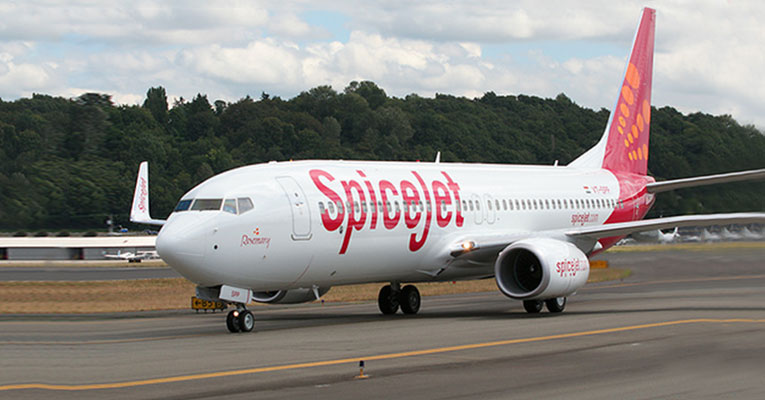 December 14, 2017: SpiceJet is launching six new additional frequencies to cater to the surge in demand owing to the upcoming holiday season. The new seasonal flights will be effective from December 22, 2017 and will continue till February 5, 2018.
The airline will operate the new daily direct flights on the Chennai - Kochi, Chennai - Kolkata and Kolkata - Port Blair routes. SpiceJet will deploy its Boeing 737-800 aircraft on these sectors.
Leisure travel sees a seasonal surge during the winter months owing to the favourable climatic conditions and kick start of the holiday season. These new flights announced by SpiceJet will provide tourists with additional choices, said the airline in a press release.