South Korea's Daewoo to build 3 VLCC vessels for Oman Shipping Company
June 26, 2019: Oman Shipping Company (OSC), a member of integrated logistics provider ASYAD Group, signed an agreement with South Korea's Daewoo Shipbuilding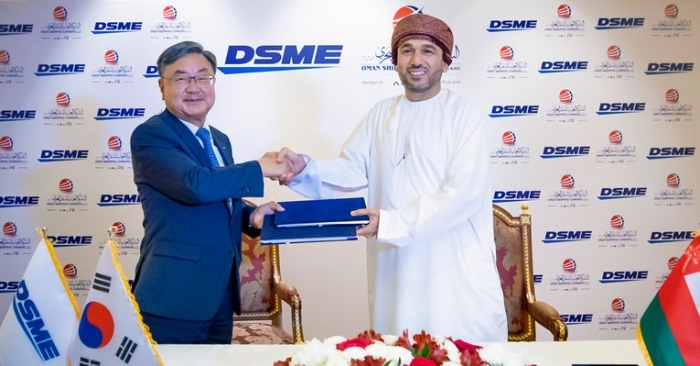 June 26, 2019: Oman Shipping Company (OSC), a member of integrated logistics provider ASYAD Group, signed an agreement with South Korea's Daewoo Shipbuilding & Marine Engineering (DSME) to build three Very Large Crude Carriers (VLCC) as part of a fleet renewal strategy.
Each of the vessels will be 336-meters-long and 60-meters-wide and will be able to hold 3,00,000 tons of cargo. Once operational, OSC predicts a growth of 10 percent in the company's oil shipping revenues.
Long-term contracts with international oil majors are already in place for all ships. All of the new orders will also meet future environmental requirements – including IMO 2020 standards – as well as benefit from DSME's market-leading efficient-design for newbuilds.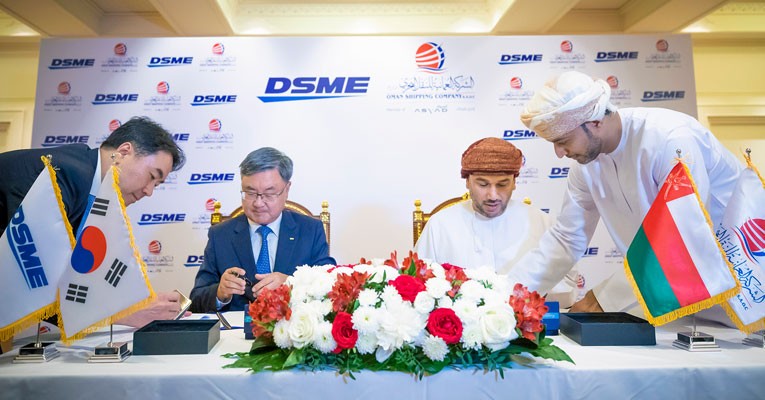 The new VLCC will help OSC increase its competitive advantage in the market – providing customers with additional high-quality, economical and technologically-advanced vessels.
Signing the agreement with DSME on behalf of OSC, ASYAD Group CEO Abdulrahman Al Hatmi said: "Oman Shipping Company's capabilities and customer offering are growing from strength to strength in response to increasing demand. OSC's fleet renewal programme reflects the company's commitment to high-quality services, enhanced global connectivity and industry-leading competitiveness."