Skyways Group's My Logistics Gurukul trains 1st batch of students
June 24, 2019: Skyways Group has launched a training institute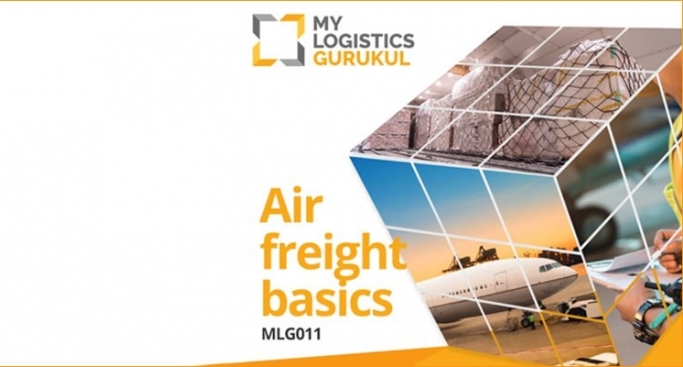 June 24, 2019: Skyways Group has launched a training institute 'My Logistics Gurukul' to train and scout the best talents, and prepare them for successful careers in the logistics industry.
My Logistics Gurukul recently completed its 35-day training of the first batch of students. The intensive training course, 'MLG 001 Freight Forwarding Basics' included modules specially designed by industry experts on the basis of their own experience and knowledge.
The students were educated on the execution of documents and worked on case studies, giving them the opportunity to learn the several aspects of air or ocean freight. The course also laid emphasis on geography and understanding of regulations (domestic and international). The underlying focus of the programme was to inculcate multitasking skills and interpersonal skills in the trainees as they would need to interact with people.
After the completion of the first batch, a talent meet was organised where students got the opportunity to interact with the topmost personalities from the freight forwarding and logistics industry.
Yashpal Sharma, MD, Skyways Group launched the initiative in light of the Team Lease report which stated that the logistics sector in India would create three million new jobs over the next four years, owing to GST implementation and growing investment in infrastructure. However, it predicted a gap in the skills, lack of knowledge and awareness about the industry and its functionalities among people.
My Logistics Gurukul is now conducting its second batch of the intensive training programme, which began on June 17.