Wiz launches Wiz Bulk, Punit Oza to join as CEO
To be headquartered in Singapore, Wiz Bulk will cater to the niche market of dry bulk shipping.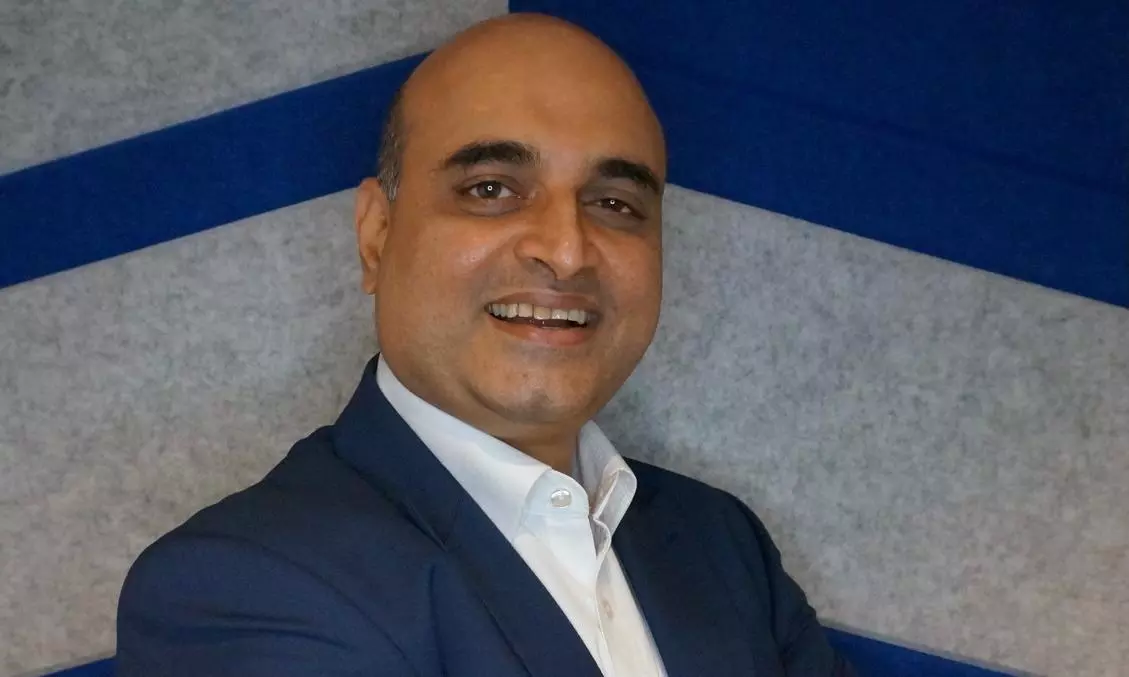 Wiz, a tech-enabled full-stack freight forwarding platform, has launched Wiz Bulk, to be headquartered in Singapore, to cater to the niche market of dry bulk shipping.
Punit Oza has been appointed the CEO of Wiz Bulk. He will start his new assignment on April 11, 2022, an official statement from Wiz said. Punit has over 29+ years of experience and has held senior management positions in leading shipping and trading companies. In his previous assignment, he spearheaded the digital transformation of Klaveness Dry Bulk before moving to the board of Klaveness Asia.
"We are extremely excited to announce Wiz Bulk, a new business entity of Wiz which will cater to the dry bulk cargo market, and we will utilise our tech expertise to improve the customer experience for this market," says Ramkumar Govindarajan, CEO, Wiz. "It was immediately clear that Punit was the right choice to lead Wiz Bulk. I am looking forward to working with him to develop Wiz Bulk as a leading name for dry bulk cargo movements"
Punit added: "I am extremely excited to join the Wiz family and look forward to building a sustainable and customer-centric bulk shipping solution to provide greater transparency and value, leveraging technology to the maximum possible extent. I am extremely impressed with what Wiz has achieved in the container freight solution space and I hope that we can bring the same success in the bulk freight solution space as well."