Volta Shipping appoints Debjit Sengupta as Managing Director
Sengupta will replace Manikandan Kongattil who left the company after four years of service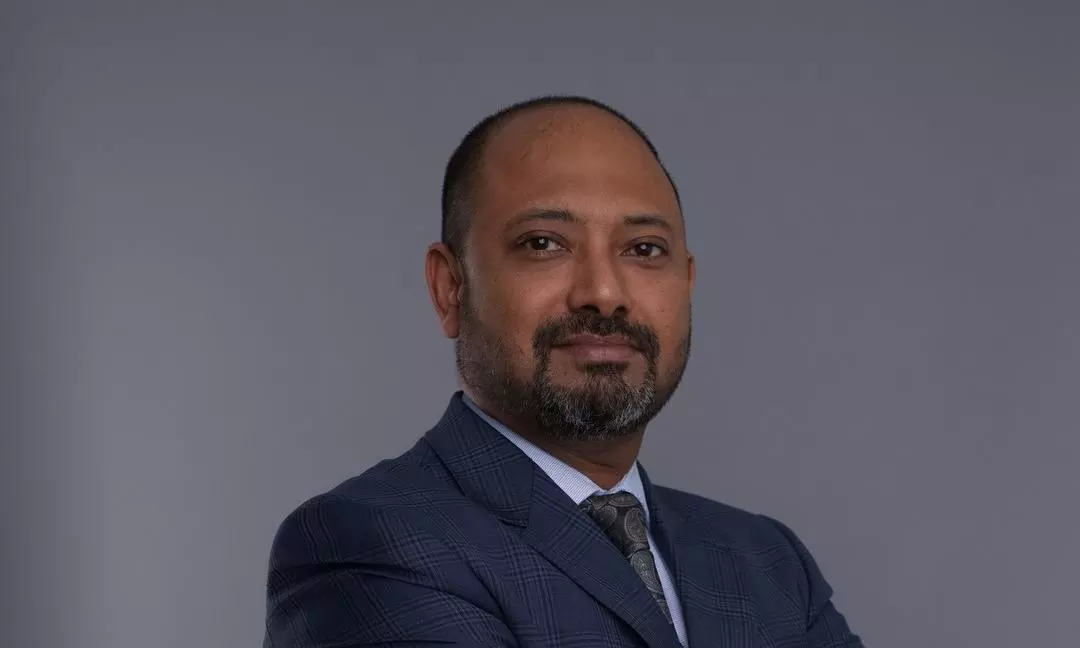 Volta Shipping, a Dubai-based Non-Vessel-Operating Common Carrier (NVOCC), has appointed Debjit Sengupta as the new Managing Director.
"Sengupta brings with him an impressive background and more than 30 years of experience in shipping and related areas, which makes him an ideal candidate to lead Volta forward," says an official release.
Sengupta will replace Manikandan Kongattil who left the company after four years of service. "During his tenure, Kongattil led the company through a period of significant growth and success."
Sengupta joined Volta in early 2019 as a Commercial Director and the role covered all aspects of the company's operations. In his new role, he will be responsible for all aspects of Volta's management, with a focus on driving continued growth and success for the company. He will continue to be based in Dubai.
"I am honoured to be leading the team at Volta, and I am excited about the opportunities that lie ahead," says Sengupta. "I look forward to working with our talented and customer-focused team to continue driving expansion and success for the company."