Schedule reliability improves in March; Maersk still over 50%
Despite being the highest 2022 reliability figure so far, the score is still slightly below the 2021 level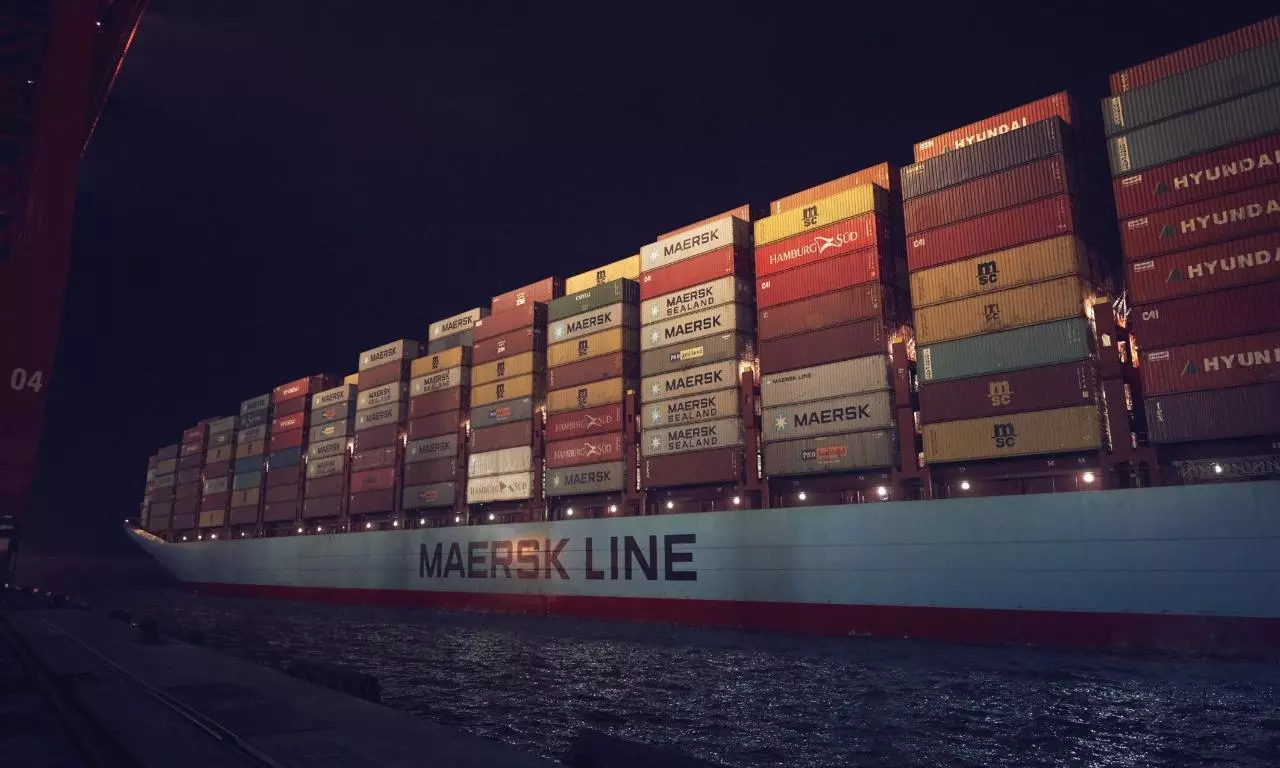 Global schedule reliability continues to slowly inch upwards, recording a marginal month-on-month improvement again with the March 2022 figure reaching 35.9%.
Despite being the highest 2022 reliability figure so far, the March score is still slightly below the 2021 level, according to the latest update from Sea-Intelligence.
"The average delay for LATE vessel arrivals declined again, this time by 0.32 days, to 7.26 days in March. Despite the improvement, the average delay figure has now been over 7 days since August 2021, and continues to be the highest across each month when compared historically."
With a schedule reliability of 50.3 percent, Maersk was the only carrier with a score of over 50 percent, followed by Hamburg Süd with 45.9 percent.

There were seven carriers with schedule reliability of 30-40 percent and five with schedule reliability of 20-30 percent. Wan Hai had the lowest schedule reliability in March 2022 of 22.6 percent.
"On a Y/Y level, only three of the top-14 carriers recorded an improvement in schedule reliability in March 2022 with the largest improvement of just 1.6 percentage points."
The analysis by Sea-Intelligence overs schedule reliability across 34 different trade lanes and 60+ carriers.