PSA Mumbai handles record 194,714 TEUs in August
PSA Mumbai has handled six million TEUs since inception in February, 2018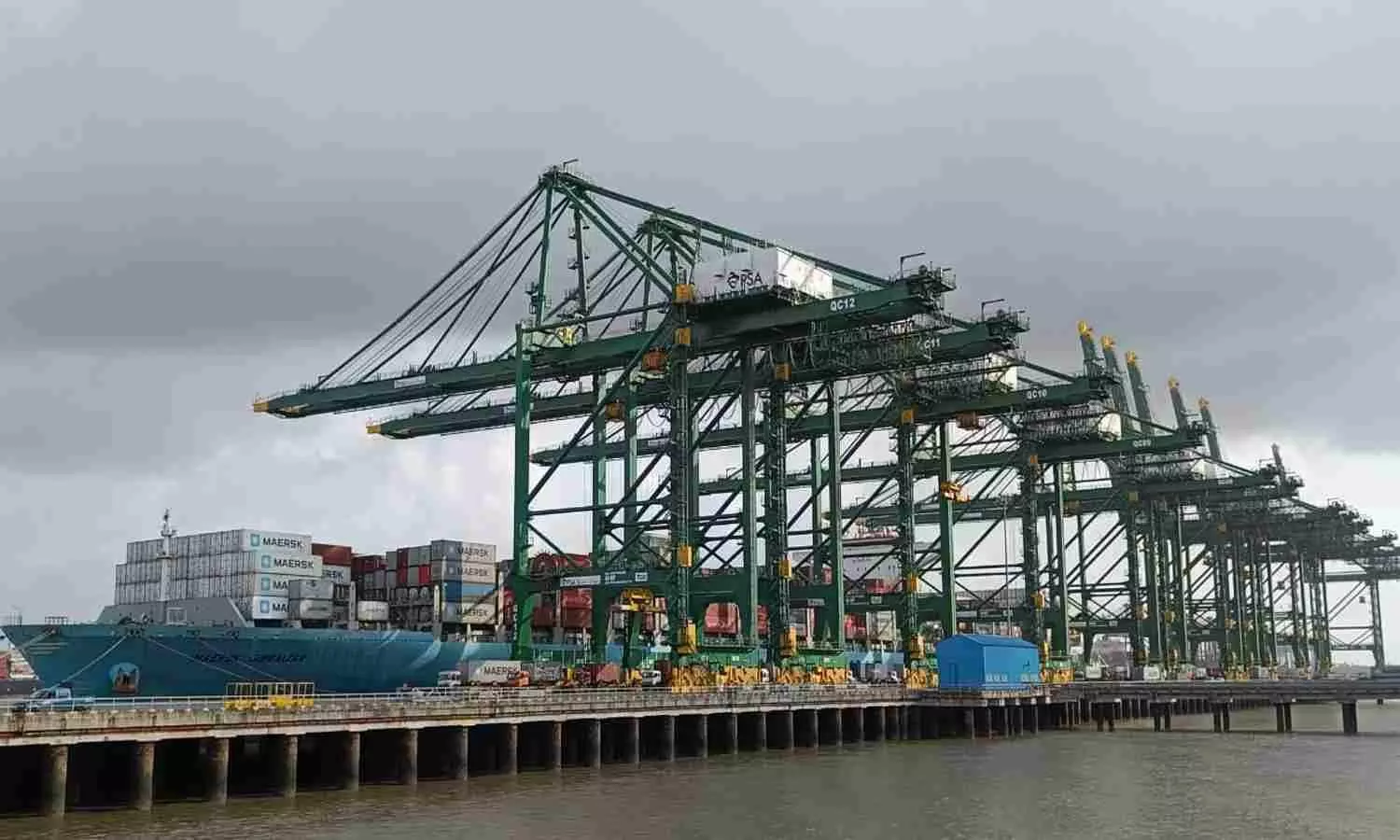 PSA Mumbai, one of the five container terminals operating at Jawaharlal Nehru Port (JNP), has set a record by handling 1,94,714 Twenty-foot equivalent units (TEU) in August 2023. This is the highest monthly container throughput ever handled by a single terminal across JNPA, surpassing the previous record of 1,90,709 TEU set in January 2018.
Since its inception in February 2018, PSA Mumbai has managed to achieve a cumulative handling of six million TEUs within five years and 6 months. The performance has continued apace with a 37 percent year-on-year growth to date in 2023. Currently, PSA Mumbai accounts for 35 percent of the entire container traffic flowing through JNPA and approximately 10 percent of India's total container traffic.
"The remarkable growth trajectory of PSA Mumbai has been made possible by the strong support from our customers in entrusting an increasing number of services to call at the terminal," says an official release.
PSA Mumbai has consistently invested in state-of-the-art infrastructure and advanced technologies to continually enhance operational efficiency and productivity. To ensure that PSA Mumbai continues to be the terminal of choice in JNP, the terminal began its Phase 2 capacity expansion on April 18, 2022, which involves the construction of an additional one kilometre of quay (berth) and 44 hectares of stacking yard. The expansion will effectively double the terminal's existing capacity, enabling it to handle 4.8 million TEUs by the first quarter of 2025, the release added.