OOCL reports 40% increase in 2022 profit at $10bn
"Timing of any improvement depends on a long list of macro-economic factors & growth of supply and demand"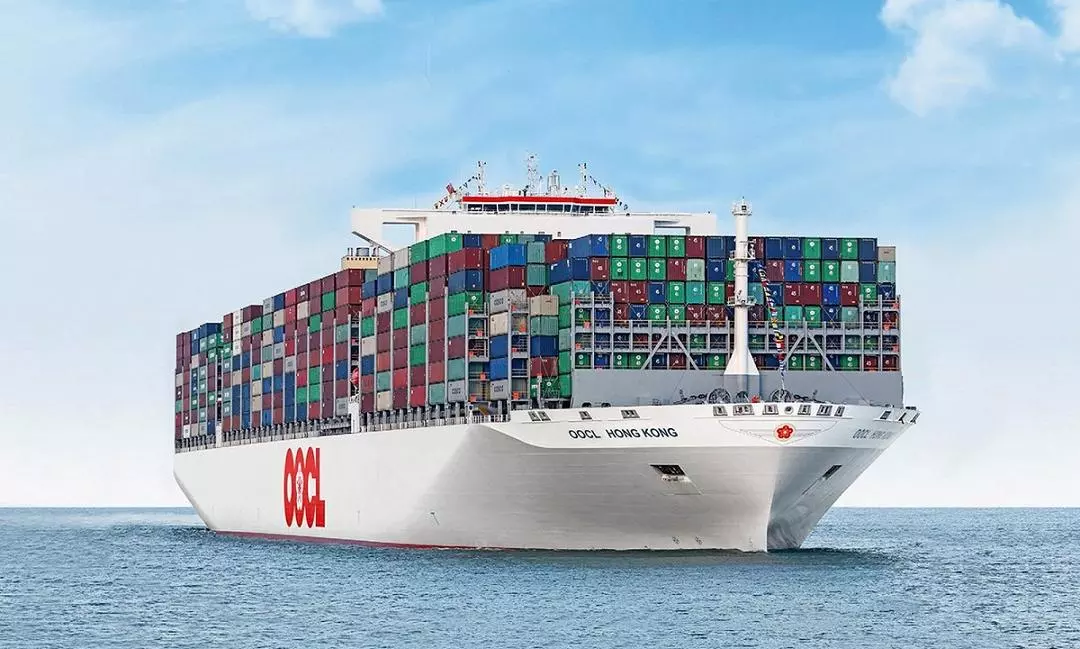 Hong Kong-listed Orient Overseas (International) reported a 40 percent increase in net profit at $10 billion for 2022 on higher transport and logistics margin.
Revenue increased 18 percent to $19.8 billion on six percent lower lifting at 7.1 million TEUs, says an official release.
"In terms of demand, excess inventory levels started to build up in some key importing economies, most notably the U.S., partly because of unfulfilled expectations in respect of year-on-year demand growth, and partly because supply chain congestion meant that large quantities of goods were arriving late, including seasonally-sensitive goods. The result of this was that, while consumer spending was not slowing down to any material extent (despite perfectly rational concerns about the impact of inflation and interest rate rises), the demand from importers for containerised transportation was clearly starting to reduce. Freight rates on most major tradelanes started to fall from their tremendous heights, starting a long-predicted trend towards less extreme levels. In the final quarter of the year, rates were starting to approach their pre-pandemic levels on many trade lanes, and load factors were often below optimal levels.
"That said, we must all be careful not to be so swayed by the scale of the precipitous falls in freight rates that we fail properly to contextualise the current rate levels, which in general are similar to rate levels seen in 2019 and early 2020, and not similar to rate levels seen during the much tougher times of say 2016 or even 2009."
Outlook mixed
OOCL continues to feel the business outlook is mixed, "and while we do not foresee any material change in the first half, the timing of any improvement depends on a long list of macro-economic factors as well as on the evolution of the relative growth of supply and demand. What is certain is only that there will be challenges ahead.
"At the time of writing, it appears that this unmistakable downward trend of freight rates may have started to stabilise. Even if we may reasonably expect occasional further falls during the seasonally quieter two to three months following the Chinese New Year holidays, weekly movements in spot rates are no longer as dramatic as they were during much of the second half of 2022, and load factors on some routes show clear signs of improvement. However, it seems unlikely that the general environment for the industry will change materially during the first half of 2023.
"Thereafter, once importers in countries such as the U.S. have made further progress in reducing their inventories, then if the economic outlook has improved, for example if inflation has started to peak and if employment data remains strong, then we may see some improvement during the second half of 2023. There can, however, be no certainty about that outcome, given the extent of perfectly valid concerns about the future impact of inflation, interest rate rises and broader economic and geopolitical instability."
The Group had cash and bank balances of $11.2 billion at the end of December 31, 2022, the release added.