Maersk, APM Holding form green methanol venture
C2X expected to have annual green methanol output of over three million tonnes by 2030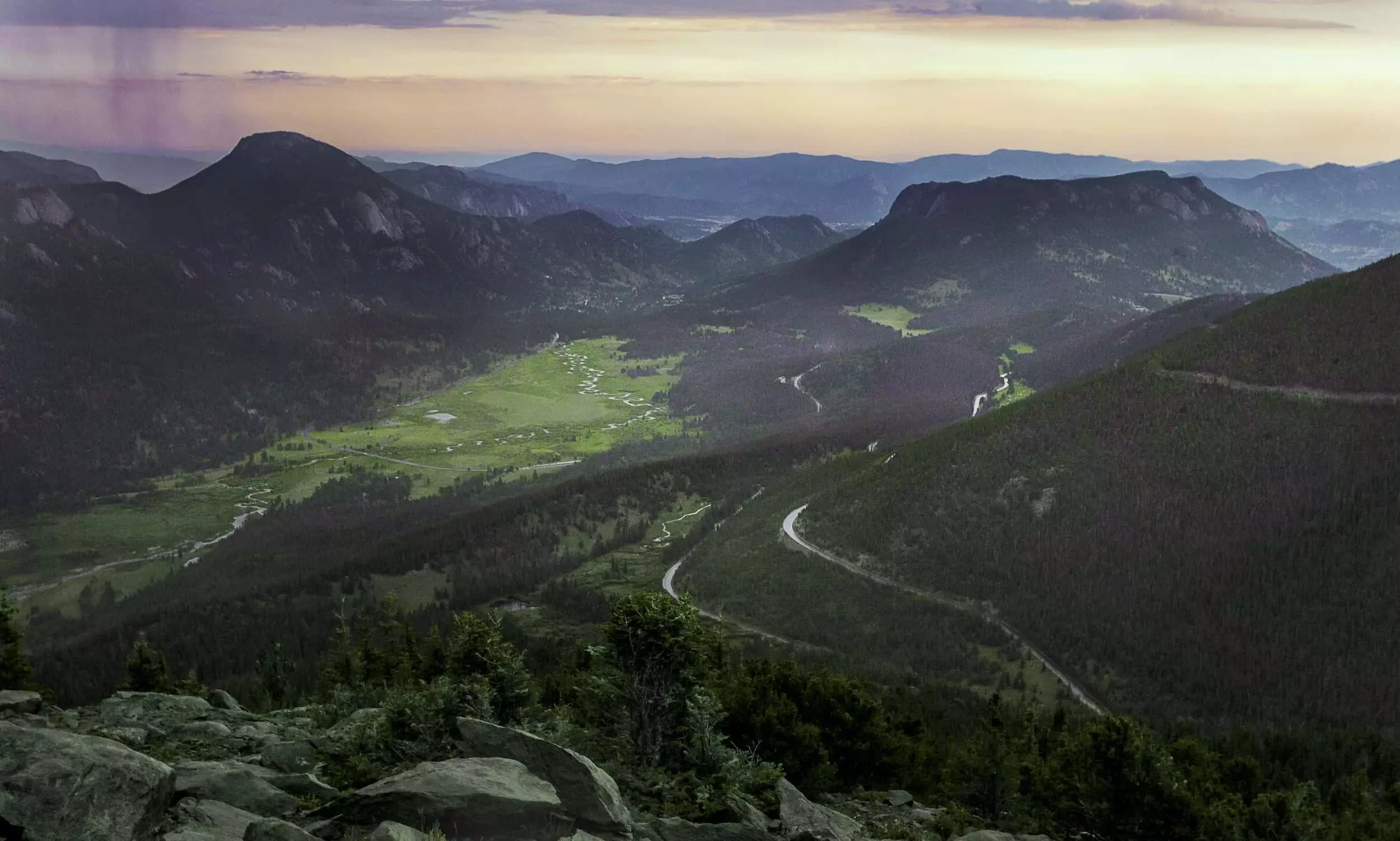 A.P. Moller Holding (APMH) and its shipping subsidiary Maersk formed a new company - C2X - to produce green methanol with an expected annual output of over three million tonnes by 2030.
C2X is working on large-scale green methanol projects near the Suez Canal in Egypt and the port of Huelva in Spain as well as in several other locations, says an official release.
The first green methanol-fuelled container ship, owned by Maersk, sailed from South Korea in July, and is anchored near its HQ in Copenhagen...waiting to be named later today.
"There is a pressing environmental requirement to scale the production of green methanol," says Robert M. Uggla, CEO, A.P. Moller Holding. "C2X was founded to enable the energy transition in several hard to abate industries including plastics, glues, textiles and fuels. I am delighted to see the talented team, who has joined C2X, and the strong interest from partners and prospective customers to support the venture's important purpose and development.

C2X is majority owned by A.P. Moller Holding with Maersk as a 20 percent shareholder, the release added.
"Replacing the existing use of fossil methanol with green methanol, and also meeting the growing demand from the use of green methanol as a fuel, requires a step change in the global production capacity of non-fossil methanol. Towards 2050, the annual demand for methanol could triple to some 300 million tonnes with the majority being green methanol. C2X is addressing this challenge through investments in large-scale green methanol production facilities and aims to support a variety of customers in the chemicals and shipping sectors who need green methanol to deliver their own green-house gas emission reduction targets."
Morten Bo Christiansen, Head of Energy Transition, Maersk says: "We've already moved well past the chicken or the egg discussion on green fuels and green vessels – now it's a supply challenge that is growing at an exponential rate. Less than two years ago, there was only one methanol-capable container vessel on order. Today, there are more than 120 methanol-capable vessels on order (including retrofits) from five major container carriers. Innovative companies like C2X are going to play an incredibly important role in ramping up green fuel production in the coming years - at pace and at scale. It is great to see A.P. Moller Holding and Maersk making such meaningful investments."
Brian Davis has been appointed CEO of C2X, and comes with 35 years of energy industry knowledge at Shell and other companies spanning the entire energy value chain, encompassing oil and gas, chemicals and electricity sectors. "Brian is accompanied by Alastair Maxwell as CFO. Alastair comes with more than 30 years of banking experience from Morgan Stanley and Goldman Sachs, as well as prior CFO and start-up experience."

"Our focus is on developing our own large-scale projects and selective investments into attractive developments where we can help deliver those projects through access to our capital, expertise and commercialisation," says Davis. "We are building on our founders' long standing relations with authorities, customers, and suppliers around the world. The green methanol industry is nascent and new technologies are emerging, and we will work hard to drive down our production costs over time. However, there is a strong customer pull and regulatory support so we are confident that, together with our partners, we can deliver at scale."
C2X has a team of 60 people with diverse backgrounds from chemicals, renewables, construction of mega-projects, shipping and finance, the release added.