JSW Infra to develop Keni Port in Karnataka for Rs 4,119 crore
Keni Port is envisaged as an all-weather, greenfield, multi-cargo, direct berthing, deep-water commercial port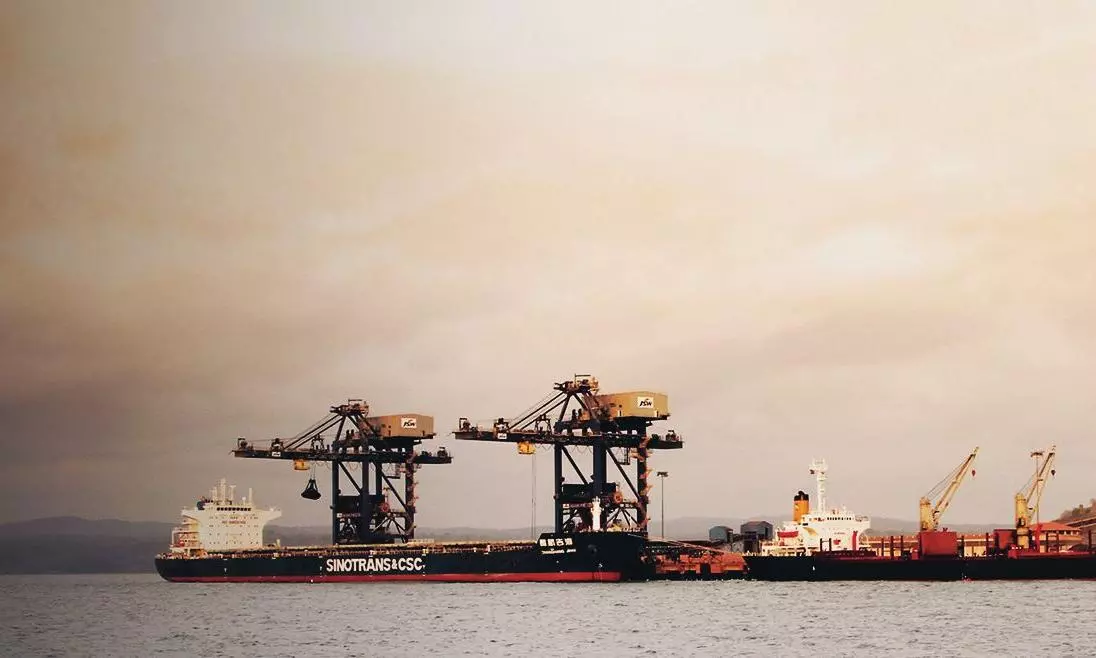 JSW Infrastructure, India's second largest commercial port company and part of the $23 billion JSW Group, has emerged as the winning bidder for the development of an all-weather, deep-water, greenfield port at Keni in Karnataka on public private partnership basis.
The Karnataka Maritime Board, Government of Karnataka has issued the Letter of Award (LOA) to JSW Infrastructure. As per the RFP document, the estimated cost of the project is Rs 4,119 crore with initial capacity of 30 MTPA, says an official release from JSW Infra.
Arun Maheshwari, Joint MD and CEO, JSW Infrastructure says: "Karnataka is targeting an impressive industrial growth and there has been an increased emphasis on the expansion and growth in maritime infrastructure in the region. Once the concession agreement is signed, we will start working to develop the Keni Port as an integral part of the State's maritime infrastructure & trade gateway. Through the development of this greenfield port, we are partnering with Karnataka Government's mission to meet the logistics demand of a rapidly growing state and the region's economy. Once developed, the Keni Port is expected to address the rising import and export trade momentum of the region."
The Keni Port would have modern environment-friendly mechanised facilities for handling of capesize vessels, says the release. "It is envisaged as an all-weather, greenfield, multi-cargo, direct berthing, deep-water commercial port on the west coast in North Karnataka region to serve the industries in the area covering Bellary, Hosapete, Hubballi, Kalaburagi and South Maharashtra."
As part of its future growth strategy, JSW Infrastructure plans to enhance its overall cargo-handling capacity to 300 MTPA by 2030, the release added.