JNPA handles record cargo of 5.94 mn TEUs in CY2022
Cargo handling in the calendar year 2022 at an all-time high in TEUs & tonnage.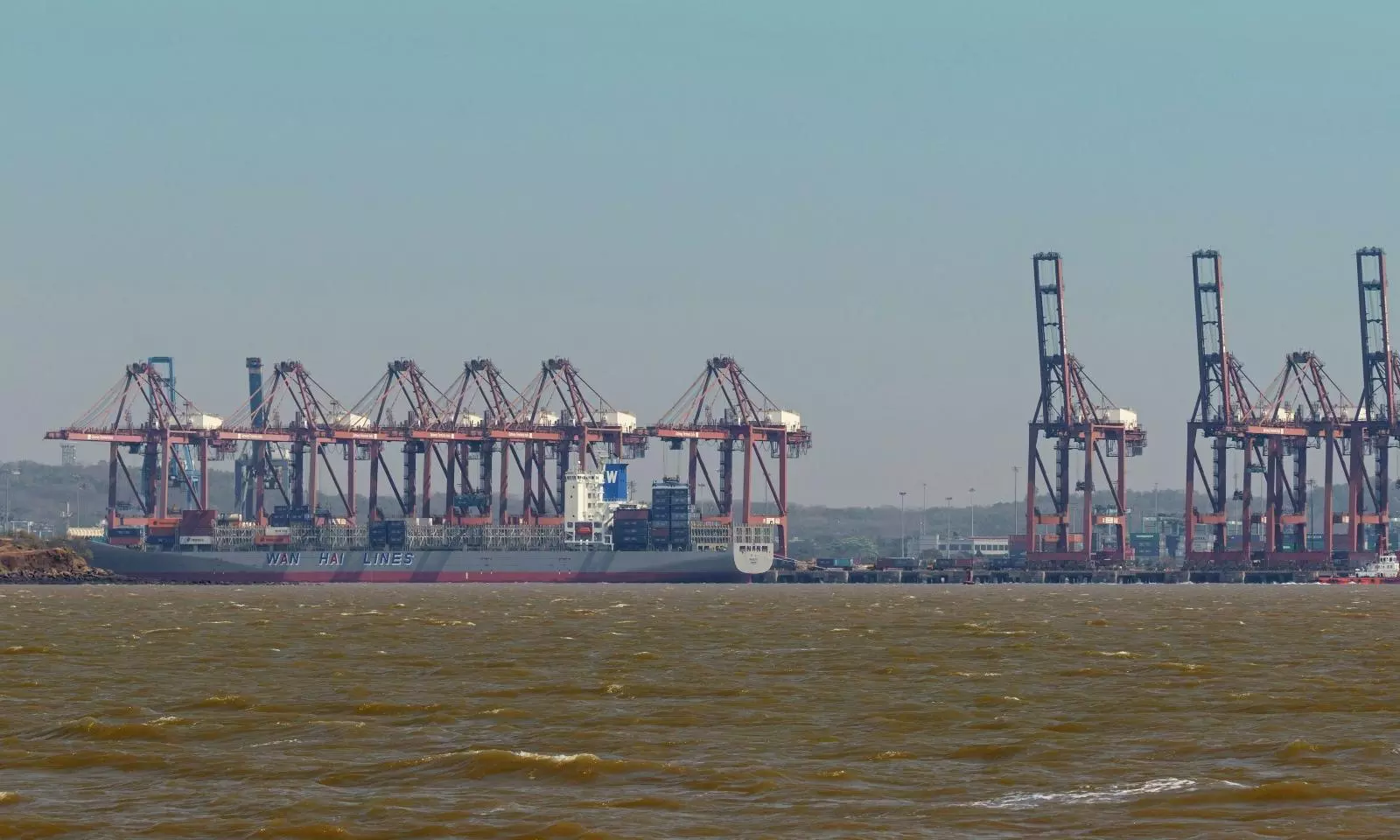 Jawaharlal Nehru Port Authority (JNPA) has had an ongoing surge in cargo handling in CY 2022 with total container traffic of 5,959,112 TEUs as against 5,631,949 TEUs in CY 2021 growth of 5.8 percent over last calendar year.

JNPA handled 81.1 Million Metric Tonnes (MMT) of cargo in CY 2022 as against 76.1 MMT in CY 2021 growth of 6 percent over the previous calendar year. The total traffic of 81.1 MMT and container traffic of 5,959,112 million TEUs is the highest-ever traffic handled in a year since the inception of the Port.
Sanjay Sethi, chairman, JNPA, said, "The year 2022 was phenomenal for JNPA as we achieved the milestone of handling the highest ever traffic in Port. The performance of all our terminal operators is noteworthy. Besides, in 2022, we became India's best-performing Port, the first 100% landlord major port, and being acclaimed with various prestigious awards. I would like to thank all the stakeholders and employees for their relentless support and efforts to better our port's performance every day and contribute to JNPA's success story."