APM Terminals Pipavav FY23 net profit up 59%
Q4 net profit up 31% to Rs 98 crore, revenue up 7% to Rs 235 crore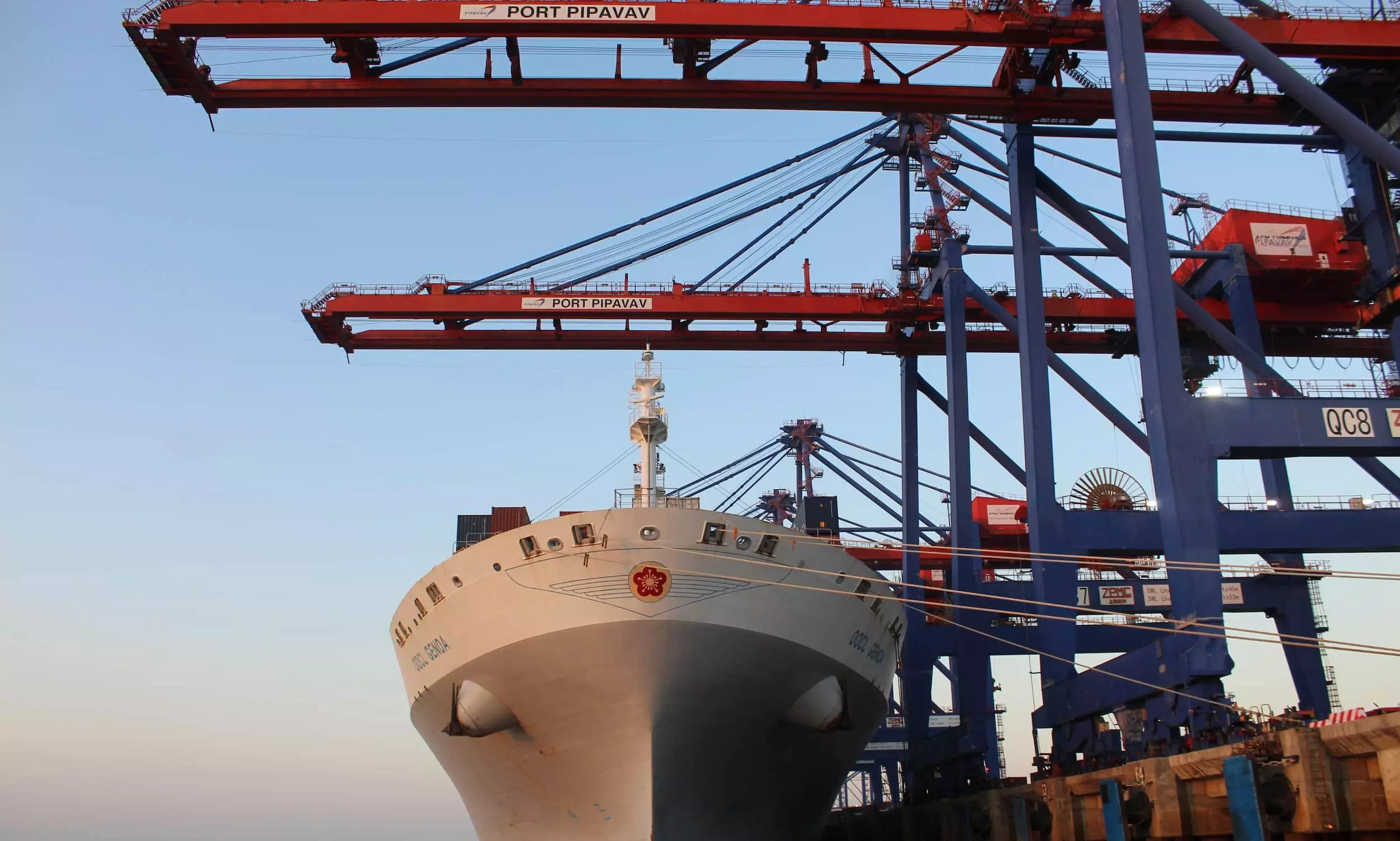 APM Terminals Pipavav (Gujarat Pipavav Port), one of the leading gateway ports in western India, reported a 59 percent increase in net profit at Rs 314 crore for the year ended March 31, 2023 compared to Rs 198 crore in FY2022.
Revenue increased 24 percent to Rs 917 crore from Rs 741 crore during the last fiscal, says an official release.
For the full year, container cargo business grew 22 percent to 764,000 TEUs.
The company reported a 31 percent rise in consolidated net profit at Rs 98 crore for the fourth quarter ended March 31, 2023 compared to Rs 75 crore in the corresponding period of last year. Revenue from operations for the fourth quarter was Rs 235 crore as against Rs 220 crore in Q42022.
The container cargo business for the quarter stood at 199,000 TEUs, a growth of 22 percent YoY. Dry bulk volume was 0.69 million tonne, liquid volume handled was 0.28 million tonne, 14,900 units were handled under the RoRo category and 489 container trains were handled during the quarter, the release added.