Schedule reliability below 40 percent in 2021; Maersk best performer in Nov
Schedule reliability declined 0.6 percentage points in November to 33.6 percent, Evergreen recorded the lowest November 2021 schedule reliability of just 11.8 percent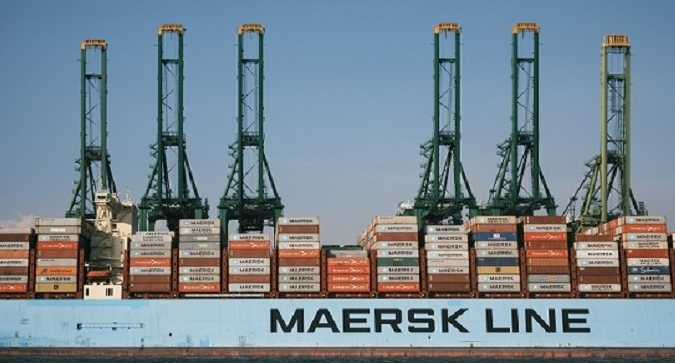 27 December 2021: Schedule reliability declined 0.6 percentage points in November to 33.6 percent, maintaining the range of 33 percent - 40 percent seen throughout the year, according to the Global Liner Performance (GLP) report by Sea-Intelligence.
"The only continuing positive, if one should call it that, is that schedule reliability has not plummeted further," said Alan Murphy, CEO, Sea-Intelligence. "On a year/year level, schedule reliability in November 2021 was down 16.4 percentage points. The average delay for late vessel arrivals dropped to 6.93 days, albeit still the highest figure for this month, which has been a recurring theme in 2021."
Maersk most reliable carrier
Maersk continued to be the most reliable carrier with schedule reliability of 46.3 percent, followed by Hamburg Süd with 40.4 percent.
MSC had schedule reliability between 30 percent-40 percent with five carriers recording schedule reliability of 20 percent- 30 percent.
Evergreen recorded the lowest November 2021 schedule reliability of just 11.8 percent.
Murphy said: "While four carriers recorded a M/M improvement in schedule reliability, no carrier recorded a Y/Y improvement in reliability with all but Maersk recording double-digit Y/Y declines."
Congestion continues at LA/LB ports
The main congestion points of global trade - Los Angeles & Long Beach ports - had 97 container ships backup on December 25, 2021, according to data from Captain J. Kipling (Kip) Louttit, Executive Director, Marine Exchange of Southern California & Vessel Traffic Service Los Angeles and Long Beach San Pedro, CA.
The 97 total container ships backed up includes 23 container ships at anchor or loitering inside 40 miles from the ports of LA and LB plus 74 slow speed steaming or loitering outside the Safety and Air Quality Area (SAQA), the update added. The 23 container ships at anchor or loitering and awaiting orders or a berth inside 40 miles include three mega-container ships over 10K TEUs.