Savills launches specialised industrial investments practice in India
International real estate advisor and property consultants Savills India has announced the launch of their specialised Industrial Investments practice. In keeping with the company's long-term growth strategy, with a focused approach towards the high growth sector of Logistics, Manufacturing and Data Centre investments, this practice will cater to H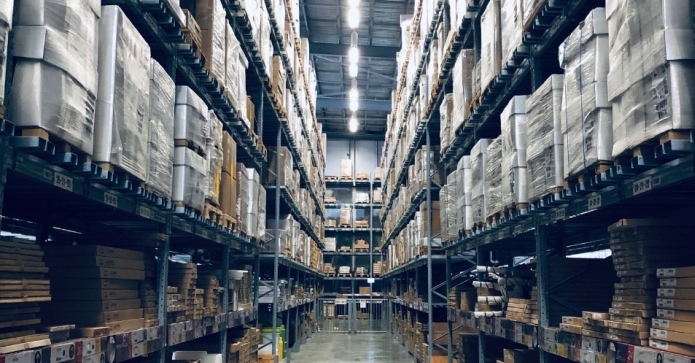 February 14, 2022: International real estate advisor and property consultants Savills India has announced the launch of their specialised Industrial Investments practice. In keeping with the company's long-term growth strategy, with a focused approach towards the high growth sector of Logistics, Manufacturing and Data Centre investments, this practice will cater to HNIs, family offices, institutional investors and developers.
Despite the pandemic, global investors have remained strong in their commitment to the Indian Real Estate market, as 2020-21 witnessed some of the largest institutional deals across asset classes. Moreover, the recent Union Budget announcement on urban capacity building, digitisation of land records and new proposed SEZ laws and infrastructure status for data centres are important steps towards the sector's long-term growth.
"As we continue to evolve to meet the needs of our clients, launch of the Industrial Investments practice reinforces our commitment to provide our dedicated services and support to clients and work towards shaping the future of real estate advisory. I am confident that with the knowledge and expertise of our team, we will add value to our business and provide our clients with vital insights as they seek new investment opportunities in 2022 and beyond," said Srinivas N, MD, industrial and logistics services, Savills India.
This vertical will be headed by Sandeep Narayan Singh Deo, who has joined Savills India as senior director & Head of Industrial Investments. Sandeep comes with over 14 years of rich experience in varied roles with a flair to drive business growth and offer strategic counsel. Prior to joining Savills, Sandeep and his team worked with JLL.
The last few months have witnessed healthy and consistent investment activity across sectors, with office, retail, land, warehousing, data centres, healthcare and education being the key focus segments among investors. The steps initiated by the government to increase liquidity in the market will also work towards increasing the confidence of investors.