Safexpress launches logistics park in Hubli
April 24, 2018: Supply chain and logistics company Safexpress recently launched its ultra-modern logistics park in Hubli. The state-of-the-art facilit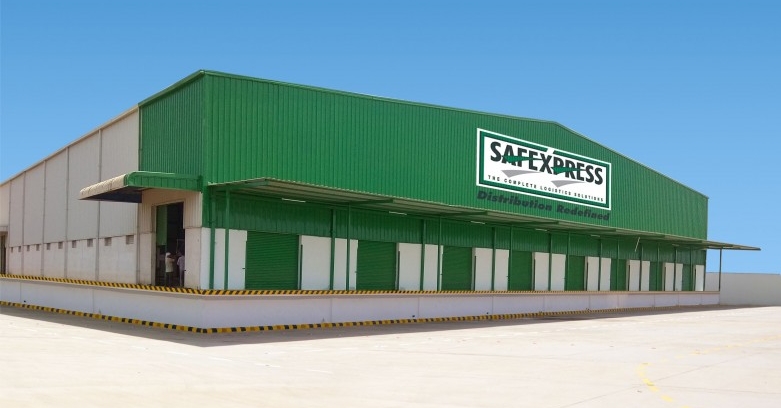 April 24, 2018: Supply chain and logistics company Safexpress recently launched its ultra-modern logistics park in Hubli. The state-of-the-art facility is strategically located on National Highway 4, which is connected to Mumbai, Pune, Bengaluru and Chennai. This logistics park will foster economic growth in the Karnataka region. The launch ceremony was attended by senior dignitaries including Rubal Jain, managing director, Safexpress, Vineet Kanaujia, vice president – marketing, SK Jain, chief of administration and PS Narayan, regional manager – Karnataka.
On the occasion, MD Rubal Jain said, "Over the years, Hubli has flourished economically. It has a wide cluster of industries and has more than a lakh small and medium enterprises. However, despite having the presence of many small and medium enterprises, Hubli does not have adequate warehousing and logistics infrastructure. Safexpress Logistics Park at Hubli will help in bridging these infrastructure gaps."
Jain further informs, "The development of Safexpress Logistics Park in Hubli has been done on a land area of over 30,000 square feet. This logistics park is enabled with state-of-the-art transhipment and 3PL facilities. This will boost the industrial growth of this region."
The logistics park enables loading and unloading of over 20 vehicles simultaneously. Jain also informed that operations at the logistics park are highly streamlined to ensure fast transit-time from Hubli to over 620 destinations across India.