K+N launches myKN Booking for road logistics in Middle East, Africa
Several additional prerequisites needed to be put in place to enable launch in Middle East and Africa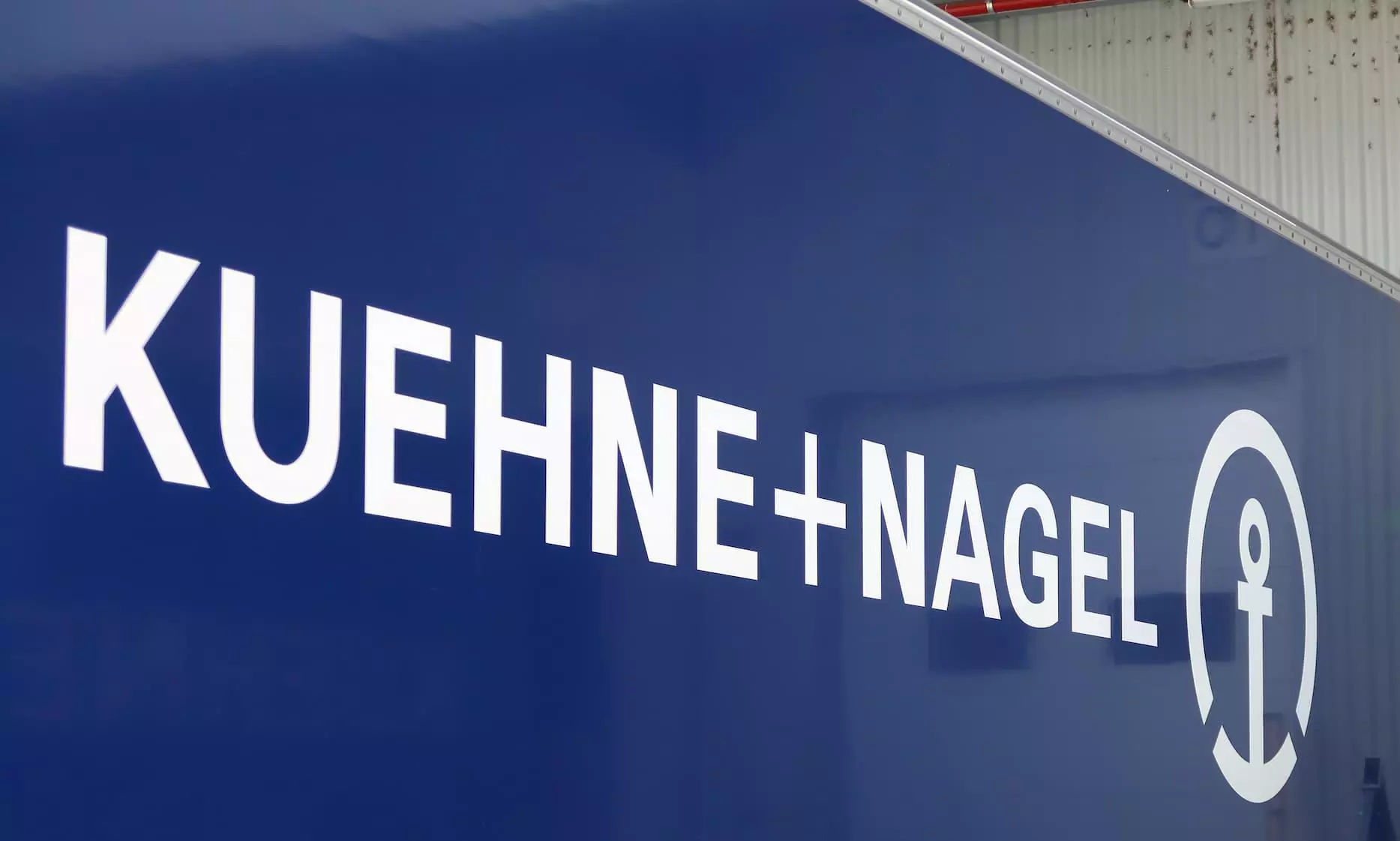 The launch of myKN Booking for road shipments in the Middle East and Africa by Kuehne+Nagel is expected to unlock digital ambition in one of the fastest growing regions.
"Every transport somehow starts and ends on wheels. And each road freight shipment starts with a booking. But things are changing for the latter. The days of making bookings over the phone call or via email are almost over: Kuehne+Nagel's Road Logistics division aims to achieve a digital booking rate of 90 percent by 2026 (up from 85 percent today)," says an official release.
Jens Bossmeyer, Senior Vice President Operations & Technology, Road Logistics, Kuehne+Nagel says: "We focused on making this tool intelligent so that it can learn from user behaviours, for example, remembering certain flows that the user executes. That helps them to achieve a short and efficient booking time."
myKN's Booking feature has already been available for road logistics customers in Europe for several years, the release added. "In the Middle East and Africa, however, several additional prerequisites needed to be put in place to enable the launch, which eventually materialised in October 2023."
Noel Fernandez, Global Product Implementation Manager, Kuehne+Nagel says: "One key prerequisite was the implementation of our Transport Management System RoadLOG. We completed the rollout to all 10 countries in MEA where road logistics is active in the course of 2023. On top, we had to ensure that myKN Booking met the specific booking requirements of the countries in MEA. These differ from Europe. For example, there are no postal codes in some countries in the Middle East and Africa. Hence, we had to configure the system, which takes time."
One booking takes, on average, only 40 seconds, according to K+N customers, says the release. "What's more, the intuitiveness of myKN Booking means that customers do not require training to start booking digitally (and to follow each milestone of the order in the myKN tracking portal, which is another benefit for customers who use myKN to book shipments). The same goes for freight forwarders at Kuehne+Nagel — digital bookings eliminate manual tasks such as copying data from emails into systems, simultaneously preventing human error."
myKN is envisioned to be Kuehne+Nagel's single digital interface for customers globally. For Sea logistics customers, for example, the myKN development team recently launched a real-time container tracking dashboard.
myKN Booking for road logistics customers in Asia Pacific and North America are already in preparatory phases, the release added.