Hellmann expands road business in Middle East with HellmannATS
With ATS, Hellmann gains access to a fleet of more than 600 vehicles operating in the region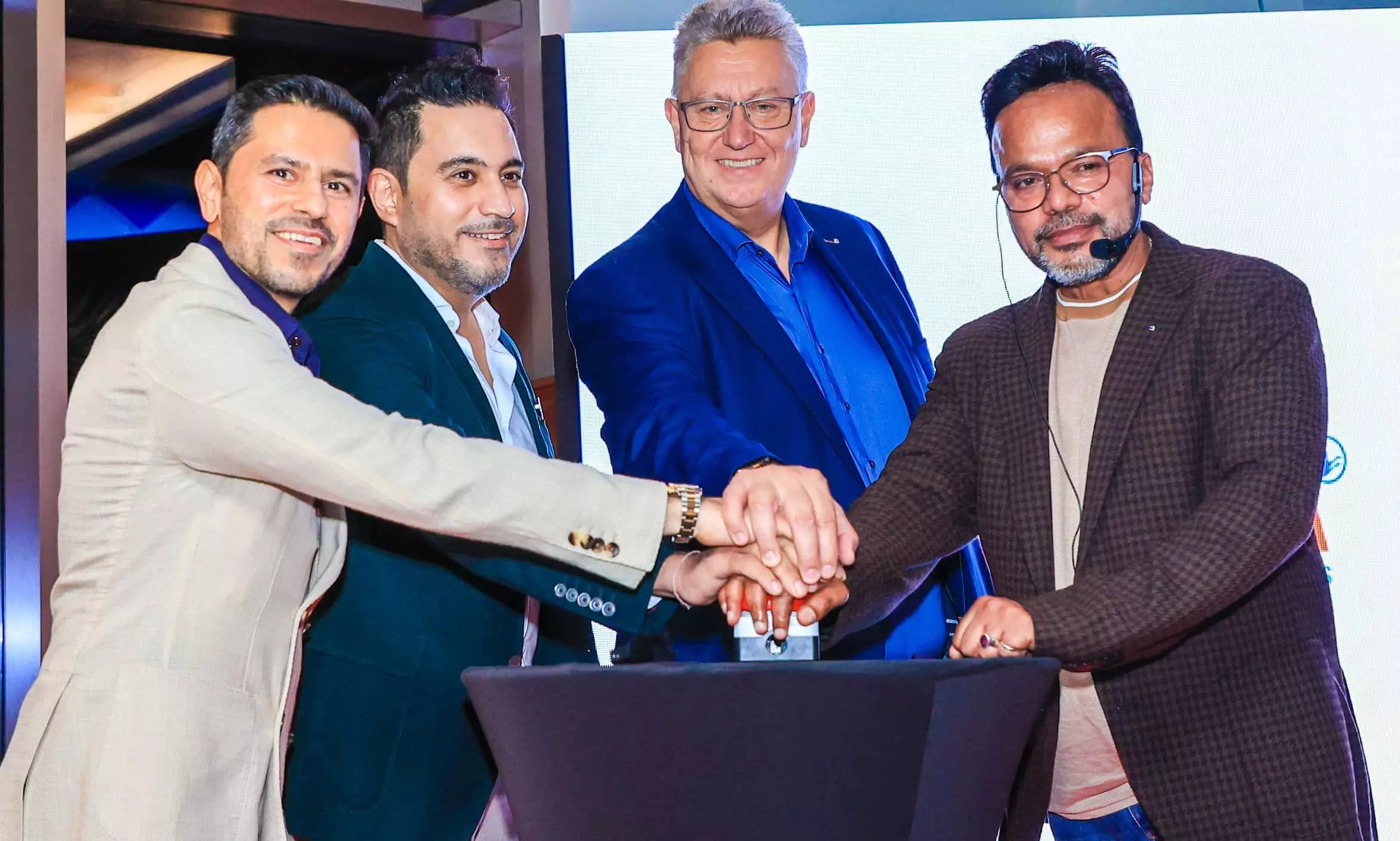 Hellmann Worldwide Logistics, together with ATS in the UAE, has established a specialised joint venture HellmannATS Road Solutions.
"Through this powerful partnership, Hellmann expands its road logistics business in the Middle East enhancing the range of services that already includes air freight, sea freight, customs brokerage and contract logistics since entering the market in 1999," says an official release.
With ATS, Hellmann joins forces with a major road transportation provider in the UAE market, gaining access to a fleet of more than 600 vehicles operating in the region. Under the terms of the joint venture, HellmannATS Road Solutions will exclusively handle all road transport operations for Hellmann in the UAE. The joint venture will be managed by Mutasim Abuhmaidan who comes with 20 years of Middle East road freight experience having led and developed regional road freight departments with global and regional freight forwarders, the release added.
"The joint venture will offer a comprehensive technology-based range of B2B logistics solutions. HellmannATS aims to significantly increase its market share in the road transport sector in the Middle East over the coming years with a particular focus on FTL business for global and regional customers."
Madhav Kurup, Regional CEO, IMEA, Hellmann Worldwide Logistics says: "As Hellmann, we are pursuing ambitious solutions in all product areas in the UAE and greater Middle East to support our customers with the strongest all-round solutions. In this context, the establishment of the joint venture with ATS is an important milestone in the expansion of our road network across the region. As globalisation continues to shape the future of international trade, the joint venture stands as an unwavering partner, delivering tailor-made solutions and revolutionising the way B2B logistics are managed."

Amit Gandhi, CEO, ATS adds: "As two industry titans unite, the shared commitment of excellence and innovation shines through promising unparalleled reliability, efficiency and sustainability in the transportation of goods. This joint venture brings forth a dynamic force that not only streamlines supply chains but also paves the way for a brighter, more connected future."
With about 14,000 employees, Hellmann is active in 54 countries and generated sales of €5 billion in 2022, the release added.