BLR Logistiks launches DriveHER to address truck driver shortage
Through the DriveHER program BLR has inducted five women truck drivers into their operations.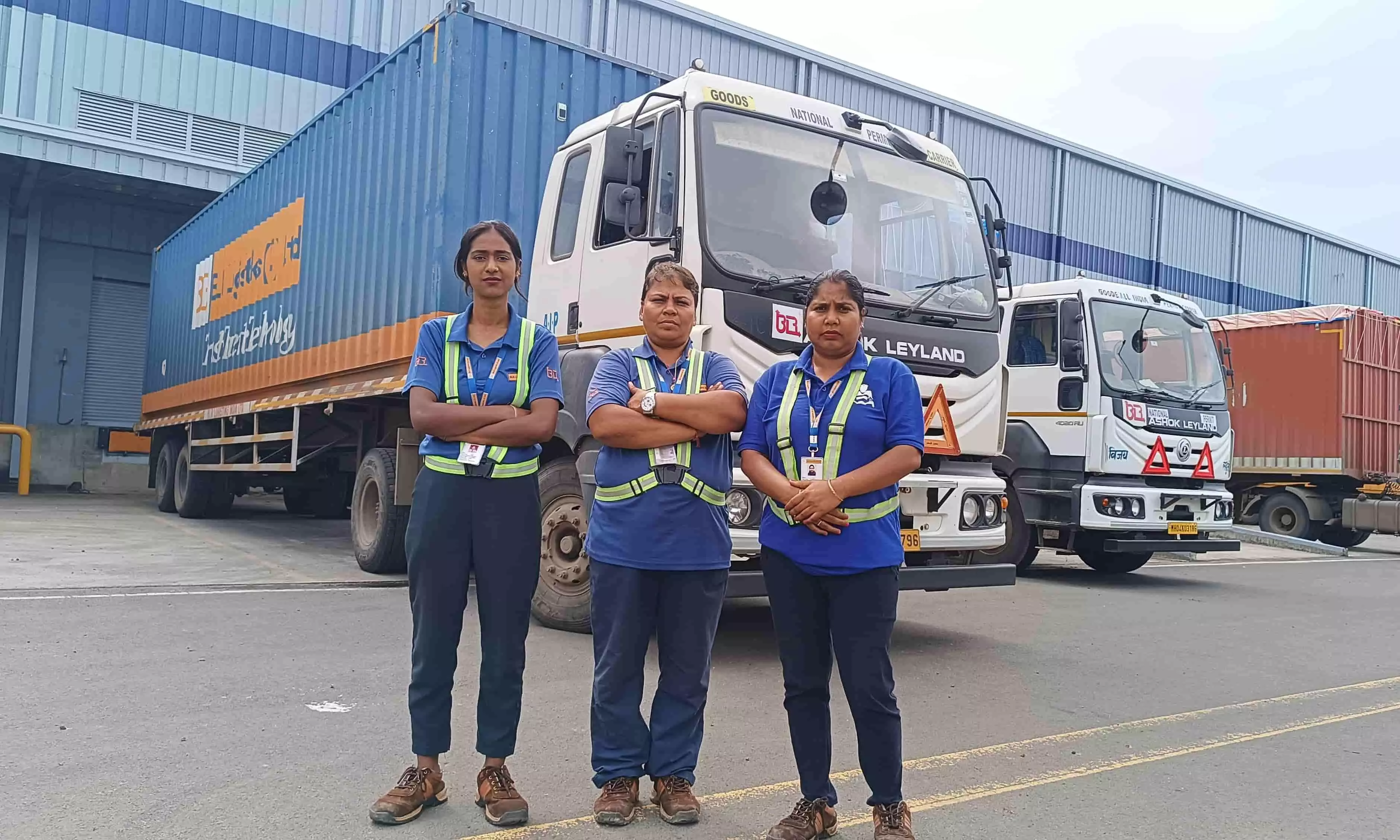 BLR Logistiks announced the official launch of its initiative, the BLR DriveHER programme designed to address the challenge of truck driver shortage in India while creating job diversity and creating higher earning opportunities for women.

With its 63 offices in India , BLR has grown from a small trucking company to a logistics service provider. The company made early investments in the logistics sector with Reliance Capital taking on an equity stake of 32 percent in 2007, which is still held by them.
"Through the DriveHER program BLR has inducted five women truck drivers into their operations, marking a milestone in the program's early stages. These individuals have undergone an 8-day training course focused on driving trailers, equipping them with the necessary skills and confidence to take the wheel," reads the BLR release.
Ashok Goyal, managing director, BLR Logistiks, said, "At BLR, we remain wholeheartedly committed to identifying further opportunities to incorporate women drivers into our operations, continually refining this model, and fostering an environment of equal opportunities."
BLR invites its customers to join in this initiative, emphasizing the importance of partnering to expand the reach of the DriveHER program. By working together, more women can be empowered to pursue personal and professional milestones, breaking barriers and paving the way for a more diverse and inclusive trucking industry.
"We firmly believe that empowering women as truck drivers not only benefits them individually but also has a transformative effect on the industry as a whole. Through the DriveHER program, we aim to create a cascading effect of change, promoting job diversity and driving the evolution of the trucking sector." Added Abhishek Goyal, director, BLR Logistiks.