Government targets 15,000km NH construction in 2017-18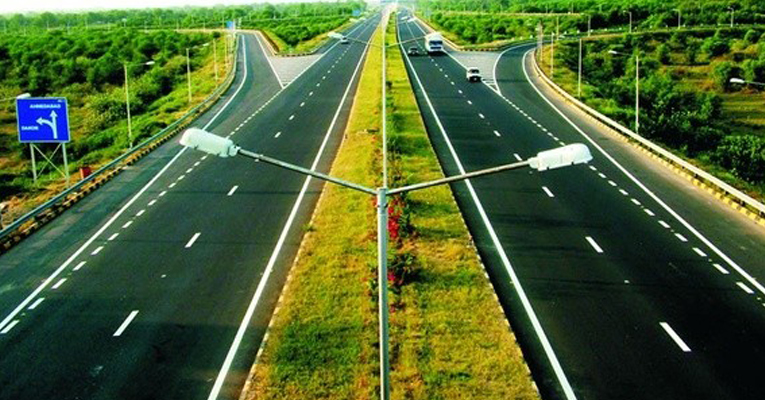 July 21, 2017: The Ministry of Road Transport and Highway has set a target of 15000 kilometre for construction of national highways during the year 2017-18, revealed P Radhakrishnan, Minister of State for Road Transport & Highways and Shipping, in a written reply to a question in the Lok Sabha. Against this, 2269 km of highways have been completed as on 30th June, he said. The state-wise construction of National Highways in the country during the last three years and current year as on 30th June are as follows:
To expedite completion of these projects various steps are taken which include streamlining of land acquisition & environment clearances, exit for equity investors, premium re-schedulement, close coordination with other ministries, revamping of dispute resolution mechanism, frequent reviews at various levels etc, Radhakrishnan added further.