Reliance to acquire majority stakes in Grab, C-Square
February 4, 2019: Mukesh Ambani's Reliance Industries Limited (RIL) is set to acquire an 83 percent majority stake in Mumbai-based logistics start up Grab. RIL, in a stock exchange disclosure, said that its wholly-owned subsidiary Reliance Industrial Investments and Holdings Limited (RIIHL) will make an initial equity investment of upto Rs 106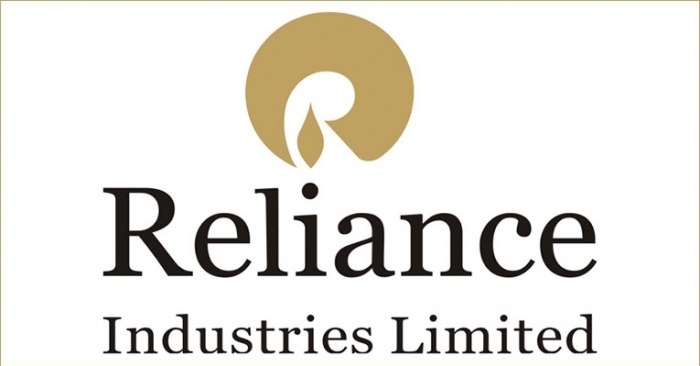 February 4, 2019: Mukesh Ambani's Reliance Industries Limited (RIL) is set to acquire an 83 percent majority stake in Mumbai-based logistics start up Grab.
RIL, in a stock exchange disclosure, said that its wholly-owned subsidiary Reliance Industrial Investments and Holdings Limited (RIIHL) will make an initial equity investment of upto Rs 106 crore into Grab a Grub Services Pvt. Ltd, which operates Grab.
By March 2021, RIIHL will further invest Rs 40 crore, the disclosure stated.
With both the tranches combined, RIL's total investment in Grab will amount to Rs 146 crore.
The investment, which does not require regulatory approvals, is expected to complement the company's digital commerce initiatives and strengthen its logistics services, catering to both business-to-business and business-to-consumer segments, the filing added.
The hyperlocal delivery platform was launched in 2012 by Prashant Sanghvi, Nishant Vora and Jignesh Patel. The startup offers third-party last-mile delivery services to businesses and merchants, including restaurants, e-commerce companies, retailers, grocers, pharmacies, food-tech platforms and banks.
Grab registered a turnover of Rs 28.39 crore and net losses of Rs 7.52 crore for the financial year 2017-18, the filing stated.
The company's other investors include Aramex Ventures, Oliphans Capital, Zomato, SIDBI, Sixth Sense Ventures and Haresh Chawla of India Value Fund Advisors etc.
Apart from this RIL is also investing in software solutions firm C-Square. In a separate stock exchange disclosure, RIL stated that it will make cash investment of Rs 82.04 crore in exchange for the stake. The investment will be made in two tranches- RIIHL will initially put in Rs 22.04 crore, followed by Rs 60 crore, which it expects to complete by 2021, the disclosure stated.
With this investment, RIL will acquire an 82 percent majority stake in Bengaluru-based firm. The investments are being seen as another attempt by RIL to boost its e-commerce business.