ProcMart launches VMI App to assist clients in effectively manage inventory and avoid stock-outs
ProcMart, one of India's largest online business-to-business (B2B) marketplaces, has launched its first-ever VMI app.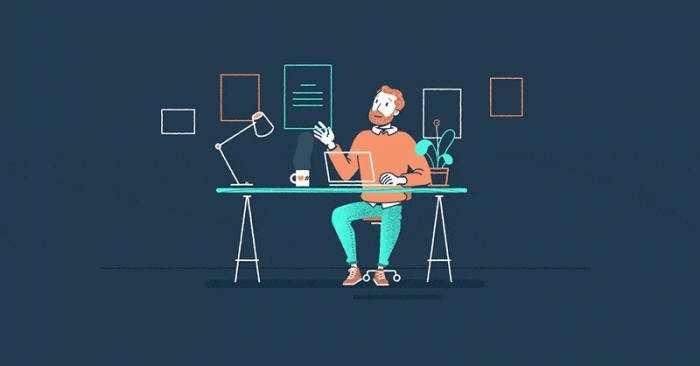 December 21, 2021: ProcMart, one of India's largest online business-to-business (B2B) marketplaces, has launched its first-ever VMI app.
Designed exclusively to cater to the clients of ProcMart, the app will streamline inventory-management processes and operations, while also making ProcMart's systems more mobile-friendly. Users will be able to access precise data on product usage on a real-time basis, consequently forecasting future demands and planning ahead in a seamless manner, via the platform. Additionally, they will have access to a plethora of features, including an easy-to-use barcode scanner, which will allow ProcMart to affix barcode tags to any products left at the client's location. Owing to this feature, every time someone at the client's premises needs to use that product, all they need to do is scan the barcode to register their usage. Using this app, ProcMart will be fully aware of the warehouse inventory at all times, which will also aid in better supply and procurement-management, by allowing the right products to be sourced at the right time.
Anish Popli, CEO & founder, ProcMart said, 'With the launch of our VMI app, we aim to simplify the supply-chain as well as operations by recording all transactions, on-the-go. Procurement executives currently make up for about 73% of the workforce, which not only demonstrates the need to adopt mobile commerce, but also deliver a B2B-ready, mobile-friendly solution to clients. This app will significantly reduce the time and effort spent in operations, and consequently enhance capital efficiencies for our clients. Moreover, the app will also enable better supply of products for clients, owing to the availability of real-time data analytics, at the tap of a button.'
ProcMart's VMI app will have two types of log-ins, one for ProcMart's key account manager and the other for the Head of Department (HOD), at the client's end. While it will allow all registered users to access the inventory handled by ProcMart on-the-go, the HOD will have visibility on the status of all the orders being placed by clients, real-time. The SPOC at the client's end will also have access to the MIS information needed to track the consumption of a given product, via the app. While anyone can download the app, only registered users would be able to log-in and access the information, making it completely secure.
The app is currently available on the Play Store app for all Android users. The brand caters to giants across FMCG, Consumer Durables, Pharmaceuticals, Automotive, and Oil & Gas sectors. ProcMart's existing clientele includes prestigious names such as Colgate, Mondelez India, PepsiCo India, Legrand, Avery Dennison, and Harman, amongst others.