Jeena Criticare bags Good Distribution Practices (GDP) certification
The company has secured the certification by elevating pharma and healthcare supply chain standards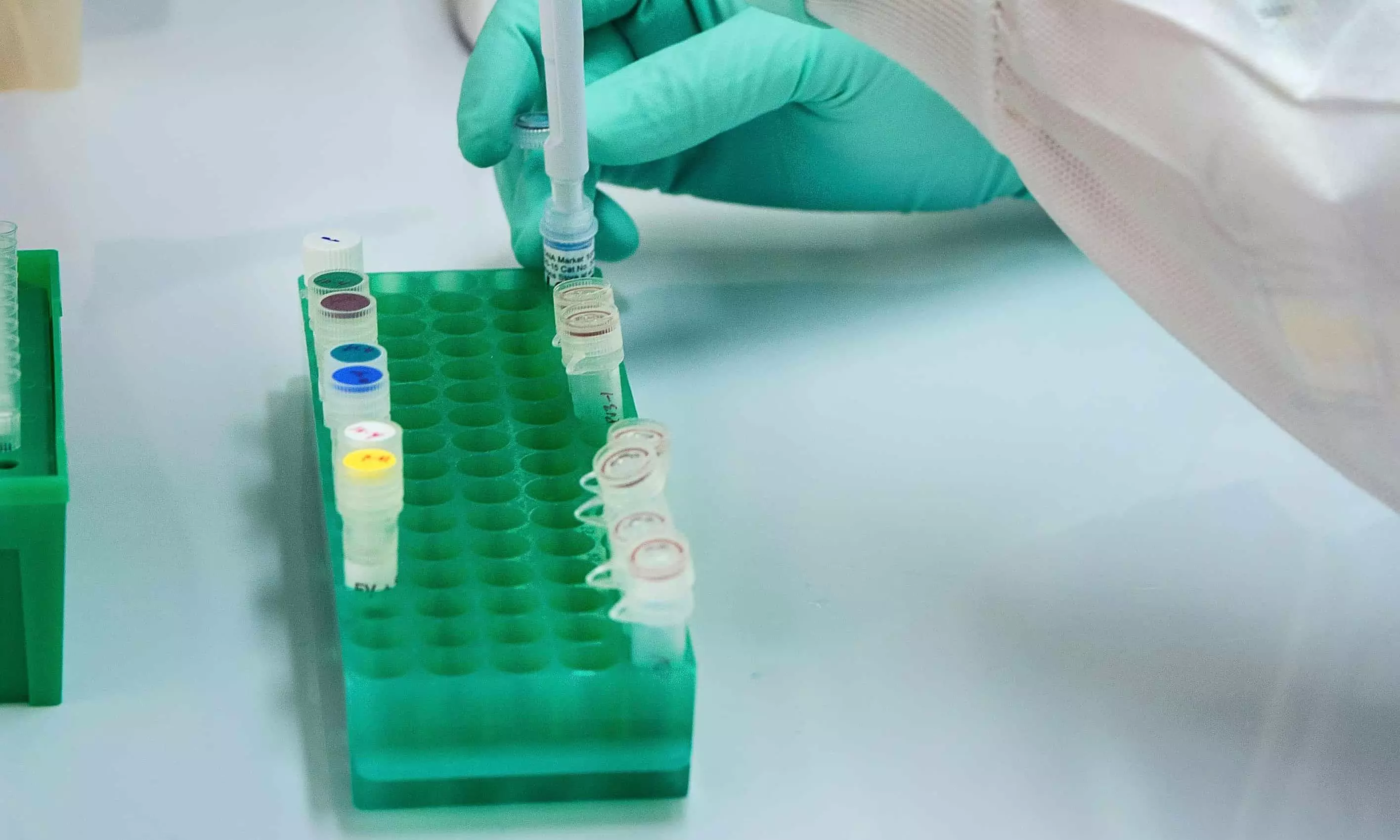 Jeena Criticare Logistics, the domestic healthcare arm of Jeena & Company has attained the Good Distribution Practices (GDP) certification, a globally recognized standard for the distribution of pharmaceutical and healthcare products.

"The certification, awarded by ISOQAR signifies Jeena Criticare's strong commitment to maintaining the highest degree of safety and quality in the transportation and distribution of pharmaceuticals and healthcare products. The company has been at the forefront of embracing state-of-the-art technology and industry-leading practices to elevate pharmaceutical supply chains. This certification marks a significant stride towards ensuring compliance and management of complexities that come with temperature-controlled supply chains," the release reads.
Anil Agarwal, director at Jeena Criticare said, "This certification is a significant stamp of approval that we have received for the first time. It has only further strengthened our motivation and commitment to the well-being of communities worldwide. We have relentlessly worked towards preserving the integrity of pharmaceutical products throughout their intricate journey, ensuring they reach patients in an ideal and optimal state. We are taking a substantial stride towards a safer, more efficient, and globally interconnected pharmaceutical supply chain."
With their resolute commitment to quality, rigorous storage standards, precision in product transportation, state-of-the-art warehousing facilities, and comprehensive tracing systems, Jeena Criticare eagerly anticipates an expansion of services in various critical segments.
This certification was granted following a rigorous independent assessment by competent authorities, validating Jeena Criticare's adherence to the strict distribution standards, with a particular focus on the quality measures in place. The company successfully met all conditions and requirements, ensuring that its storage facilities, vehicles, and equipment used for distribution are of the highest quality, safeguarding the integrity and stability of pharmaceutical products.