Envirotainer, va-Q-tec to offer combined portfolio of pharma solution
EQT Private Equity, the majority owner of Envirotainer, had its majority takeover offer of va-Q-tec approved.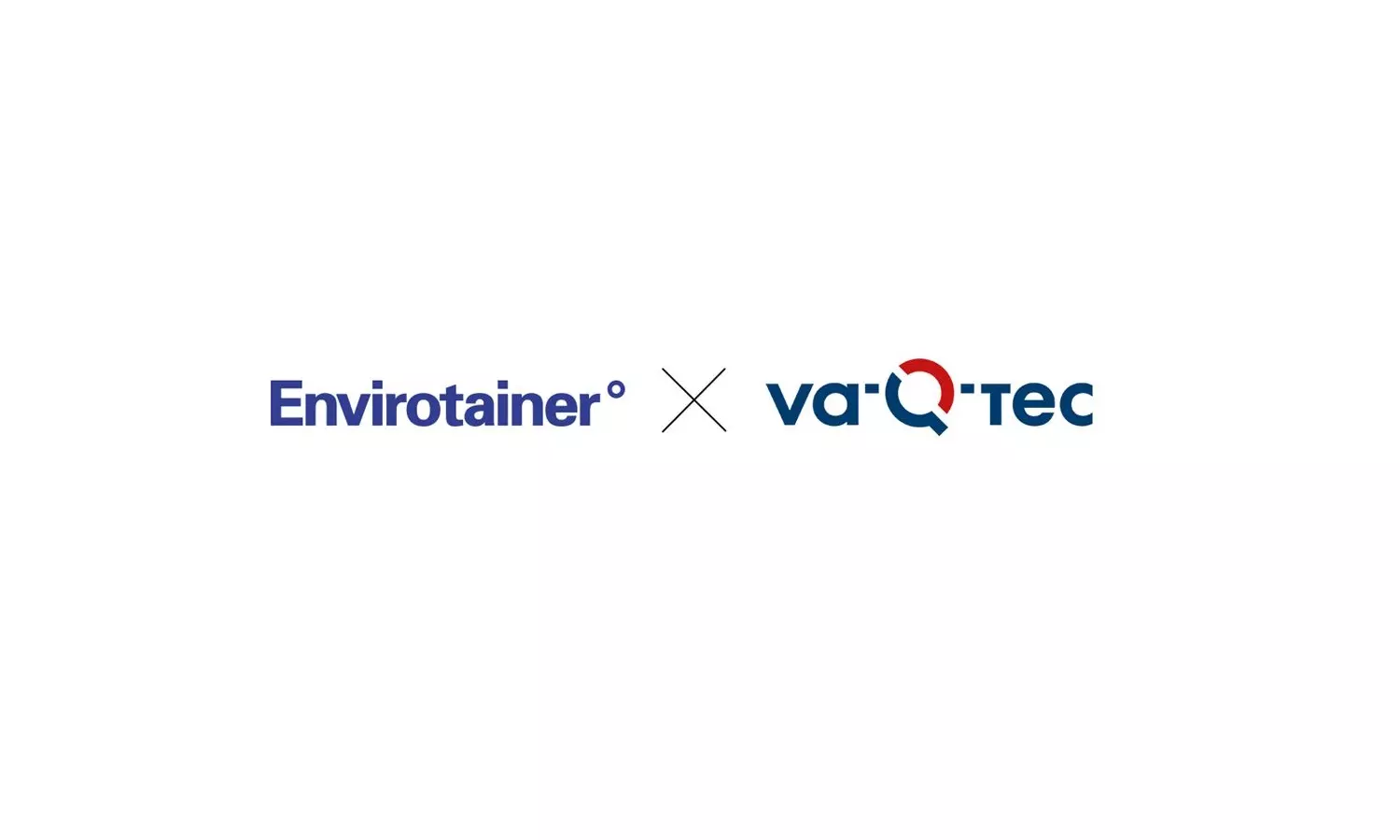 The authorization of Austrian Federal Competition Authority (Bundeswettbewerbsbehörde) on the 30th of June and the German Federal Competition Authority (Bundeskartellamt) on the 12th of June gave the clearance to combine two temperature-controlled ULD brands: Envirotainer for the active part and va-Q-tec for the advanced passive temperature-controlled supply chain solutions.
Envirotainer is majority-owned by EQT Private Equity, supported by co-investors Mubadala and Cinven. EQT Private Equity had its majority takeover offer of va-Q-tec.

The business combination agreement between va-Q-tec and EQT Private Equity to unlock growth opportunities through partnership was first announced in December 2022.
Envirotainer is a specialist in secure cold-chain solutions for the shipment of temperature-sensitive pharmaceuticals. va-Q-tec is a pioneer in the area of thermal insulations and thermal energy efficiency and offers a wide range of temperature-controlled packaging solutions, that are based on an award-winning vacuum insulation panel technology, as well as different types of phase change materials.
"The combination of the two businesses will revolutionise the industry and will lead to a comprehensive and unparalleled temperature-controlled offering" reads the release.
va-Q-tec's offering of advanced passive boxes and containers that maintain temperatures from -180°C to +20°C without external energy input is a perfect match to Envirotainer's solutions, which include active Unit Load Device (ULD) Containers, (using battery-powered compressor cooling and electric heating technology) and CryoSure®, a minus 70oc dry ice shipping solution.
By combining the two entities the operational network of service stations will further expand, which will cater to the global growing demand of temperature-controlled pharmaceutical shipping.
The preparations for the integration have already started, and the full combination is expected to be in place during the second half of 2024. During the integration, high levels of service and support will be maintained, guided by a jointly agreed 'customer first' principle.
Commenting on the news, Envirotainer CEO Peter Gisel-Ekdahl, said, "Today starts a new era for our businesses and clients. Together, we will enable even greater global access to life-saving temperature-sensitive pharmaceuticals. The combination marks the start of a new accelerated period of growth for Envirotainer, fuelled by a comprehensive portfolio of temperature-controlled solutions tailored for customers across the whole spectra of the pharmaceutical industry".
va-Q-tec CEO, Dr Joachim Kuhn, added, "Both businesses have a long history of success and complementary strengths. As one, we will supercharge our ability to develop ever better, innovative and sustainable cold chain solutions. Ultimately, this will improve patient's health while reducing environmental impact."
The non-pharmaceutical operations of va-Q-tec, providing cold chain for food, and vacuum insulation panels for appliances, construction, technics & industry and mobility, will continue to operate separately.