Pharma airline cargo revenue at $1.4 bn: IATA
April 30, 2018: Pharmaceutical sector has posted a volume of 1.9 percent of all air cargo flown by air contributing to 2.6 percent of total airline cargo revenue i.e. $1.4 billion, an IATA study reveals. The biggest export and import market – US showed a growth of 2.1 percent per year of pharmaceuticals shipped by air compared to 1.2 percent for ov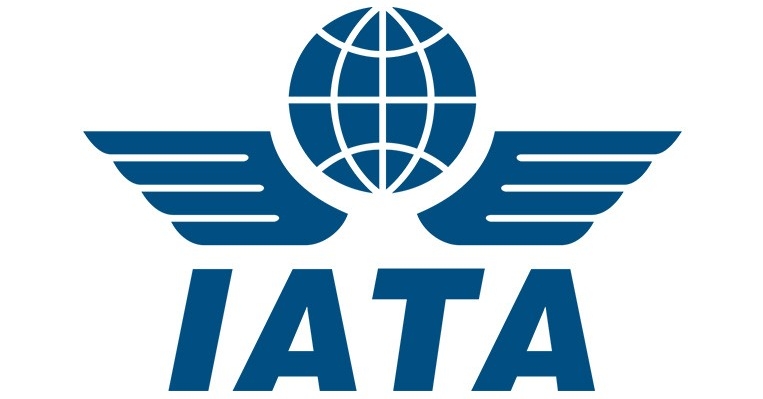 April 30, 2018: Pharmaceutical sector has posted a volume of 1.9 percent of all air cargo flown by air contributing to 2.6 percent of total airline cargo revenue i.e. $1.4 billion, an IATA study reveals. The biggest export and import market – US showed a growth of 2.1 percent per year of pharmaceuticals shipped by air compared to 1.2 percent for overall air cargo.
As per global trends, pharmaceutical spend is likely to increase by low to mid-single digits in developed markets and low-double digits in developing and emerging countries. However, to watch out for is that the trade of pharmaceuticals will be more modest due to highly regulated localised markets and entry barriers. The study reveals that within three years the volume growth of this industry will reach 3.7 percent despite lower than overall air cargo volume growth. The higher yield premiums of pharmaceutical shipments mean that they will still contribute to generating an increasing share of air cargo revenues.
Due to cost effective sensor technology for monitoring cargo shipments, new possibilities have come up in improving information flow across the supply chain. Thus, offering an opportunity to improve air cargo quality and create new growth prospects. The supply chain stakeholders in air cargo are urged to adopt quality measures and industry standards as demand for logistics continues to grow. This comes in accordance with increasing complexity of treatments, pharmaceutical products and a greater focus on patient safety.
Even though regulations like EU GDP and IATA CEIV Pharma have served to shore up confidence among shippers to rely on air cargo, harmonized efforts are needed to bridge gaps in capabilities across logistics supply chain.